Description
THERE IS A REAL NEED TO CONNECT FEMALE FOUNDERS WITH INVESTORS.
Globally less than 10% of funding goes to women-led businesses, and in the UK 2.17% of funding went to women in 2016. - Pitchbook
We also know that women investors are more likely to back female start ups. UKBAA 2018.

So if you're a woman interested in helping the North reach it's potential or a female tech founder wanting to grow your business here this event is for you.
All points North will be an informal get together at which we share insights about how to make informed investing decisions, how to create a successful pitch and how to increase your confidence in business to name a few. Plus you'll get to meet some like-minded people who are passionate about the region and tech.
There will be lunch and refreshments for a group of up to 20 at AQL in Leeds. We look forward to seeing you there.
Helen Oldham Sara Parker
NorthInvest
#womenintech #northernpowerwomen
Guest Speakers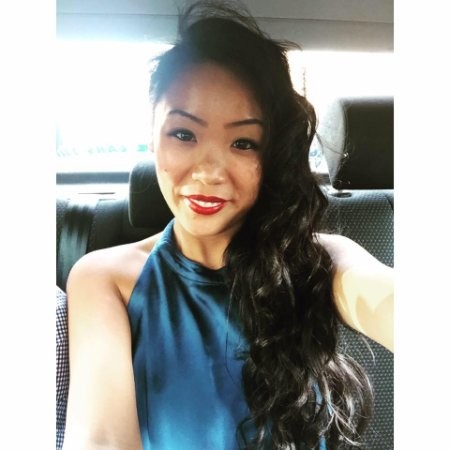 Penny Cheung- Practice Lead at Amsource Tech
We love technology and being a part of the amazing tech community that has been bred here in the North. That's why we're the exclusive recruitment partner for NorthInvest, an incredible not-for-profit organisation that has been incorporated with the sole aim of promoting investment in businesses within the Northern Powerhouse.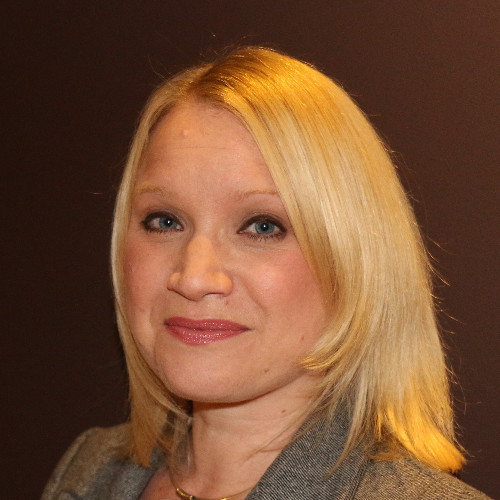 Rachel Hannan- Entrepreneur turned Angel Investor, Non Executive Director and Business Mentor. Powered by possibilities and coffee.
An entrepreneurial Business Director and Angel Investor who has been involved in the start up, growth and successful exit of a number of businesses, including 2 she co-founded.

An active Business Angel she has invested in a range of sectors including medical devices, technology, Software as a Service, education, food manufacturing, professional services, human capital, social enterprises and accelerator programmes for start-ups. Selected as one of Grant Thornton's national 100 'Faces of a Vibrant Economy' in 2018.