.All Things Bright and Beautiful - Lush workshop
Description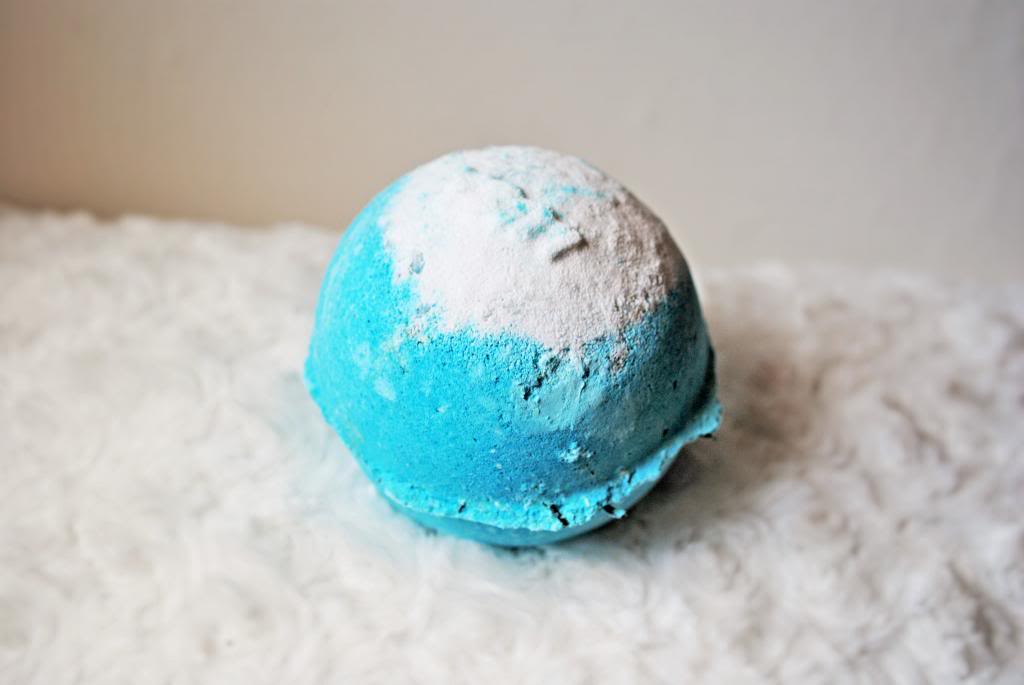 We are delighted to welcome the team from our local branch of Lush in Portsmouth, to come and share with us about the ethical and sustainable values which are the heart of the Lush store! Come along and find out more about the wonderful array of ingredients chosen by Lush from around the world. Make your own 'Big Blue' bath bomb to take home and have the chance to buy one or two small treats before you go!
Please note there are TWO workshops running today. The morning workshop is aimed more at children and the afternoon one is aimed at adults. Please make sure you book on the right session.
The workshop is priced at £2 per person and the ticket price includes making your own bath bomb which retails at £3.50.
There is a residents parking scheme in operation in the local area, with free parking for one hour. However there are also metered parking spaces available.