All Things Bright and Beautiful: Winter Walk, 100 Acre Woods
Description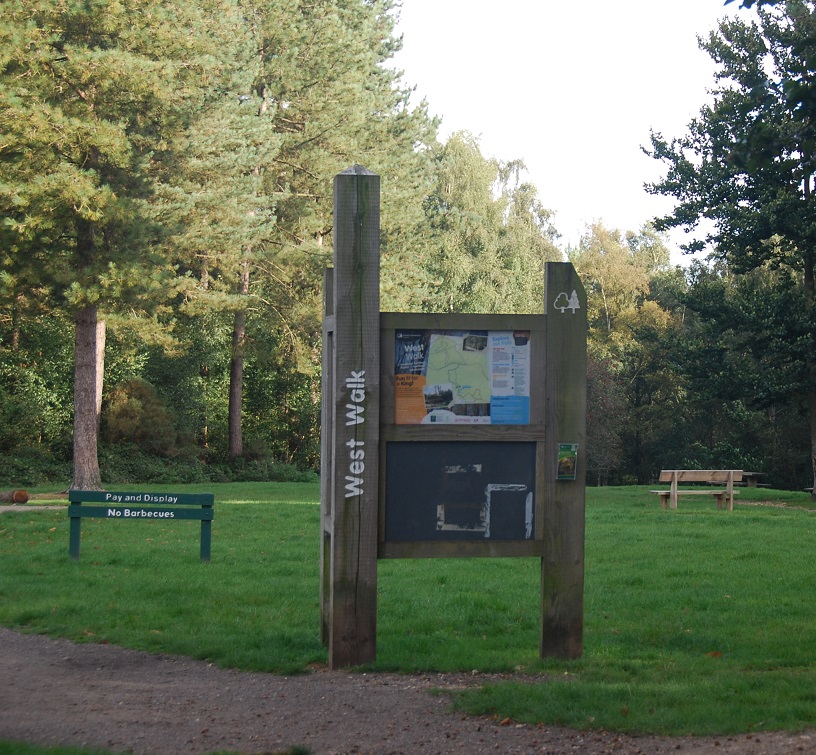 Join us for a guided walk through Hundred Acre Woods (Forest of Bere) with eco-ranger Dr Sara Collins. Go off the beaten track as Sara shows us the hidden treasures in this winter wonderland!
The group will meet here at the West Walk signpost, at 10am. The walk will last between 1-1.5 hours and suitable outdoor clothing should be worn as well as waterproof shoes. The walk will be family friendly and much of it is on paths, but at times Sara will go off the path to point out features of interest, so those who are less stable on their feet should take note of this.
When the walk is finished, we will meet up at Wickham Church for hot drinks and mince pies! (Wickham Church can be found at Southwick Road, Wickham, Hampshire, PO17 6HR)
*Note: Parking charges are up to 2 hours £1.80, 2 to 4 hours £3.50 and over 4 hours £5.00.