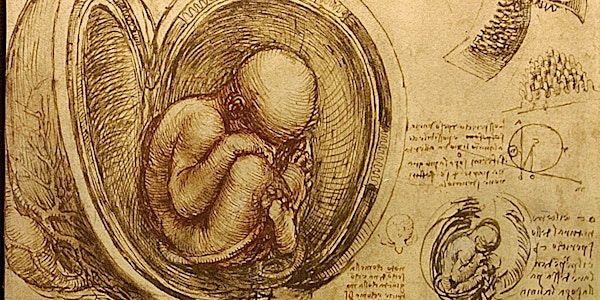 All You Need to Know About Your Placenta
Understand how the amazing organ made by the baby, the placenta, and the mother's uterus work together during pregnancy
About this event
The event will start with a short presentation by members of our lab on the biology of the human placenta and uterus. These two organs are essential for the establishment of pregnancy and understanding how they work together to ensure the proper development of the baby, is one of the main interests of our lab. Our presentation will include a basic introduction on the anatomy, function and importance of these organs in human reproduction, as well as some remarkable facts unknown to most people. We will be using a variety of illustrations, animations and videos.
Following the presentation, there will be a chance for you to ask any questions or curiosities you may have.
Then test your knowledge in our quiz and see if you can win the prize!
Image credit: Leonardo da Vinci - Studies of the foetus in the womb