Allerton Hall Psychic Night 6th December 2021 Time: 6 -10 pm Readings £20 With 1-2-1 private readings available from 6pm Please Pre boo
About this event
Allerton Hall Farm Psychic Night 6th December 2021 Time: 6 -10pm Readings £20
With 1-2-1 private readings available from 6pm
Please Pre book your 121 reading for the psychic night at Allerton Hall Farm and you can book your time slot on the phone direct with DeadLive Events
Telephone: 0795 035 0810 E-mail: james@deadlive.co.uk
Not sure of what to ask our Psychics? Here are some ideas.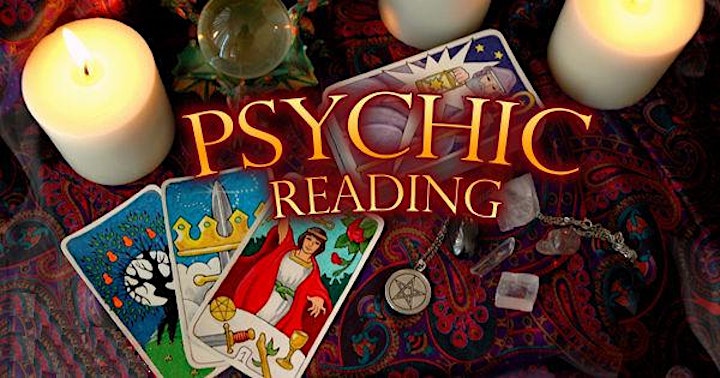 Business/Career Readings at Allerton Hall Farm Psychic Night in Merseyside
I Have an Idea for a Business. Can My Idea Be Successful?
I'm Not Happy in My Current Job, Is There a Different Career Path I Would Accelerate At?
Love Readings at  Psychic Night  Allerton Hall Farm Psychic Night in Merseyside
What Is Holding Me Back From Having a Fulfilling Relationship?
My Ex and I Don't Get Along, Yet We Can't Seem to Be Apart. What Should I Do?
Family Dynamics Questions on  Allerton Hall Farm Psychic Nights
My Parents Aren't Getting Along. What Can I Do?
My Sister-in-law Is Always Gossiping About Me. Should I Confront Her?
Should I Move My Child to a New School?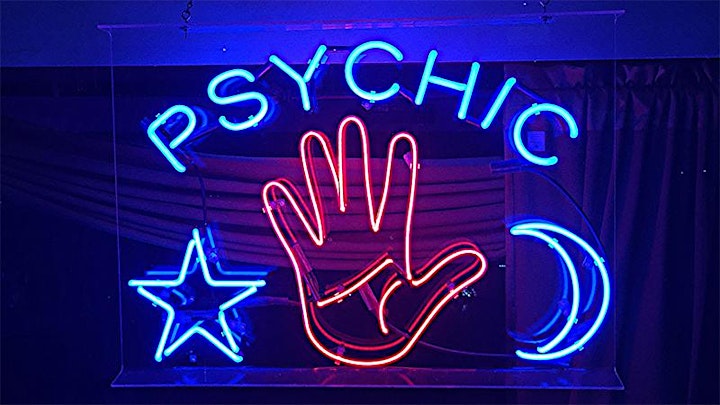 Contact Us Now for this event at Allerton Hall Farm Liverpool Psychic Night in Merseyside
Allerton Hall Farm Psychic Night 6th December 2021
Organiser of Allerton Hall Farm Psychic Night 6th December 2021
DeadLive Events are a highly experienced paranormal investigative team with many years of experience providing ghost hunts to members of the public and corporate clients. We have investigated most of the UK's haunted and active locations and have travelled around the world from France and Germany to Australia on corporate and private haunted events.

DeadLive Breaks specialises in haunted weekends throughout the UK and World. Join us for your own real paranormal experience at some of the most haunted and historic locations throughout the world.Our haunted weekends are packed with activities ranging from history tours, workshops, ghost hunts, dowsing, crystals and can even include dinner, bed and breakfast within the location itself.

DeadLive Ghost Hunts incorporates the use of New Age products, complemented by sophisticated high-tech monitoring equipment to endeavor to effect spiritual communication and contact at all of our events.