Description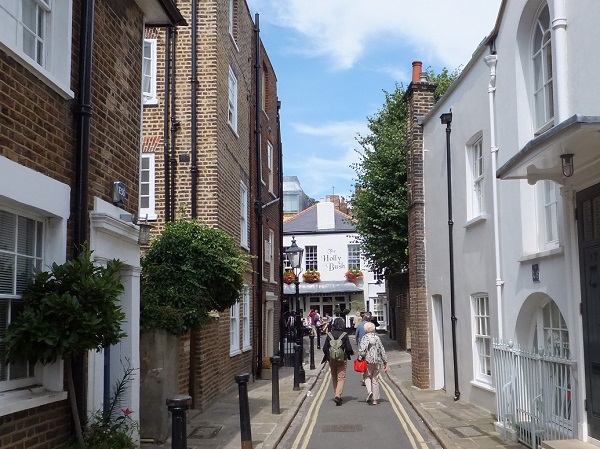 Experience the attractive and intricate network of alley's and lanes in the heart of old Hampstead and discover how the village developed from a fashionable spa in the 18th century to a thriving village with social amenities in the 19th century. The walk finishes in time to visit Burgh House and the Hampstead Museum where you can have tea or learn more about Hampstead's history or why not visit one of Hanpstead's historic pubs?

This walk is full of picturesque views and you have the assurance of a guide who has studied the local history of this area for many years and who can tell you many interesting anecdotes about the places and associated people who lived in this area at the time.

You can check travel options at the Transport for London Journey Planner.