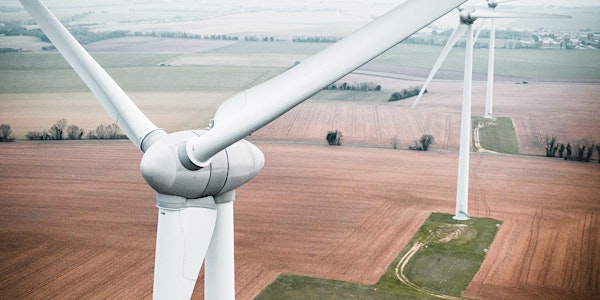 Allocation Round 4: Online Launch Event
Join the Contracts for Difference delivery partners for this special one-day event to launch Allocation Round 4
About this event
The fourth allocation round of the Contracts for Difference (CfD) scheme will open to applications on 13 December 2021, and it is set to be the biggest yet. The round aims to double the capacity of renewable energy compared to the last round (subject to the availability of the pipeline) and expand the number of technologies supported, with offshore wind, onshore wind, solar, tidal, and floating offshore wind projects all eligible to bid.
To launch Allocation Round 4, the CfD delivery partners – the Department for Business, Energy and Industrial Strategy (BEIS), National Grid ESO, the Low Carbon Contracts Company (LCCC) and Ofgem – will come together to host this online event, taking stakeholders through everything they need to know about the round.
As well as presentations from each of the delivery partners, the event will include a Q&A session where a range of panellists involved in operating the CfD scheme will answer questions from the audience.
The event will also include breakout sessions offering a more detailed look at key topics. When registering to attend the event, you will be asked to choose two of three available sessions. The sessions you may choose from are as follows:
Registration and the application portal – hosted by National Grid ESO
The allocation process – hosted by National Grid ESO
Contract signature to Initial Conditions Precedent – hosted by LCCC
Please note: This event has limited places. If possible, it would be appreciated if organisations could limit the number of representatives who attend it.
Please also note:
Registration for this event will close at 12pm on Wednesday 22 September 2021.
This is an online event that will be held via Microsoft Teams.
If you register, a link to join the event will be emailed to you shortly before it is due to take place.
Any enquiries about this event should be sent to: BEISContractsForDifference@beis.gov.uk