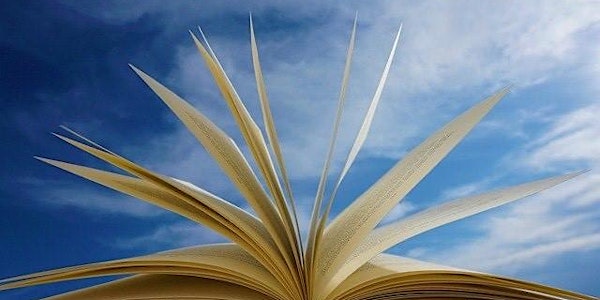 Aloud in the Cloud 2021 Monday afternoons postponed until end of January
A reading aloud adventure no need to prepare. Read aloud with the group, comment on the story or just listen! Led by a library professional
About this event
Our reading for pleasure social read aloud book groups in partnership with The Reader Organisation are now online, a unique experience!
'We laugh a lot' 'We support each other' 'We respect each other'
Discover people, books, stories, a chance to listen and to be listened to. Looking forward to seeing you, every Monday from 3pm to 4pm
Once you book your ticket we will send you a link to the online meeting. The meeting room will be open ten minutes before the event.
We are starting more groups please get in touch if you are interested in a group on another day.
kgielgud@westminster.gov.uk or gcarrick@westminster.gov.uk
mhope@westminster.gov.uk
Fiona.Monks@rbkc.gov.uk Thursday group
James.Rawlings@rbkc.gov.uk Tuesday group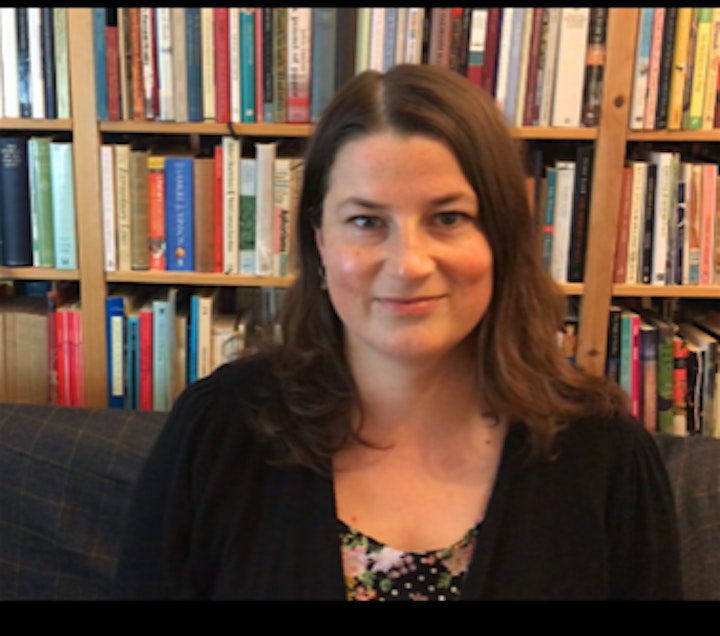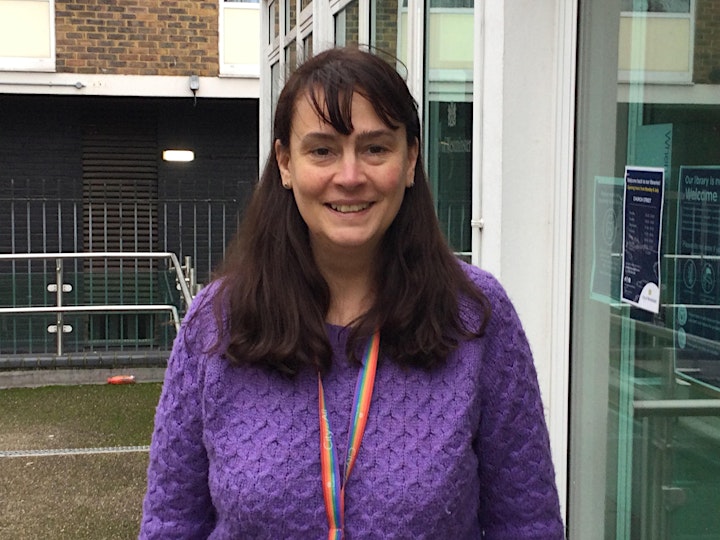 Our Reader Leaders Maj and Michaela look forward to welcoming you!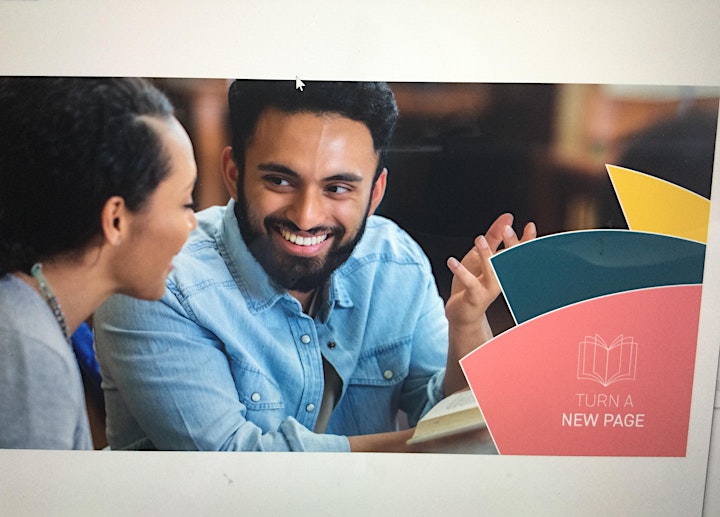 Watch out for our in person Shared Reading groups in parnership with The Reader Organisation coming soon to your local library