Aloud in the Cloud 2021 Thursday afternoons
A reading aloud adventure no need to prepare. Read aloud with the group, comment on the story or just listen! Led by a library professional
About this event
Our reading for pleasure social read aloud book groups in partnership with The Reader Organisation are now online, a unique experience!
'We laugh a lot' 'We support each other' 'We respect each other'
Discover people, books, stories, a chance to listen and to be listened to. Looking forward to seeing you, every Thursday from 1.45pm until 3.15 pm this group still has one or two places left
Once you book your ticket we will send you a link to the online meeting. The meeting room will be open ten minutes before the event.
We are starting more groups please get in touch if you are interested in a group on another day.
kgielgud@westminster.gov.uk or gcarrick@westminster.gov.uk
Fiona.Monks@rbkc.govuk
James.Rawlings@rbkc.gov.uk Tuesday group
mhope@westmisnter.gov.uk Monday group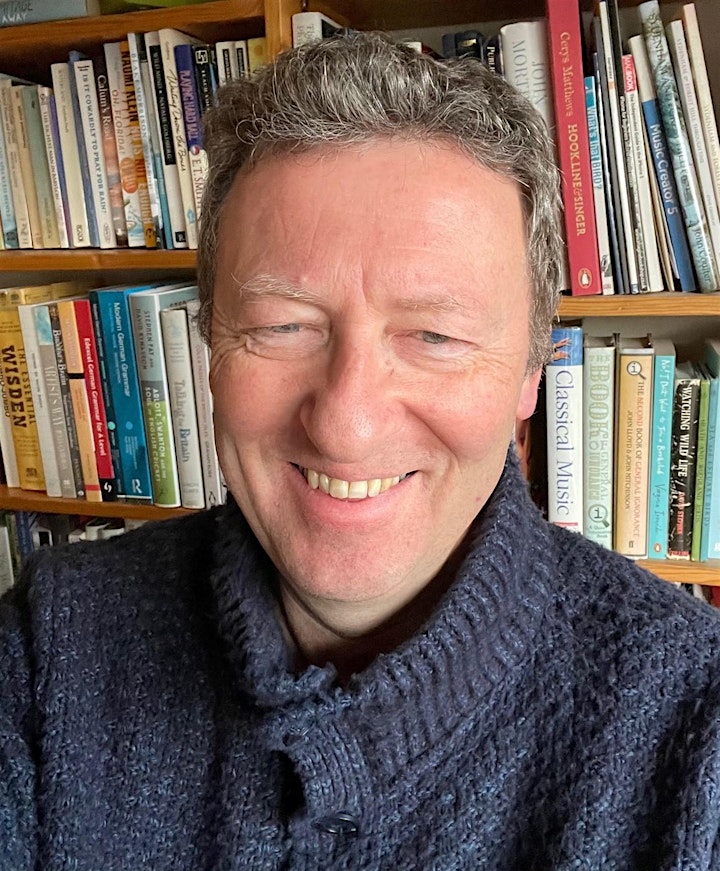 Gordon Carrick, who has been leading Shared Reading groups in Westminster libraries since 2010 and is supporting on our new Read Aloud initiative and our team of Reader Leaders look forward to welcoming you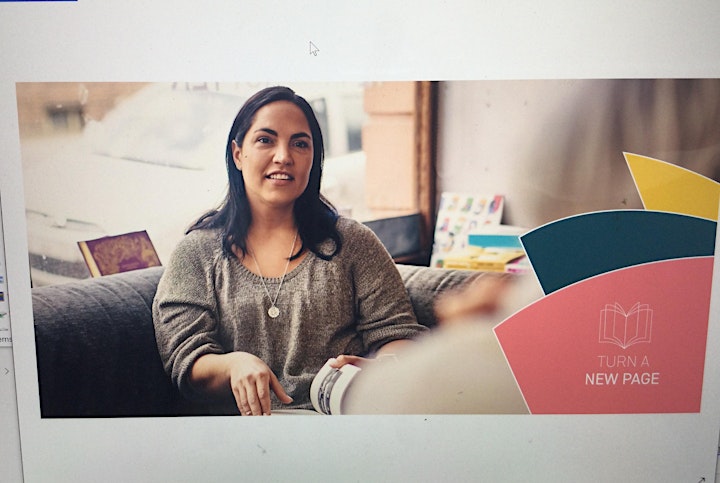 Look out for the Wednesday 'Turn a New Page' shared reading group in partnership with the Reader Organisation which Gordon will lead at Maida Vale library and Fiona at Brompton from the Autumn
Organiser of Aloud in the Cloud 2021 Thursday afternoons
The project was originally commissioned by the PCT in 2010 and the relationship with the now Public Health in the council has continued and developed over the past ten years.
We work with libraries in Westminster and Kensington and Chelsea to deliver reliable evidenced health information in accessible formats to residents. We are organising social read aloud groups online to reach out to the communites and to the voluntary sector with our events and resources please get in touch with feedback ideas and requests!