Walk with our friendly Alpacas, and Picnic in the Picturesque Paddock surrounded by stunning scenery. Private ate allocated Picnic Bench
About this event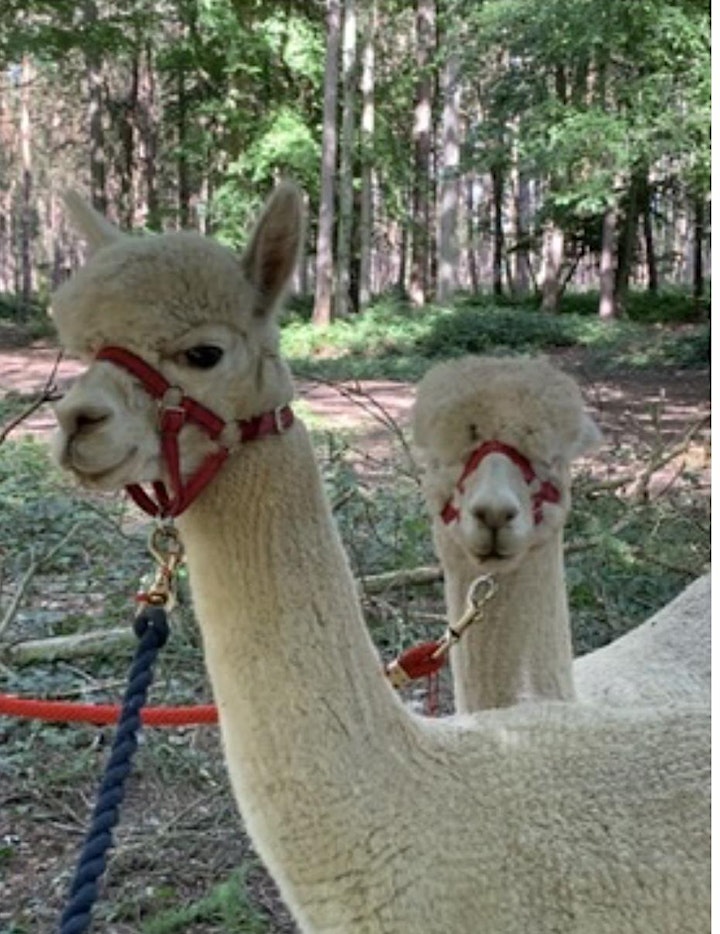 🦙Alpaca Walk & Picnic in the Paddock
Ideal for, birthdays, picnics, safe reunions, countryside walks, that much needed safe outdoor space for families, children and couples, or just for that special occasion!
💰 £60 for 1hr for 6 people (30 min - Alpaca Walk & 30 Min- Picnic in the Paddock)
(Extra people £10 per person- book at check out - max 8 people per picninc bench)
🦙Meet, feed, love, lead and play with the Aplacas in their Private Paddock. Bring along your own picninc and enjoy a Picinc in the Paddock , both Paddocks are surrounded by breathtaking beautiful countryside, stunning woods and our friendly animals.
❗️You will have you very own Private Picninc Area and Picnic Bench,.
Maximum of 2 separte groups of 8 can attend this event, both groups will be allocated a Private Picnic area with a Picninc Bench.
Your Picnic in the Paddock & Alpaca Walk will be exclusively private just for your group as the 2 groups will alternate, IE 1st group 30 min Private Alpaca Walk in the Alpaca Paddock whilst the other group enjoys the Private Picnic in the other Paddock (Picnic in the Padodock) , then the groups will change over.
You will likely see other Summer Barn Farm Animals in their surrounding paddocks, such as our baby calf's Annie & Primrose, the MIniature Shetland Ponies, and our 6 gorgeous donkeys including our diddy donkeys Freddie & Ronny (we cannot promise which ones you will see as they sometimes need to be moved around for grazing purposes.)
If you wish to feed the Alpacas, Miniature Shetland Ponies or Donkeys or other Summer Barn animals bring along carrots and apples are what they love! 🥕 🍏
The Alpaca experience is a hidden gem that is situated within Summer Barns 18 acres of outstanding natural beauty in the Chiltern Downs.
No BBQs & NO DOGS ALLOWED
All you need to do is book here online, press the intercom at the big set of gates sign posted SUMMER BARN
Please arrive 10 minutes prior to your booking for a social distance welcome & where your friendly Alpacas, will be waiting for you!
‼️Adult Supervision Is Key‼️
This is a parent controlled event , (Summer Barn Staff are not responsible for the welfare of your children whilst on site) Parents are totally responsible for the care of their children and must be supervised at all times.
Summer Barn owners will explain during your welcome introduction on site the safety requirements that parents & children must adhere to around the animals.
Parents can help prevent injuries by supervising children to ensure they behave appropriately around the animals as children and animals can be unpredictable at times!
The Venue must be left as found and rubbish taken, no climbing on gates or fencing. Private Parking.
Owners on site at all times.
We hope you enjoy 🧚‍♀️ please post your pics, vids, comments and reviews on our Summer Barn Facebook page.
❗️All Summer Barn events are non refundable and non transferable
❗️Covid
Alpaca lead ropes and picnic tables are cleaned and sanitised after every use. Please ensure you have your own sanitiser to use during the walk (sanitiser dispenser is located at the picnic area). You need to bring your own food, drink, cutlery, crockery & take own rubbish with you.

Please note: Picturesque Paddock is located at Summer Barn, Cane End Rg4 9hg, the postcode is programmed in google maps to bring you to these gates as shown in picture above, if you do arrrive at a different entrance please do not enter our neighbours and call us on 07759 823751 or 07850 806729 & we will direct you, Thank you , Summer Barn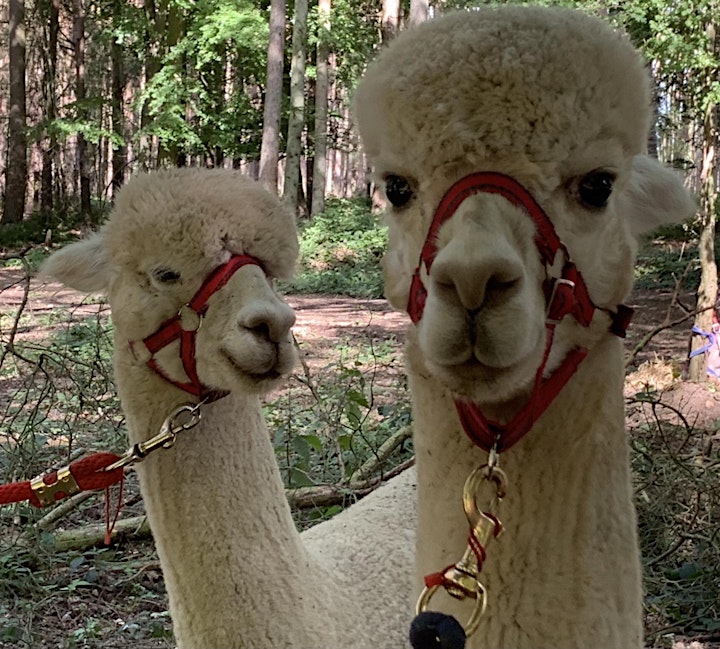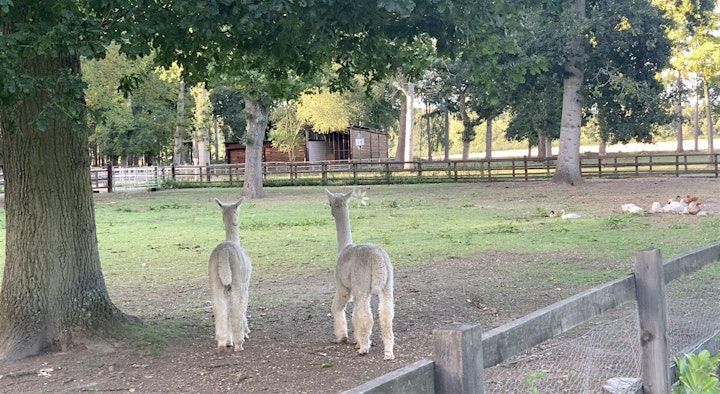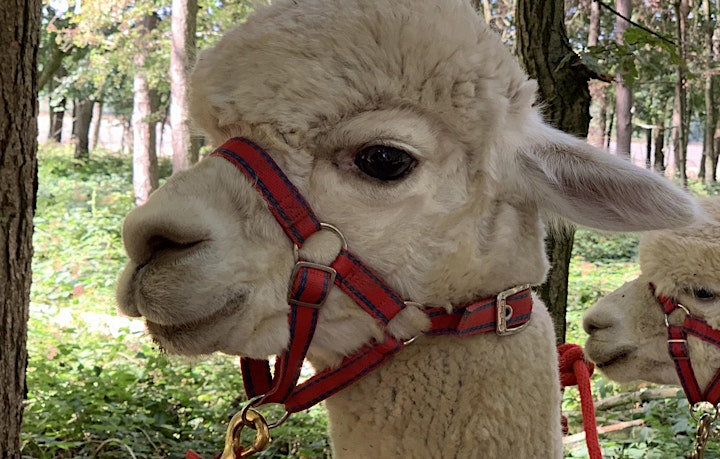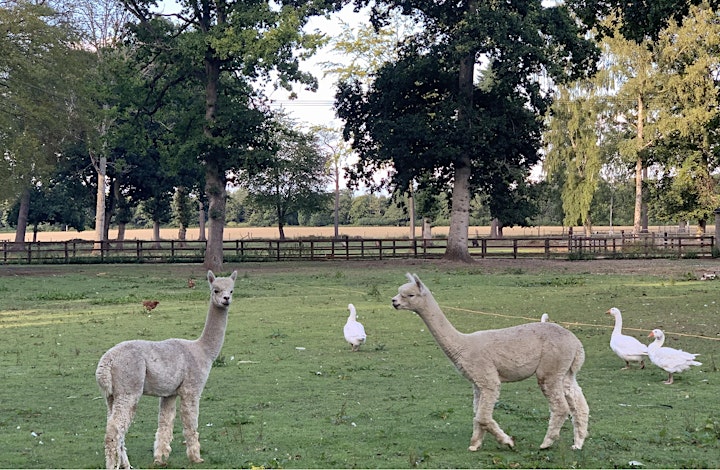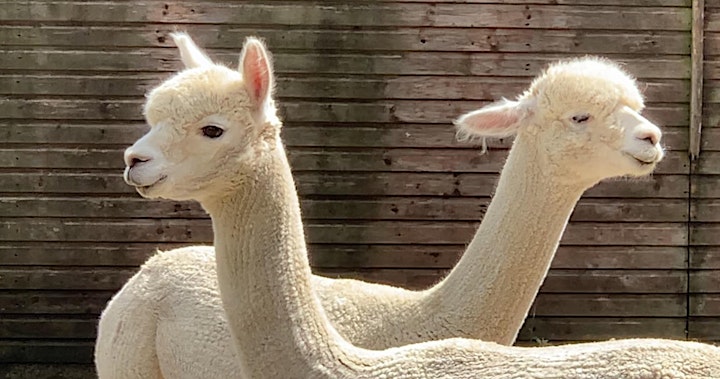 All of the Summer Barn animals shown below (apart from the animals you hire) you may see from the Picnic Paddock, but cannot be guaranteed, If you would like to entice them over to feed from you, bring along apples or carrots 🥕