Sales Have Ended
Registrations are closed
Sorry but registration for this event is now closed. Please visit jobs.ac.uk YouTube Channel to see the recording of this event and also to see any future events.
Sales Have Ended
Registrations are closed
Sorry but registration for this event is now closed. Please visit jobs.ac.uk YouTube Channel to see the recording of this event and also to see any future events.
Description
You can watch back the live event at the following link: https://www.youtube.com/watch?v=xkilCq1d7fY
The academic jobs market is becoming more challenging and competitive post-PhD. With the number of PhD holders increasing, there is enormous pressure on the academic job market and declining academic job prospects for doctoral graduates.
What can I do after my PhD? It is a difficult decision for any PhD student on whether to pursue a career in academia, or consider alternative careers. In our dedicated live Q&A we are bringing forth a panel of experts who have moved outside of academia, to share their top tips and advice on alternate career pathways following PhD studies.
To help all those who are considering options after doctoral studies, jobs.ac.uk is holding a FREE 60-minute live video event via a live Q&A called 'Alternative Career Pathways After Your PhD'.
By attending this jobs.ac.uk live Q&A you will learn:
If a non-academic career path right for you

What non-academic job options are available to you

How to market yourself to employers outside of academia

How to prepare your CV for non-academic opportunities

What skills employers are looking for
How to develop your skills for opportunities outside academia

Making the move: how to prepare for the transition out of academia
How do I watch?
jobs.ac.uk Q&A is a FREE online video event with a group of expert panellists. By following us on YouTube you will be able to watch the live online video and gain real insights, top tips and also have an opportunity to get involved in the conversation.
We want to hear from you - our YouTube lives are a two way conversation between our panel of dedicated experts and you. You can either submit questions before the event by registering your place here or you can submit your questions live during the Q&A on the YouTube chat. We're looking forward to having you involved!
Register your place now (click the button above)
This event is open to anyone and is completely free of charge. Register your interest now and we will send you more details of how you can access the live video Q&A nearer the time.
Can't watch it live?
If you are unable to watch the live event, it will be available to watch after the event. Please do register and we can email you a copy of the recording so you don't miss out!
Meet the panel
We have picked a panel of experienced, passionate and friendly experts all keen to help answer your questions.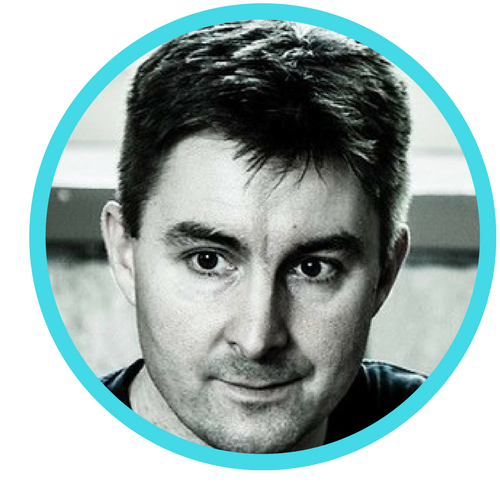 Dr Chris Humphrey completed a PhD in Medieval Studies at the University of York, UK (1997), and held a post-doctoral fellowship there until 2000. Since leaving academia, Chris has worked as a project and programme manager in the private sector. Today Chris works as a project manager for the world's leading sustainable bank. In 2012 Chris founded Jobs on Toast, a blog dedicated to raising awareness amongst Masters students and doctoral graduates of the abundant career opportunities beyond higher education. Chris helps researchers make a smooth transition into professional work outside of academia.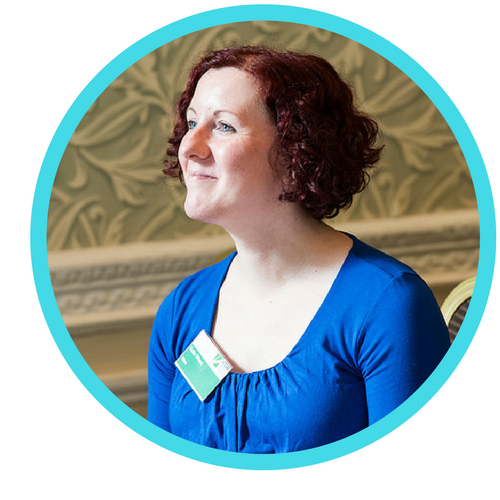 Dr Katie Wheat leads a variety of projects to support the professional and career development of researchers as Training and Resources Development Manager at Vitae (www.vitae.ac.uk). Recent projects have included exploring what it means to be an 'open researcher' and how to develop the next generation of research and academic leaders. Previously, Katie was a postdoctoral researcher in psychology and cognitive neuroscience.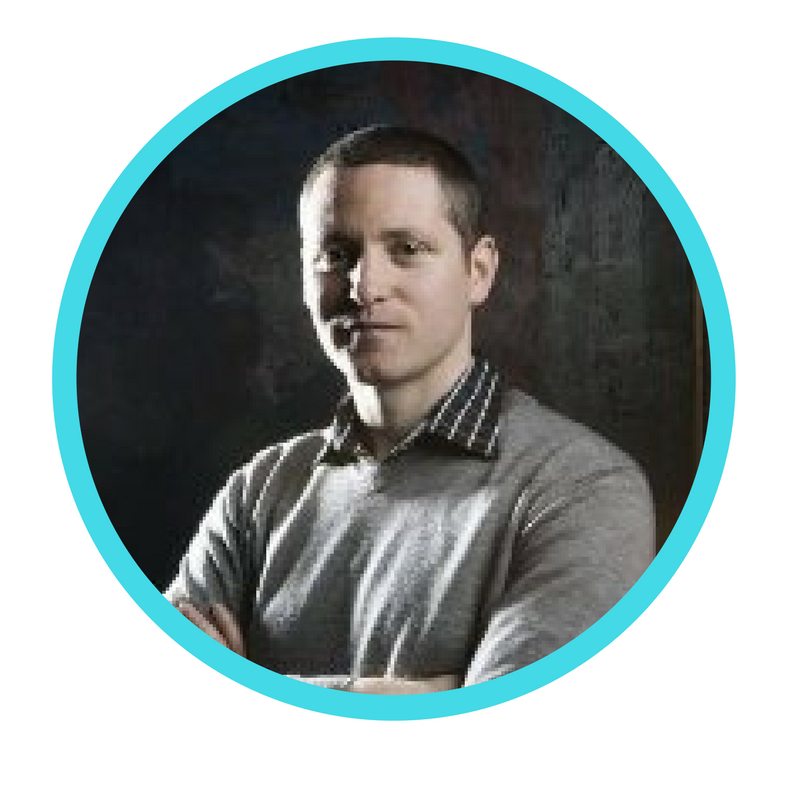 Lee Milligan has over 20 years of international recruitment & talent attraction experience. He has worked in a number of countries as well as sectors, including Oil & Gas, Academia, MBA and Service. His current role as Senior Talent Attraction Specialist involves attracting the best academic talents from Bachelor to Post Doc to Novo Nordisk, a global pharmaceutical company based out of Copenhagen, Denmark. Lee regularly gives workshops and webinars throughout the world on CV and job application writing, as well as interview preparation techniques.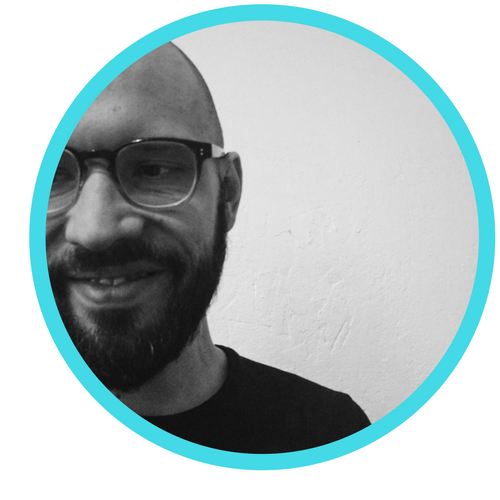 Pablo Dominguez Andersen is a historian and digital communications specialist. After earning his PhD in modern history from the Humboldt University of Berlin, he took on work as a content marketing manager at a Berlin tech-startup. In 2015 he joined a digital agency as a consultant and content specialist. Today he works as an online marketing manager for the academic publisher De Gruyter, where he is in charge of content and social media marketing. Pablo can be found on Twitter at @palmo_imhoff and LinkedIn.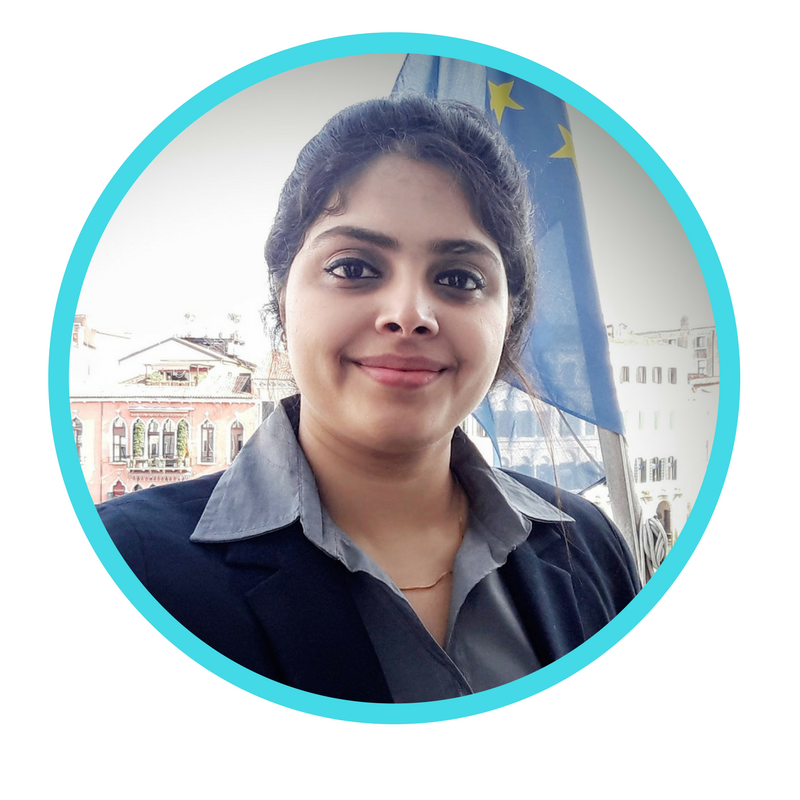 Arathi Kizhedath is an early stage researcher in the EU H2020 Innovative Training Network: Biorapid under the prestigious Marie Sklodowska Curie Actions fellowship at Newcastle University. She is a founding member of the Career Development Working group within the Alumni Curie Alumni Association which aims to provide transversal skills to researchers for a more holistic development. Arathi is an active advocate of science without barriers and boundaries and firmly believes that collaboration is the way forward. She had graduated from Wageningen University and Researche Center, The Netherlands (MSc.ir) and VIT University, India (BTech). Arathi can be found on Twitter and LinkedIn.
Organiser of Alternative Career Pathways After Your PhD
jobs.ac.uk is the leading global job board for careers in academic, research, science and related professions, helping connect top talent to higher education, research, not-for-profit and commercial opportunities. jobs.ac.uk is part of Warwick Employment Group, a global family of specialist recruitment and people oriented services, developed by the education sector, for the sector. We provide services to support your employment needs, with local and international job boards, executive search and selection, and temporary staffing solutions.