Alternative Funding Network Seminar: 2016 Highlights/Best Guesses for 2017 - the Experts' End of Year Round-up

Tuesday, 13 December 2016 from 18:00 to 20:30 (GMT)
Event Details
The market for SME (Small and Medium-Sized Enterprise) funding is changing radically, and provides both opportunity and risk for those seeking to be active in the market. The Alternative Funding Network (AFN) provides its members with intelligence and industry insight on the developing issues that really matter. This is achieved through a mix of exclusive industry seminars, regular commentary, research and secure peer-to-peer networking.
Andy Davis is the Programme Director for the AFN. He has a longstanding interest in business finance, previously as Editor of FT Weekend and more recently as a researcher, commentator and advisor on the game-changing developments unfolding in the SME funding market. 
The Alternative Funding Network runs a series of seminars throughout the year, chaired by Andy, these always feature leading figures.
We're looking forward now to the last Alternative Funding Network research seminar of 2016 and after our marathon session on Brexit and the future shape of regulation for the P2P and Crowdfunding business, we're going to change gear a bit for the last session of the year. The idea is to take stock: we'll be asking our panel of experts - and you the audience - to pick out the major events of 2016 and tell us why they added up to a big deal, and also to look forward and make some predictions for the year ahead.
Where will alternative finance be in 12 months' time? Will we see the first IPO of a major alternative finance platform in 2017? Will the Innovative Finance ISA finally start to make itself felt next year? Will Equity Crowdfunding deliver its first big payday for the "online angels"?
Join us on Tuesday 13th December from 6pm for a lively debate, drinks and light refreshments to round off another year in Alternative Finance.
The Experts: 
Julia Groves - Partner, and Head of Crowdfunding at Downing LLP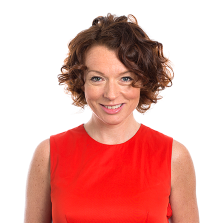 Since co-founding britishairways.com in 1994, Julia has invested a combination of her time and money in a series of new businesses in the digital and environmental, including most recently Trillion Fund, a loan based crowdfunding platform for renewable energy projects. She co-founded the UK Crowdfunding Association in 2012, and has been instrumental in reforming regulation for crowd investors, and in the creation of the new Innovative Finance ISA. Julia joined Downing in March 2016 to lead the crowdfunding business www.downingcrowd.co.uk, offering asset-backed bonds to retail investors.
James Sore - Chief Investment Officer at SyndicateRoom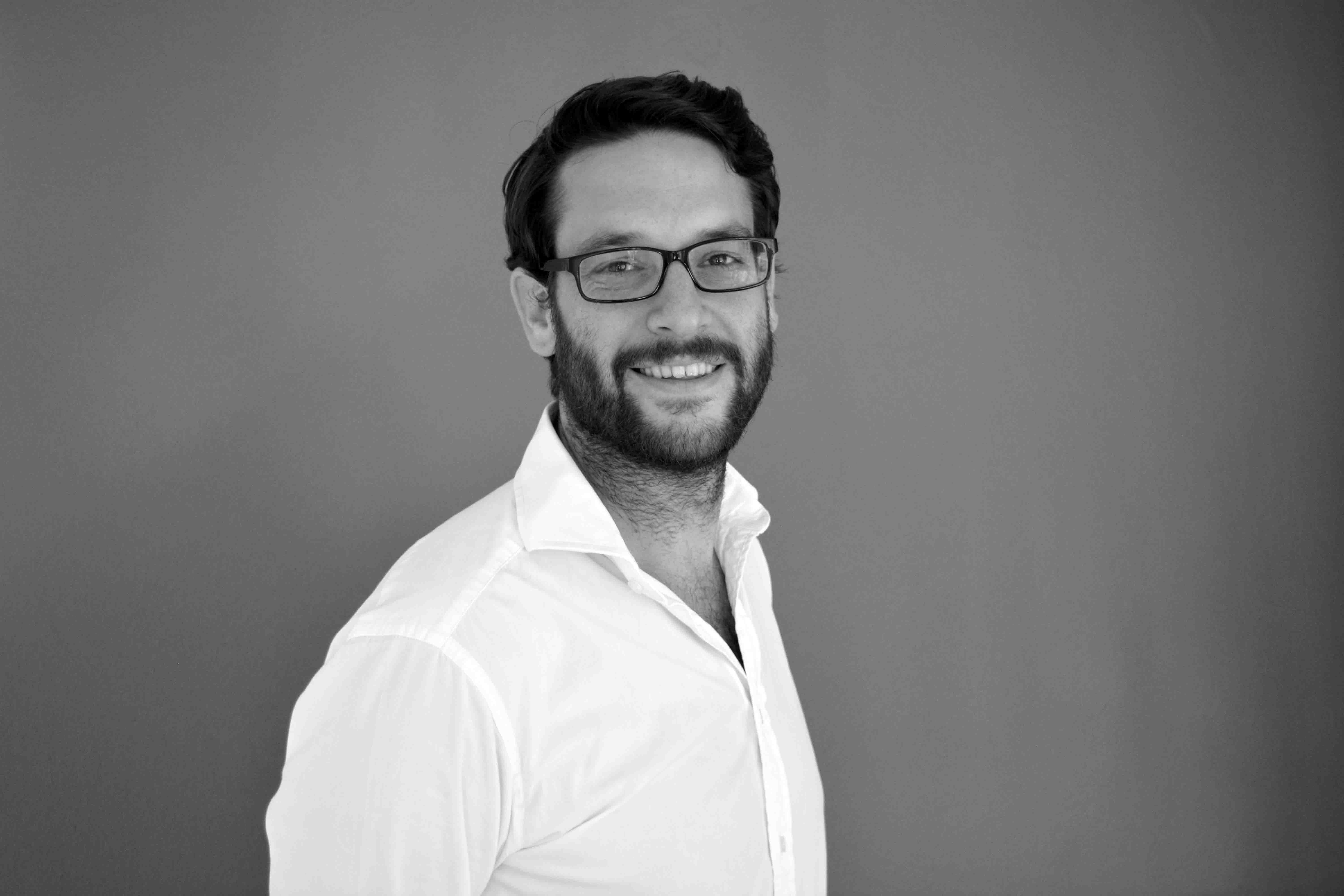 James has a degree in mechanical and electronics engineering with extensive experience in product and process design and development. He has troubleshooted for some of the world's largest and most successful brands including Coca Cola, Hershey's, P&G, BAT and Johnson & Johnson. James has a diverse and rounded knowledge of investments, including a strong understanding of IP. Having built and grown several SMEs, James has first-hand experience of the issues facing growth companies.
Gillian Roche-Saunders - Partner & Head of BWB Compliance at Bates Wells & Braithwaite London LLP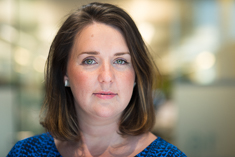 Gillian advises financial services firms on the regulatory issues affecting them. She runs Bates Wells & Braithwaite's financial services regulatory consultancy, BWB Compliance.
Gillian's compliance experience spans a wide range of financial sectors. Her area of particular specialism is regulation for the venture finance industry – companies involved in providing finance to SMEs. Her clients in this part of the market range from venture capital and private equity investment houses to corporate finance advisers and business angels. She is particularly well known in the EIS, crowdfunding and P2P lending industries for being the go-to consultant for regulatory support.
Andrew Holgate - Co Founder and Chief Credit Officer at Assetz Capital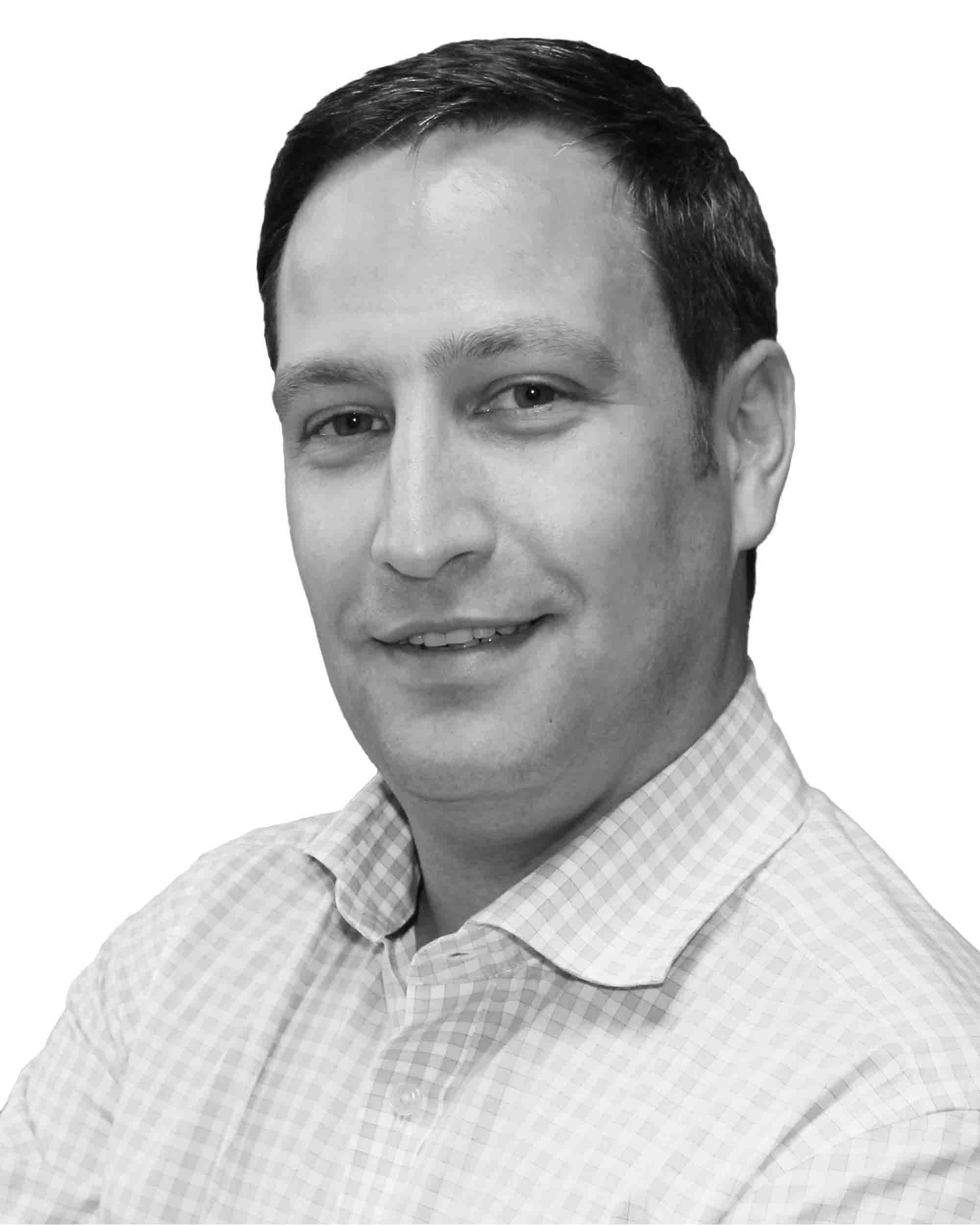 Andrew started his career at GE Capital before moving to NatWest, Allianz and RBS Group. He has spent 15 years in the SME finance industry holding positions in Asset Finance, Relationship Management, Credit Insurance and International Trade Finance. Andrew has many years experience in insolvency and turnaround for SMEs, helping businesses manage their debt and improve profitability. Andrew is also an Associate of the Chartered Institute of Management Accountants.
Who can attend this seminar?  
Paid Alternative Funding Network Members    
Annual Corporate or Individual Members may attend these seminars free of charge. For more information on our Annual Corporate or Annual Individual Membership please contact AFN@informedfunding.com for more information.
Non-AFN members may purchase a single ticket for £20 (+VAT)
Customers of the Workspace Group have free premium and preferential access to this seminar.
In partnership with Fox Williams LLP.
"At Fox Williams, our dedicated FinTech and Alternative Finance team delivers legal, yet practical, advice to businesses in this exciting space, ranging from start-ups to established players. Regulation, data protection, contractual arrangements and investments are just some of the areas on which we advise."

Do you have questions about Alternative Funding Network Seminar: 2016 Highlights/Best Guesses for 2017 - the Experts' End of Year Round-up?
Contact Informed Funding
When & Where

Workspace
Fleet Street
154 - 160 Fleet Street
EC4A 2DQ London
United Kingdom


Tuesday, 13 December 2016 from 18:00 to 20:30 (GMT)
Add to my calendar
Organiser
Informed Funding
Informed Funding helps connect businesses to finance. We help business owners better understand the funding options for their growing business and give funding providers the opportunity to connect directly with businesses seeking finance.
Informed Funding provides independent information on the wide array of funding options available and we do not charge any brokerage fees.
Alternative Funding Network Seminar: 2016 Highlights/Best Guesses for 2017 - the Experts' End of Year Round-up