Hear from Matt Rodak, CEO of Fund That Flip, on the opportunities in real estate as an alternative investment class
About this event
In this conversation we'll cover…
Why is real estate a good alternative?
What are the benefits of investing in it over stocks or bonds?
What type of due diligence should you do for residential debt investment?
Who you'll hear from...
Matt Rodak is the CEO and founder of Fund That Flip, an end-to-end real estate investment platform that empowers real estate investors to create wealth and value in their communities. After years in commercial property risk management, Matt decided to actualize his passion: Real estate. However, he quickly became frustrated with the challenges he faced getting access to fast, reliable, and sustainable capital to finance his deals. And in 2014, Fund That Flip launched.
Fund That Flip's award-winning platform and simple process allows borrowers to get pre-approved up to $5 million, and close on deals in 5 to 7 days. Real estate investors can easily invest in shares of those loans to earn up to 9.25% annualized yield. The platform and team provide industry-leading transparency into every deal, while also providing unprecedented access to an asset class previously dependent on "who you know." Fund That Flip has grown more than 300% in the past three years, and to date has financed more than $1 billion in investments, with 99.1% of principal returned, and more than 93% repeat borrowers.
Some of Matt's accolades:
Financial Technology Report's Top 50 Financial Technology CEOs, 2020
theMReport.com, Industry Thought Leaders, 2019
Startup Weekly's Founders to Watch, 2019
Forbes Real Estate Council member
100% approval of the CEO on Glassdoor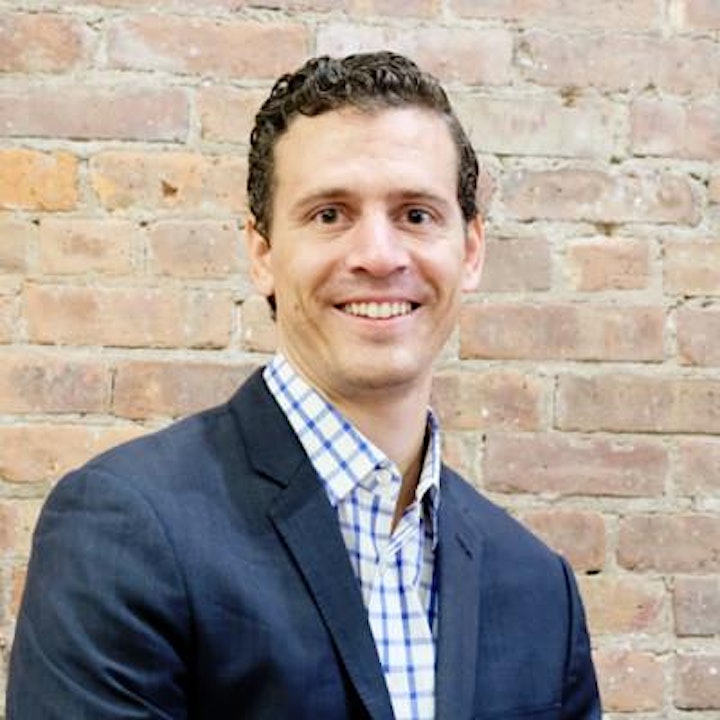 Presented by...
Fund That Flip provides fast, convenient, affordable capital for experienced real estate investors that buy and rehabilitate residential properties. To date, we've done hundreds of deals through our simple, transparent online application process with 24-hour turnaround time for funding commitments. Leverage your experience and success to lower your cost of capital over time by gaining access to our large network of institutional and individual high-net-worth investors. You deal directly with us, getting your deal funded in as few as 5-7 days.
Our story? As investors in real estate ourselves, raising capital was always the biggest challenge. So we created a lending platform that solves all the problems we experienced over the years. See how we simplified real estate loans at www.fundthatflip.com.

Agenda:
(6pm UK Time/ 1pm NYC Time)
6.00 pm - Join Zoom, discussion starts
6.15 pm - Audience Q&A
6.30 pm - End
Finimize:
Get the breakdown on daily news, and the biggest investment trends, from an all-star team of analysts. Download the Finimize Premium App and join our global investor community.