Location
Linklaters London - London Office Auditorium
One Silk Street
London
EC2Y 8HQ
United Kingdom
Alternative Legal Career Routes
About this event
If you are considering your career options or trying to break into the legal industry, then this is the event for you.
The LYLG bring you an incredible panel of speakers discussing alternative career routes within the law. Our aim is to celebrate the ever growing diversity of roles available within the legal profession.
To do so we have amazing panelsits including in-house counsel an Luminance, an associate solicitor that has recently made the move to start-up legal services provider, Howlett Brown, a legal contractor with Re:Link and Managing Director of Barbri International, global leaders in legal education and SQU pioneers.
We will be discussing the different ways that the industry has evolved to provide alternatives to traditional "big law" careers, what this means for junior and aspiring lawyers and taking a deep dive into the panelists experiences within their own alternative career routes.
Our panelists are are follows:
Salome Coker - Junior contractor solicitor with Re:Link
Salome is a Finance lawyer, specialising in Capital Markets, who balances her legal work with her ventures as a creative entrepreneur and artist. She is an elected council member of the Law Society.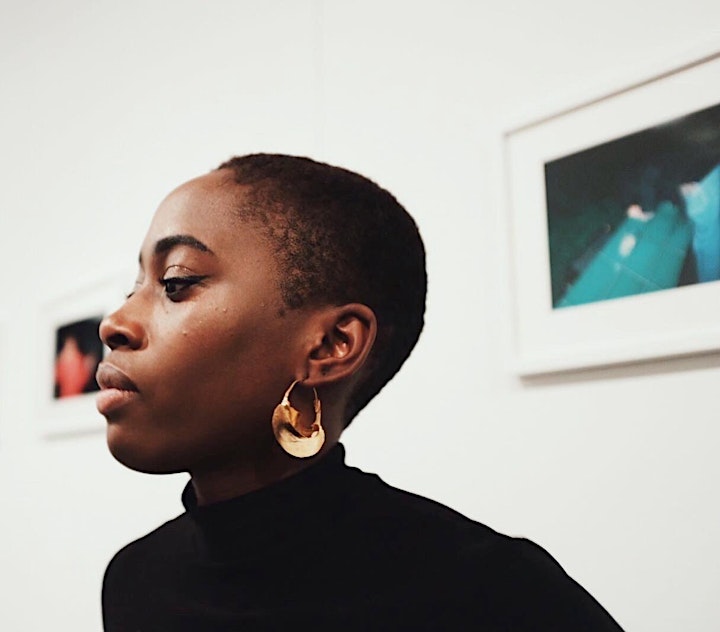 Lucie Allen - Managing Director of Barbri International
Lucie is an established and energetic leader with over 20 years commercial experience working across a variety of industries and verticals. She thrives on new challenges, driving change and delivering results by developing high performing teams and focusing on the customer. Lucie is passionate about diversity and inclusion advancement in the workplace as well as supporting people with personal development and career goals to achieve their potential.
Lucie spent 7 years at Thomson Reuters prior to joining Barbri in a global role as vice president in the legal segment where she worked closely with global law firm leaders. Luciehas created organizational structures, built teams, defined propositions and developed successful customer account programmes throughout her career to deliver top line growth. She is recognized for her collaborative approach, influence and ability to execute on her strategic vision.
Lucie sits on the board for London Skills for Growth and London South East Colleges Group as well as ByFoke, a start-up business in the retail sector. Lucie is also a cohort lead for Thrive with Mentoring. Lucie lives in London with her partner Steve and two young children, Violet and Olive. She enjoys taking on new challenges, most recently open water swimming.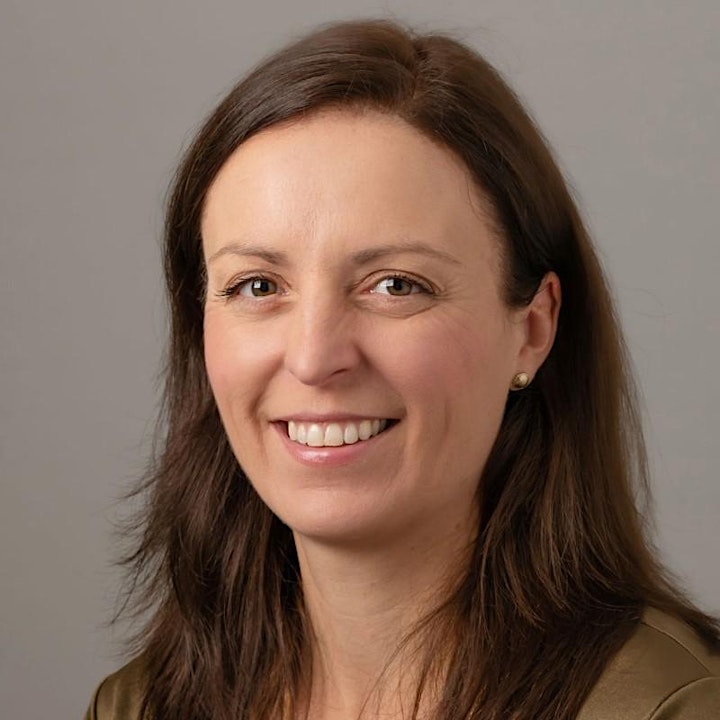 Harry Borrovick - Head of Legal at Luminance and University of Law lecturer
Harry originally trained at Mishcon de Reya before moving in-house on qualification to work in the technology sector.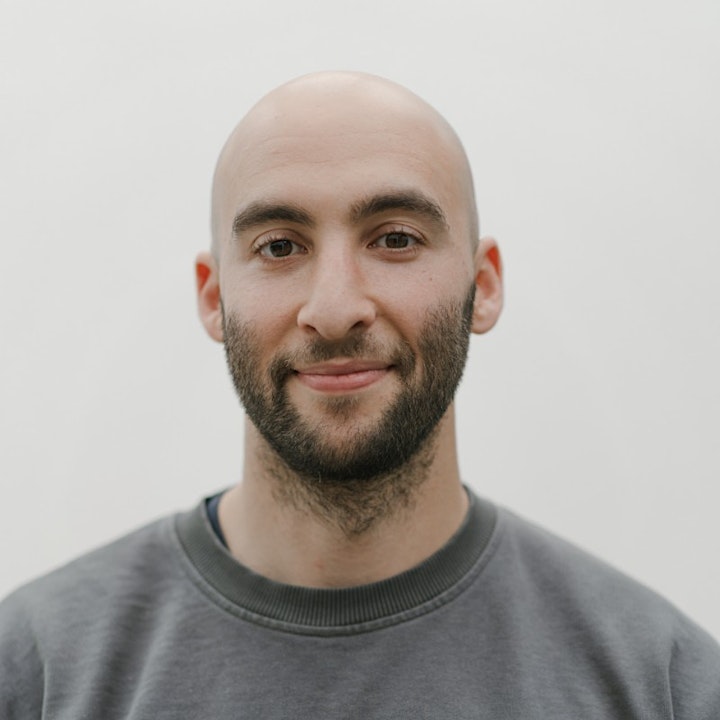 Roxanna Patel, Associate at people intelligence company, Howlett Brown
Formerly with a private legal practice, I recently joined Howlett Brown to focus on a range of areas across the business which stretch further than the workstreams of a traditional private practice associate. I advise clients on employment law issues, managing and advising on a range of internal investigations while considering regulatory compliance, legal issues, reputational concerns and people risk, plus supporting Howlett Brown's global client base with their workplace culture, which includes helping clients to imbed diversity and inclusion in a meaningful way internally, with their customers and within the products and services that they offer. Howlett Brown exists to help organisations operate in an environment where their people risk is low and their integrity, inclusion and purpose thrive. I went to university at UCL and BPP University of Law, and started my law career working at Mayer Brown International LLP.