Description
Want to make a change in 2018? Looking to make your New Year's resolutions stick? This event loads the odds of success massively in your favour!
Whether its financial freedom, entrepreneurship, relationships, adventure or some other lifestyle change;
A.L.L. Change will:-
Help you identify what is important to you
Create the right mindset to maximise the chances of success
Plan how you will make it happen in 2018
Our lifestyle coaching will teach you some tools that you can take with you to
Evaluate your priorities
Tune into your natural abilities
Programme your mind for success
Stay on track
Event Speaker: Antoinette Onyejiuwa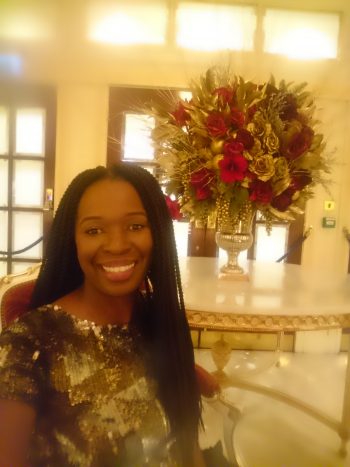 Antoinette Onyejiuwa, is a Motivational and Lifestyle Coach with a background in Senior Leadership and Change Management, with a Masters level qualification in senior leadership and an adult education background. Antoinette has been entrusted with developing and running highly successful public services and managing teams with a Change agenda. (See http://alternativelife.style/who-we-are/ for more information).
Alternative Lifestyle London is a new movement that provides resources, community, mentoring & coaching for:-
Financial freedom
Adventure
Entrepreneurship
Networking
Subscribe to our emailing list via alternativelife.style and follow us on facebook to keep abreast of events and get free content. Email bookings@alternativelife.style if you have any queries or suggetions.