Description
If your an Entrepreneur this is the most imporant event of your life.
The current climate for raising capital for your company is incredibly tough. Investors take too much equity, banks are providing incredibly tough guidelines to get access to loans. We at MJB Graham have raised for dozens of SMEs. For the the first time we are holding an event for a those seeking to find "Alternative Ways To Raise Investment For Their Company"
Who is this Event For:

You have an amazing idea for your business but you currently don't have the funds to make it a reality?



Your an Entrepreneur or Business owner who is looking to go to the next level?



Want to know more about Teir 1 Government Investment Scheme, Crowdfunding, Government Grants?

Being constantly rejected by banks and finding that investors are taking too much equity and control
On January the 18th you are invited to this awesome event where you'll discover How To Raise The Money That You Need so that you can take your business to the next level.

Join us for an evening of Fun, Food, Drink and discover exactly how you can fundraise for your company
We Will Cover :
> What is the current climate for SMEs who seek expansion
> The different ways to raise investment eg:Crowdfunding, Tier 1 Investment Scheme, Government Grants, Asset Backed Loans ect
> What sort of companies would benefit from these alternative ways of financing
> Discover exactly what investors are looking for
> The Entrepreneurs Spirit & Keeping your passion alive!

and much more...
Who is Speaking: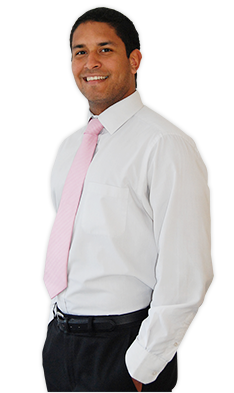 Michael Graham Is an acclaimed author who is the current C.E.O of MJB Graham Consultancy. He has for the past decade helped build companies and raised finace for them.
Event Details:
Novotel Waterloo Hotel, 113 Lambeth Road, E14 9HP
19:00: Registration and Networking
19:30-21:30: Event
21:30: More Networking
Not only are you going to get some learn alot, but you'll also get an opportunity to ask your questions to our consultants on the night
This is a free event, so you have nothing to lose but so much to gain.

Save Your Place Now!
- BUT TICKETS ARE LIMITED - So book now to not miss on this oppurtunity