ALUMNI EVENT - Early Leadership Skills

Wednesday, 15 October 2014 at 18:30 (BST)
Event Details

Leadership Skills
Wednesday 15 October 2014
 6.30-8.30pm
Henry Thomas Room, Tower Building, Holloway Road
Dr. Herta von Stiegel a first-class business woman will lead this dynamic workshop on Leadership Skills targeted at Managers and Team Leaders who desire to become effective leaders. She will explore Leadership concepts that pertain to
1. Team Formation and
2. Team Development

Herta will look at the five levels of leadership, how to create balanced teams, the stages of group development plus explore other skills and talents that leaders and mangers need to lead a great team. There will be an opportunity to ask questions and undertake practical exercises with other participants.
Herta has suggested in order to gain full benefit of the workshop that you purchase her book, so that you have the fullest understanding of her teaching. Herta's book described by Amazon.co.uk: The Mountain Within is about leadership, because we need a new brand of business and political leaders who know who they are. We need leaders who can relate spiritually and humanely to their fellow human beings, who can overcome challenges and exhibit innovation, creativity, and courage to tackle obstacles as they arise." --from the Preface In July 2008, global business executive Herta von Stiegel led a group of 28 multinational climbers, including seven disabled people, to the top of Mount Kilimanjaro for charity. Against incredible odds, 60 % of the group made it to the summit--a remarkable feat considering that typically only 35% of climbers achieve that goal.
The Mountain Within--which bears the name of Herta's award-winning documentary--tells the emotionally charged story of the climb. Herta's narrative reveals several invaluable lessons for today's business leaders: ruthlessly prepare; use failure as a stepping-stone for success; hang on to your vision; and know when it's time to come down from the mountain. Reinforcing the leadership lessons gleaned from episodes of the climb and Herta's own professional experience are her conversations with some of the world's most notable leaders, including: Hon. Al Gore, former Vice President and Nobel Peace Prize winner Kay Unger, American fashion designer Sam Chisholm, Australia's leading media executive Botswana President and Lt. General Seretse Khama Ian Khama, Christie Hefner, Executive Chairman, Canyon Ranch Enterprises; former Chairman and CEO, Playboy Enterprises Baroness Patricia Scotland, the United Kingdom's only female Attorney General A one-of-a-kind work that is at once inspiring and prescriptive, The Mountain Within offers a wealth of revelations for any business leader--extraordinary lessons that will help you brave any unexpected challenge, recharge when faced with setbacks, and maintain your focus even when the goal seems insurmountable.
About Herta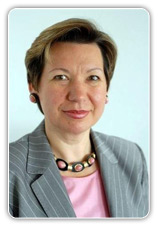 Herta von Stiegel climbs mountains literally and metaphorically. From childhood in communist Romania to the summit of Mount Kilimanjaro, the journey encompasses a ground breaking career in law, the financial world and the creation of Ariya Capital, her own successful investment company in London and Africa.
She did not have an easy start to her life. As a young 17 year old woman growing up in the repressive atmosphere of communist Romania she was made to demonstrate her leadership skills and courage by confronting the totalitarian system. She achieved the almost impossible by persuading the authorities to allow the family to emigrate to the United States, and to a new vision of possibilities.
Herta has become an extraordinary businesswoman whose career is an inspiration for all who have the ambition to succeed in business and to rise to the top. Her impeccable credentials include admittance to the State Bars of New York and Michigan, senior positions at Citibank, J.P. Morgan and AIG, followed by the launch of Ariya Capital in 2008.
Ariya Capital's investment profile reflects one of her own passions, sustainable investment and poverty alleviation in Africa. ,  She also serves on several corporate and non-profit boards, including as the first independent chair of CHAPS Clearing Company Ltd, the primary UK whole-sale clearer of sterling payments with a volume in excess of  £70  trillion per annum.
As a philanthropist, she is the founder and former chair of the  Prince's Trust Women's Leadership Group, working closely with His Royal Highness The Prince of Wales. She is co-founded the Wopila Charitable Foundation and through her "Books for Bricks Campaign" funded her first school in rural Uganda.  The proceeds from her book and lectures go toward the funding of her second school.
 A highly sought-after speaker and commentator on topics such as climate change, energy, emerging markets, leadership, women in business, the banking crisis, von Stiegel has lectured at leading universities, including the Said Business School at Oxford University, the London School of Economics, the London Business School, the University of Cambridge, McGill University and the London Metropolitan University, and has been featured on CNBC, Fox, Bloomberg, the BBC, SA FM (South African radio), BBC Radio 4 and financial print media, including the Financial Times.
Attending this event will give you insights from a great leader; Herta von Steigel.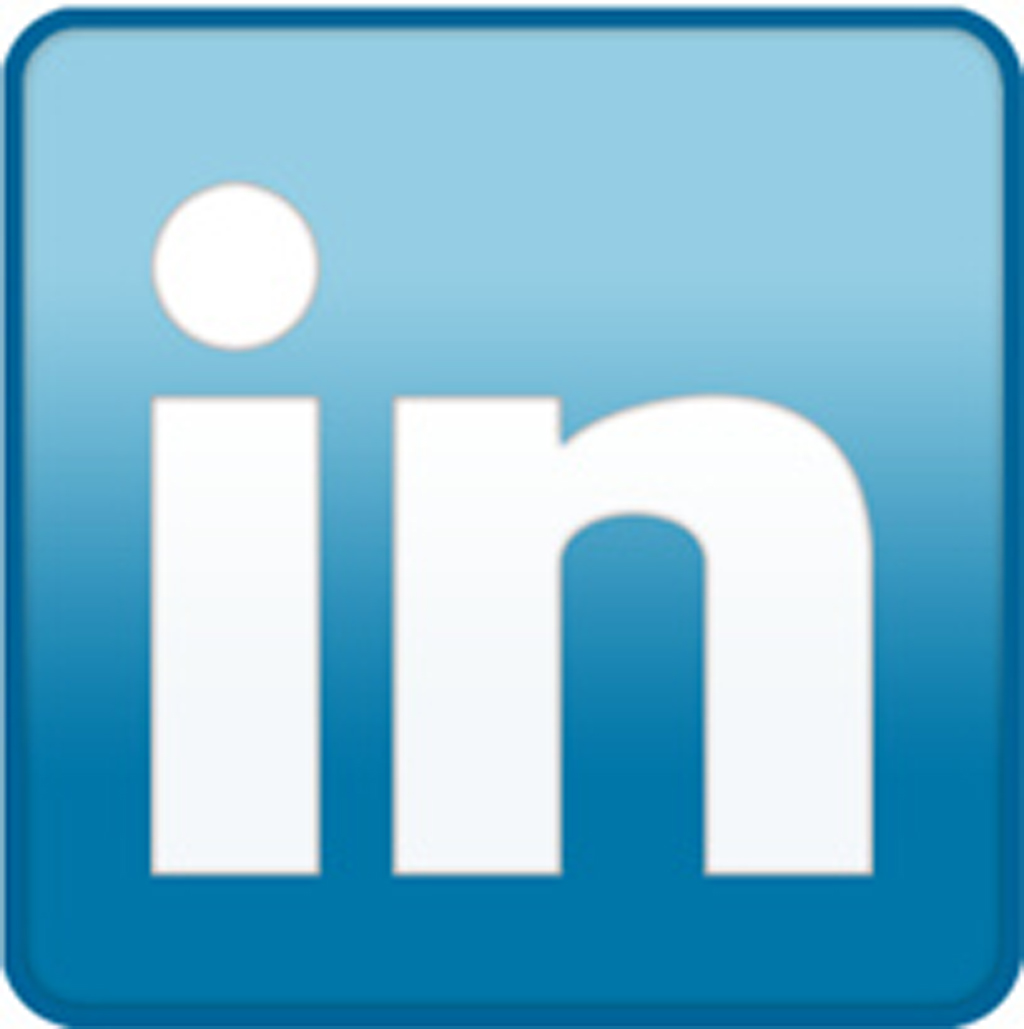 Join our the Official LinkedIn Group , the place to network with like minded professionals. 
If you would like a Certificate of Attendance, please ensure you order the ticket that includes a certificate, prior to the event. If you cannot attend and have purchased a certificate we need a minimum of 24 hours to be able to process a refund, anything less than 24 hours means that refunds will not be given. 
When & Where
Henry Thomas Room
166-220 Holloway Road
N7 8DB London
United Kingdom


Wednesday, 15 October 2014 at 18:30 (BST)
Add to my calendar
Organiser
Alumni Association - your graduate club
After you graduate we want you to keep in touch with London Met and get the most from our vibrant, diverse alumni community.
Our dedicated Alumni Association supports students after graduation and into their new careers with a range of programmes, events and publications.
We would appreciate it if you would please inform us when you change your contact details by filling in this form.
ALUMNI EVENT - Early Leadership Skills