Join Salford Business School partners at Peninsula group for invaluable career advice, and graduate opportunities within the company.
About this event
We are delighted to invite you to join us and Salford Business School partner, Peninsula as we discuss how you can build a successful career in HR and Employment Law.
Peninsula are an Award-winning HR and health and safety support business, and a longstanding favourite employer of Salford Business School graduates. Since 1983 Peninsula has worked in providing professional services to small businesses across the country, and has experience in HR, health and safety, insurance, employee wellbeing, and much more. Learn about the industry of business support, the variety of opportunities and pathways available to you, and what Peninsula look for an prospective employees.
Our speakers
Kate Palmer – HR Advice and Consultancy Director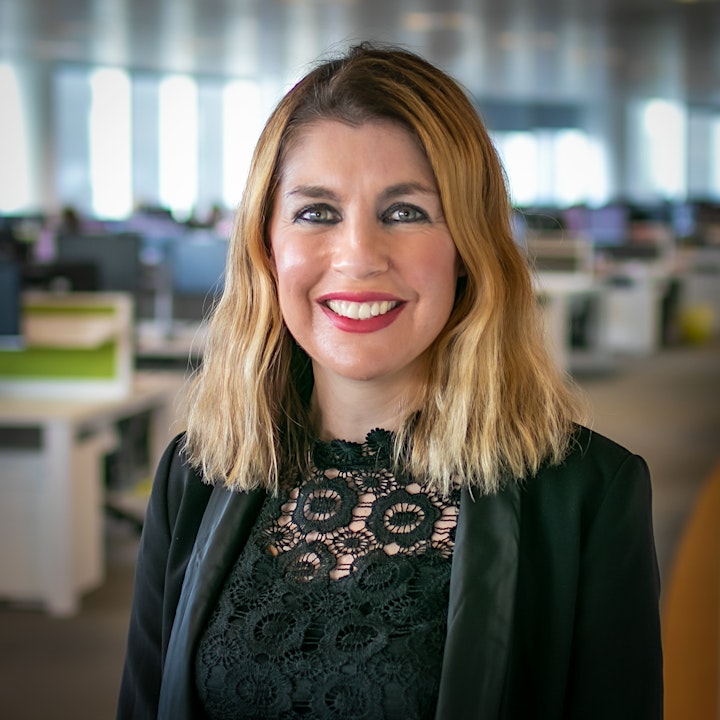 A thought leader on HR and employment law; Kate Palmer is HR Advice and Consultancy Director at global employment law consultancy, Peninsula and the main spokesperson for Peninsula UK. Kate joined in 2009 from a worldwide facility services company where she was Senior HR Manager. Her exploits included providing HR & employment law support to over 30 UK hospitals and dealing with high profile NHS union cases—expertise she now brings to Peninsula clients.
Today, Kate is involved in all aspects of HR and employment law advice. She develops Peninsula's expert law advisors and ensures each client gets the answers they need every time they call.
As an industry opinion leader, Kate's expertise is sought after frequently. She has recently become a Chartered Fellow of the CIPD and her authoritative HR and employment law commentary is regularly featured on BBC TV and radio channels as well as in major publications such as The Times.
Other Speakers:
James Gilbert - Class of 2011
Savanna Wright - Class of 2015
Sarah Plimley - Class of 2013
Laura Davie
Lucy O'Dwyer
If you are ready to the next step in your professional career, Peninsula currently have over 25 graduate job opportunities available which you can apply for here: https://indd.adobe.com/view/aab95987-b30e-4a6e-83f5-7803039c0e9a