Description

block.one, the company behind one of the most recent and innovative token distributions will have experts on hand to anwser any questions you have on EOS, the vision, the token distribution or any other question.
It's a lunch & learning style session with pizza and refreshments provided. Join us from 12:00pm to 3pm on July 14th at RISE London. This event is part of London Fintech Week.
Agenda:
12:00am-1:00pm- Registration & Lunch
1:00pm-2:00pm - AMA with Nathan Hourt & Ian Grigg
2:00pm-3:00pm - Networking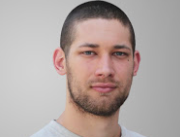 Nathan Hourt: Developer, block.one
Nathan Hourt is a core developer of EOS.IO. With a background in software development and a passion for security, Nathan has identified blockchain technology as his niche. He is dedicated to creating applications which empower individuals to shape a better world for themselves and others.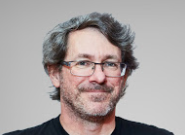 Ian Grigg: Partner, block.one
Ian has been in the financial cryptography space since 1995, when he ran a startup to issue and trade bonds digitised as contracts. Since then he has worked on digitising cash, precious metals, identity, social savings, and bringing DLT to financial institutions. He is now working on a number of blockchain and DLT related projects including EOS.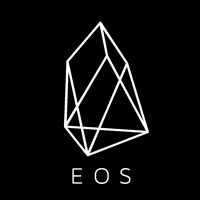 About EOS
EOS is a decentralized community built on an agile high performance public blockchain.
As decentralization becomes accepted as the future infrastructure of the global economy, current blockchain platforms do not scale to support mainstream development or performance requirements; they are further restrained by sequential throughput,high transaction fees, and unsustainable network costs.
EOS is a distributed operating system designed for high performance decentralized applications. EOS handles Databases, Permissions, Scheduling, Authentication, and Inter-app communication to simplify the complexity and reduce the time requirements of building, deploying, and governing blockchain applications.
EOS is a self sufficient distributed computing network that has no reliance on any single foundation, corporation, or individual.