AMAKA YA BWINGI (AYB) YOUTH BUSINESS CONFERENCE
Description
Theme: Year of Achievement
Come and discuss your ideas and/or learn new things
Meet new young people of like minds - looking for productive and development lifesyles!
Benefits
1. Promoting your crative business ideas - Real Estate
2. Educating you on entrepreneurship principles
3. Linking you to potential investors:- financers, potetial market and more
4, Innovative ideas are tabled for your future, while youth invest for a better return on investment.
There will be a small fee of £5 to those students that are not in current
employment and a charge of £10 to those young people that are employed.

Hope to see you there and invite a friend.
THROW AWAY THE BEGGAR MIND SET!
Speakers
An audience with Dr John Lukomona, CEO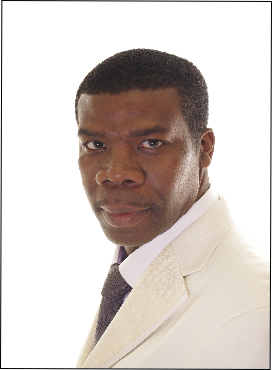 Dr John Lukomona is the CEO of Amaka Ya Bwingi and the Principal and CEO of West Midlands Open College. He motivates and mentors a few businesses within the business community in the United Kingdom and Africa. He also coaches on Live Presentation to CEOs and Managers, who are beginning to demonstrate the ability to communicate effectively, as they learn under his mentorship. Dr John is a community builder and develops social capital for the forward movement of communities, in the area of Education and Business.