Description
At this unique workshop, among other things, we hope to re-create an iconic moment in the fashion world. We intend placing our models on a rotating base and spraying them with paint as they spin. The workshop will feature several models, a stylist and makeup artists.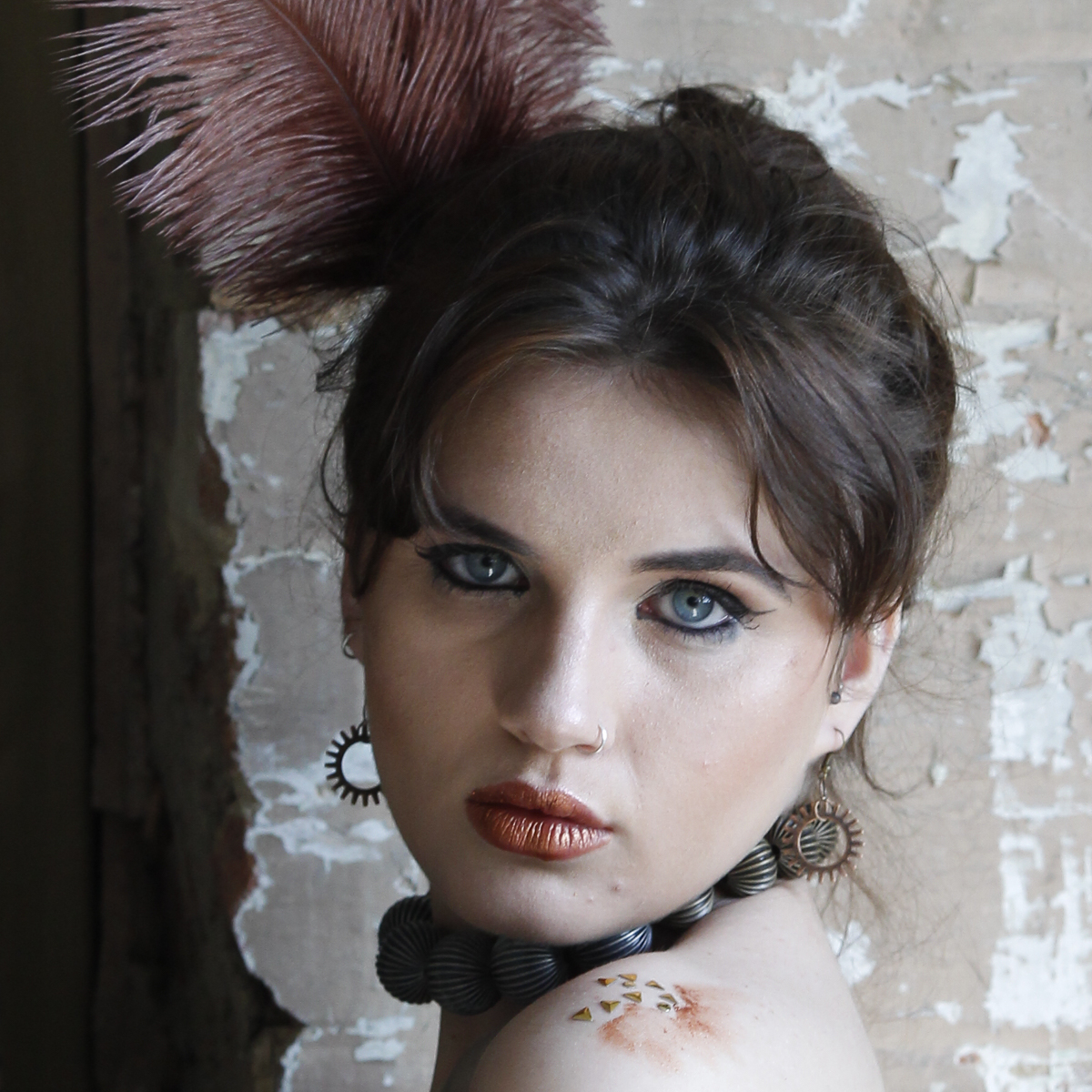 We will have a range of costumes and props which will enable us to create some very different looks to compliment the building.
The location is an amazing, stripped out factory building spaced over 3 floors. One of the floors has a glass roof which floods the room with daylight. It has pealing paint and general decay, a perfect location for something a bit different.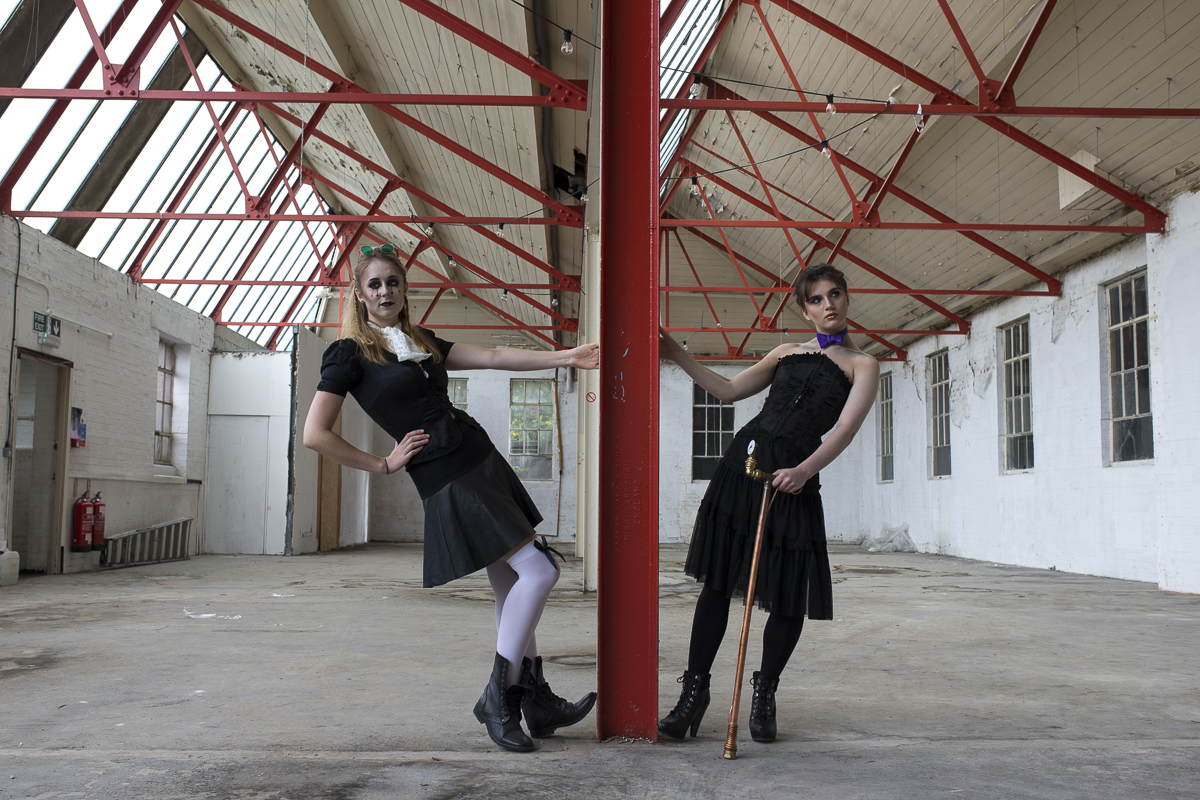 The event will run all day from 10am until 5pm, with various slots available. Some of the time slots will be for group shoots but there will also be individual 1 hours sessions where you will get the chance to work on a one to one basis with a model.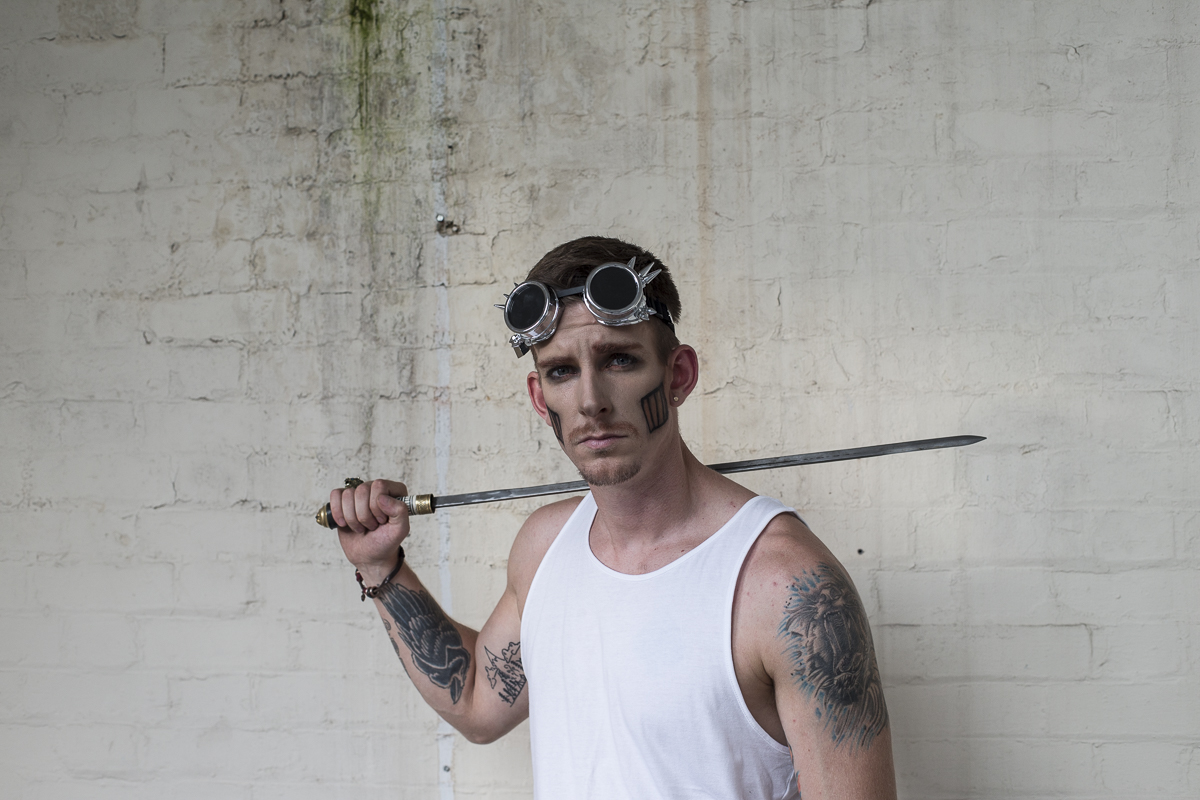 The workshop is aimed at photographers of all levels. I will give tuition to those that need it with help and guidance if required. For the more experienced photographers you will be free to shoot how you wish. We will also have some strobe lighting available if you would like to try that.
What you will need:-
Camera (digital or film)
Spare batteries
Memory cards
Film if you are shooting it
Wireless flash triggers will be provided for use with the studio strobes.
Tea & Coffee will be provided.
Places are limited so book early to avoid disappointment.
If you have any questions please contact me.