Description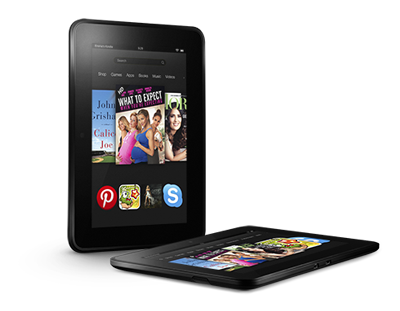 UPDATE: This event is now closed. To be placed on the reserve list, please email lldavid@amazon.co.uk
Amazon is hosting an exclusive event for mobile app developers, and we're pleased to invite you to join us.
During the event, you will have the opportunity to learn more about the unique set of monetisation and engagement tools available to Kindle Fire developers, hear tips and recommendations for growing your Amazon business from developers like you, and socialize with the Amazon team and members of the developer community. The discussion will be chaired by Helen Keegan and you'll hear from Miniclip, P2Games, Deluxe Digital and more. You will also have the chance to win a Kindle Fire HD 8.9" device.
The event will be held at The Skills Matter eXchange, 116-120 Goswell Rd, London, EC1V 7DP on Wednesday June 5th between 17:00 – 19:30. Doors will close at 17:30, so please be prompt.
We look forward to seeing you soon!
Amazon Appstore Team