Come join me every Wednesday evening at 6pm UK time for a virtual Zoom group cooking class!
About this Event
If you want to uplift your mood, boost your energy & confidence, tickle your curiosity and unleash your creativity, then this class is for YOU!
We will be cooking plant-based recipes packed with vibrant colours, nutrients, vitamins and yummy flavours that transport you around the world without leaving your kitchen!  I know times are a bit uncertain at the moment, so I want to help you all out as much as I can and bring a moment of joy to your kitchen.
Our Menu for the coming Cooking Classes are:
11th November: Carrot, pumpkin & coconut soup with coriander chapati
18th November: Rainbow tagine with orange zest & rose harissa
25th November: White bean mash with garlic aioli with roasted winter veggies
2nd December: Moroccan lentil soup with aubergine bruschetta
9th December: Chipotle Jackfruit with grilled corn ribs with chili lime salsa
16th December: Tandoori cauliflower curry with chickpea pancakes
Once you have booked yourself in, you will receive by email the link to and details for the live Zoom cooking class and the shopping list for the recipe. You can easily download Zoom on either your phone or tablet or computer before the session, then just click the link and you're good to go.
Can't wait to see you all and cook together! Energy and atmosphere for me is such an important part of cooking. Together at home, we can create a positive vibe and bounce off each other's energy, tips & creativity. So, get ready, and see you in the kitchen!
For future events: @Amelie.Wellness
We will be exploring French, Mexican, Indian & Moroccan flavours with some colourful & yummy wintery easy, healthy & yummy plant-based recipes with local produce!  It's the perfect opportunity to try ordering veggie & fruit boxes with your local farmers.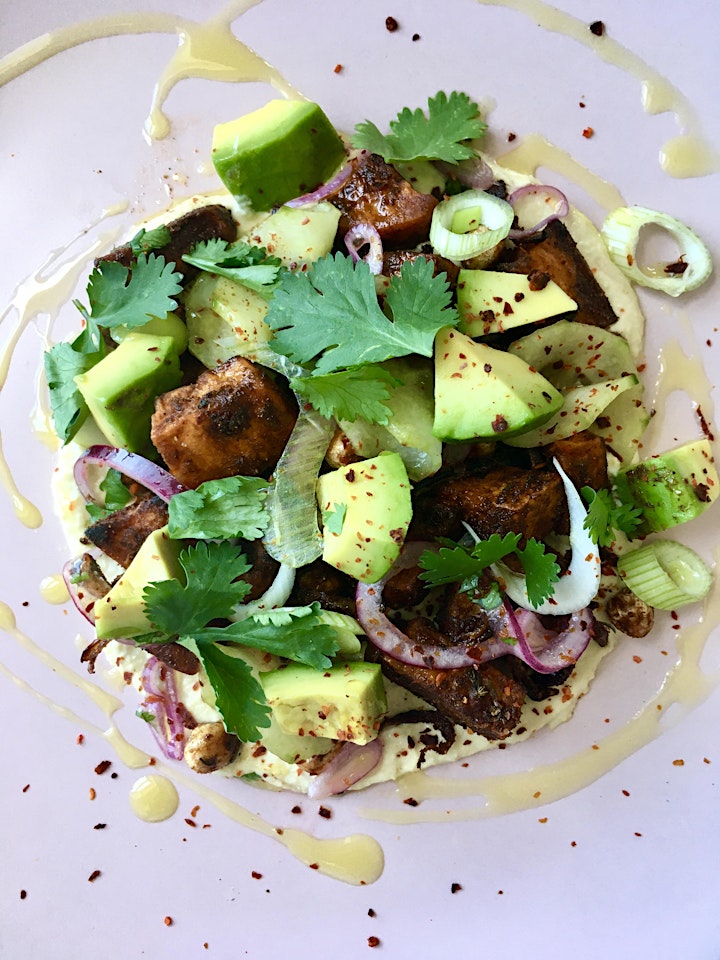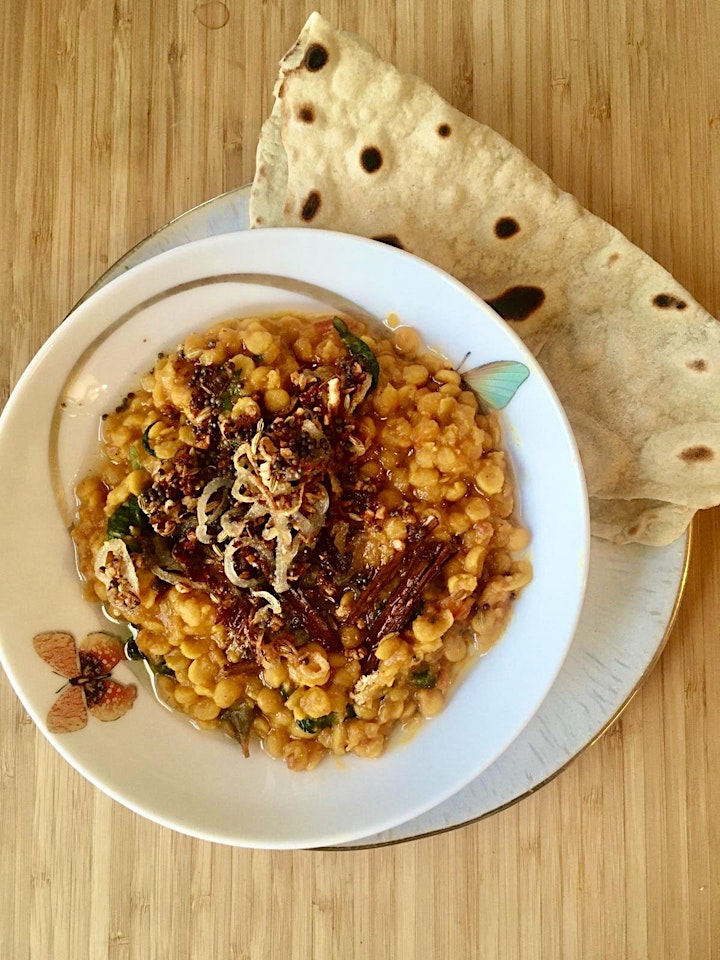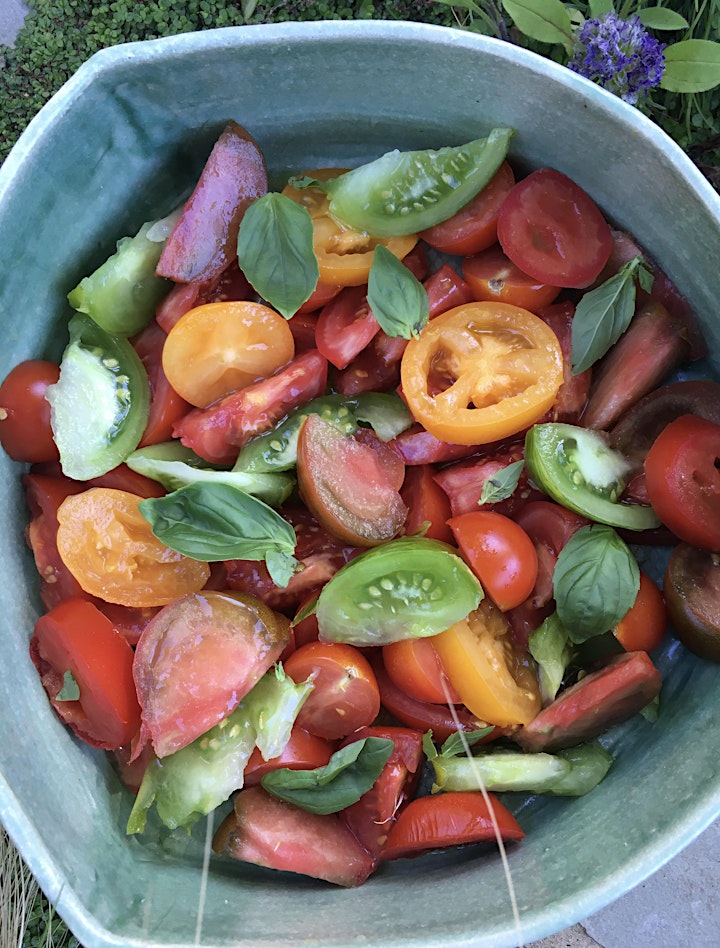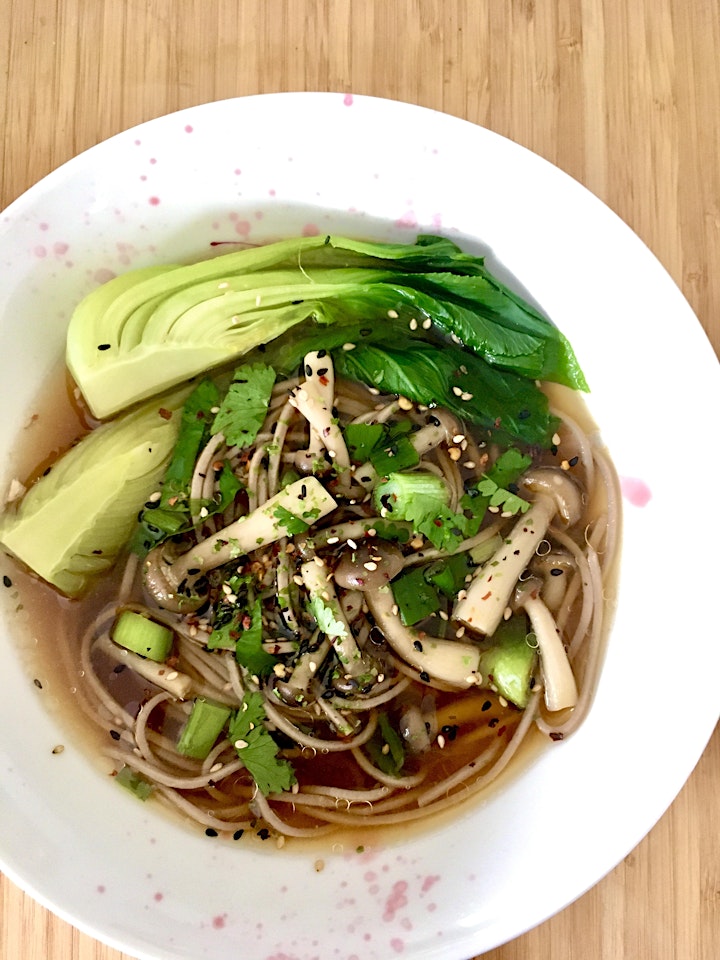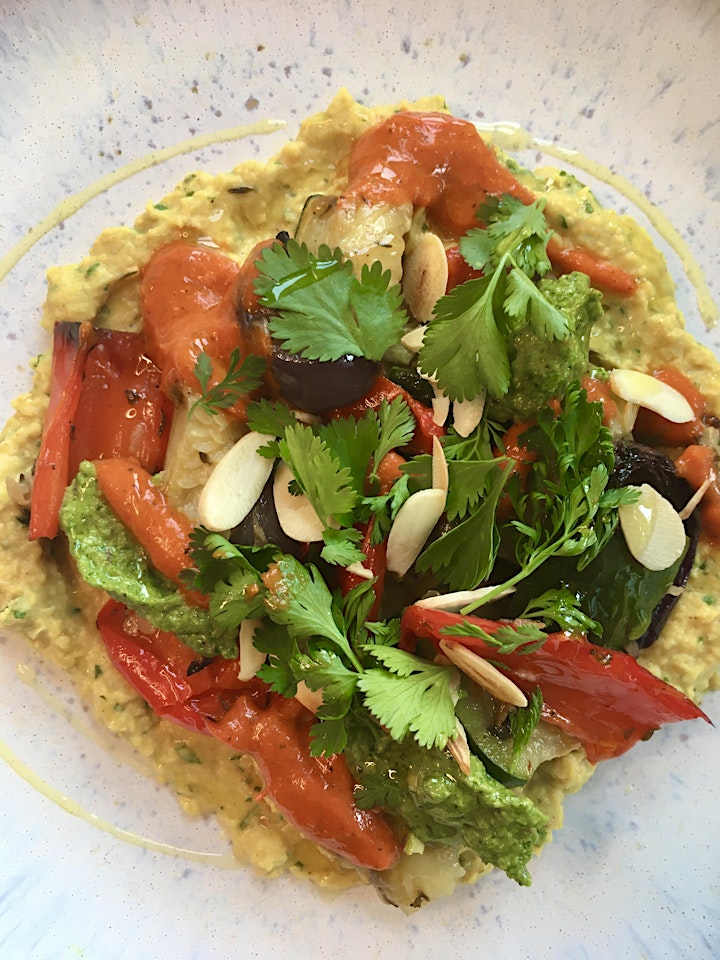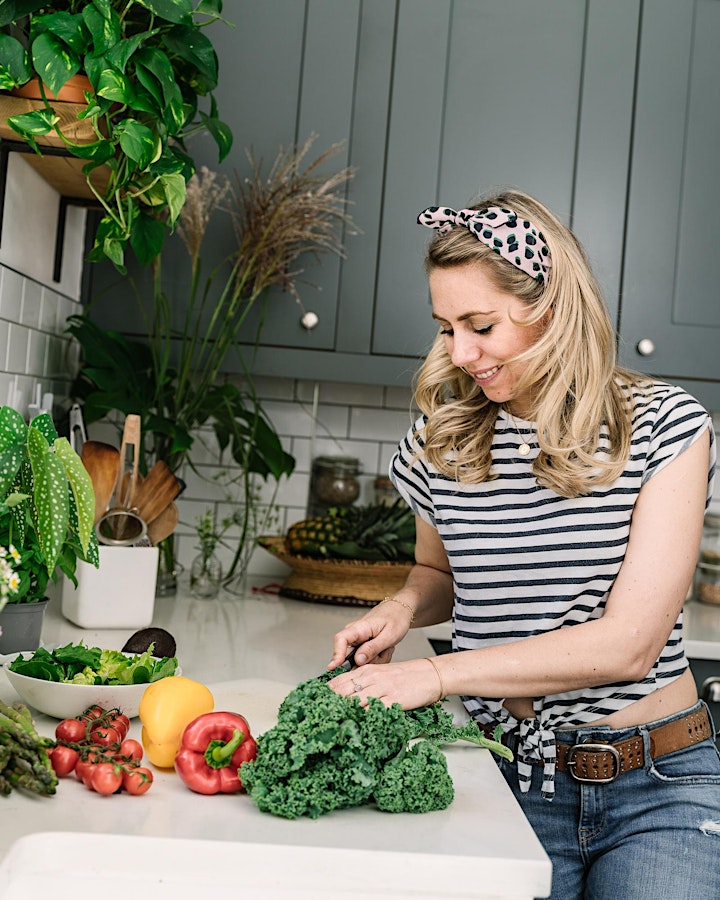 Date and Time
Location
Refund Policy