Description
Black, what a strange term, an identifier that focuses solely on colour but says nothing of it's historical roots. A colour that has been easy to appropriate into something trendy, something to boast about, or as Lionel Higgins put it "a lifestyle standard made of assumptions about black identity". Assumptions that are used by marketers, studio heads, fashion brands and music labels to make money" (Simien, 2014). To be black means to act according to a set of norms determined by middle aged Caucasians from the land of the not so free, from the corporate machines who apply the mechanisms of globalisation?

Furthermore, the eradication of genuine black (African) culture is conspired. In examining the elements of culture such as language, religion, arts, social organisation, forms of government, economic systems, traditions and so on, it's easy to see how these components have been misappropriated to draw us further from our African identity? To draw us from the inherent power of knowing who we are? In other words, in modernity, what does the African have to cling to as a symbol of "Black culture" except sports, music, and entertainment. If these are all we have as the anchors of our identity no wonder blacks suffer from an identity crisis that has been linked to psychiatric disorders (Jenkins, 1969).

Perhaps though, as Higgins also argues, there is more to black culture than the stereotypes used in marketing. That Black culture is "the sum total of cultural contributions to the mainstream by a myriad of black subcultures", and that it's a fluid, multifaceted, and often contradictory thing." (Simien, 2014) that informs identity in broader terms. In this debate, we argue if the celebrated elements of black culture are actually the actualisation of an American dream. A dream so deeply entrenched in the mind of Africans because of globalisation. It seems black people have forged a culture that depreciates their African root in favour of a post-colonial liberation fallacy. Deeper still, in adopting such a culture, is one of the root cause of pathologies in susceptible young Africans. Young Africans who are conflated with this artificial self knowledge.
What will happened to the life attitudes and self-expression of our young men and women if we allow this to continue? Join us, and another esteem panel to discuss and have your say.
Speakers for the evening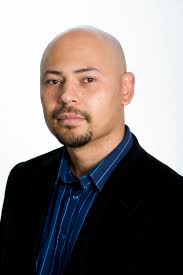 Chief Executive, Trustee & Chairman

DigitalLBI - Black Cultural Archives - Urban Mash Up - Ideas foundation
JONATHAN AKWUE

Journalist & Senior Editor
The Voice Newspaper - Buzzfeed
ELIZABETH PEARS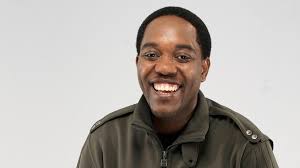 Radio DJ & Presenter
BBC & BBC 1xtra
SEANI B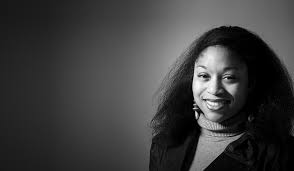 Senior lecturer & phd candidate
London Metropolitan
VERONICA MASON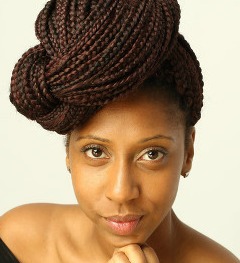 Hosted by:
Queen of Conversation
CLAIRE CLOTTEY
Organiser of American Culture Stands Trial
The Centre of Pan African Thought is a digital library of videos, writings, and research on original and contemporary African thinking. It's a learning hub of knowledge in which people of the global diaspora can connect with ideas around Pan African theory, culture, philosophy, politics, and science.