Description
Soccer vs football, cookies vs biscuits, chips vs french fries, if you're an American living in the UK, some things are harder to understand than others... The financial complexities US expats face when living in the UK is one of these things and can be challenging to get your head around. So to avoid any costly mistakes we have Tanager Wealth (Expat Finance specialists) and some other brilliant tax specialists who are going to share their best tips and hints around what you need to know if you're an expat living in the UK.
Topics include:
Tax
Pension
Property
New laws/rule updates
Speakers include:
Maya Buckland, Wealth Planning & Tax, Withers LLP
Liz Zitzow, Managing Director, British American Tax
Kristopher Heck, Managing Partner, Tanager Wealth Management LLP
Sponsored by: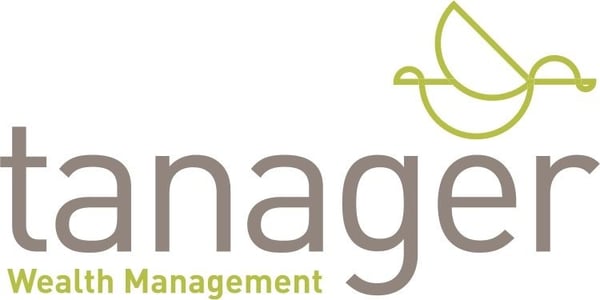 Tanager Wealth Management - American expats providing financial and investment advice to American expats in the UK and Europe.