Amici are holding an on-line open workshop at 7:30pm till 9:00pm (GMT) on Wednesday 6th October run by Wolfgang & Amici members.
About this event
The workshop is free but we would ask you to "Donate what you decide" by using the CLICK TO DONATE link on amicidance.org - Many thanks.
Obviously, due to Coronavirus restrictions we will be holding it via Zoom. This does, however, mean that we can have people from all over the world taking part so please do pass this link on to anyone you think might be interested. You can book your place by following the link below.
You will receive the link after you booking is confirmed.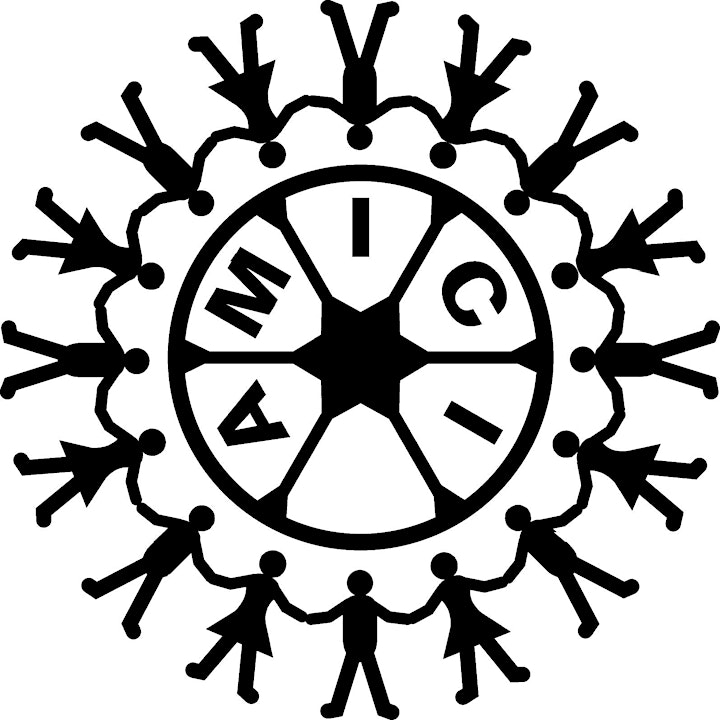 Amici regularly get requests from teachers, practitioners, dance students and people of all abilities and levels of experience interested to attend their classes, learn their methods and teaching practices, in response Amici hold "open workshops", which are open to anyone. A unique opportunity to take part in an Amici Dance Theatre Company workshop run by Wolfgang Stange and Amici members.
Amici have now moved online and are meeting weekly in their usual time slot on Wednesday evenings. These classes take place on Zoom and are taught by Artistic Director Wolfgang Stange and Amici members.
Amici are committed to being fully accessible and inclusive, we have had a major impact worldwide challenging conventional attitudes to disability and the arts. At Amici we feel everyone should work collectively to support each other, listen and ensure that disability and inclusiveness is at the heart of evolving arts policy and practice.
Amici Dance Theatre Company
Organiser of AMICI Open Workshop - October 2021