Description
THE NIGHT
Come friends and share in our love of improvisational comedy.
For the price of a pint of alcohol, you can come and see both halves of Amorphous Horse perform, alongside two of our very favourite acts from across London. We guarantee that you will probably laugh at something at some point in the evening, before, during or after the show. Or your money back!
You can make sure you get a seat by buying a ticket now, or pay on the door. All monies will be split fairly between the teams - which we'd love to see more of in London improv.
Doors open 7.15pm, show starts 7.30pm. There's a 15 minute interval for more drinks and leg-stretching.
THE PLAYERS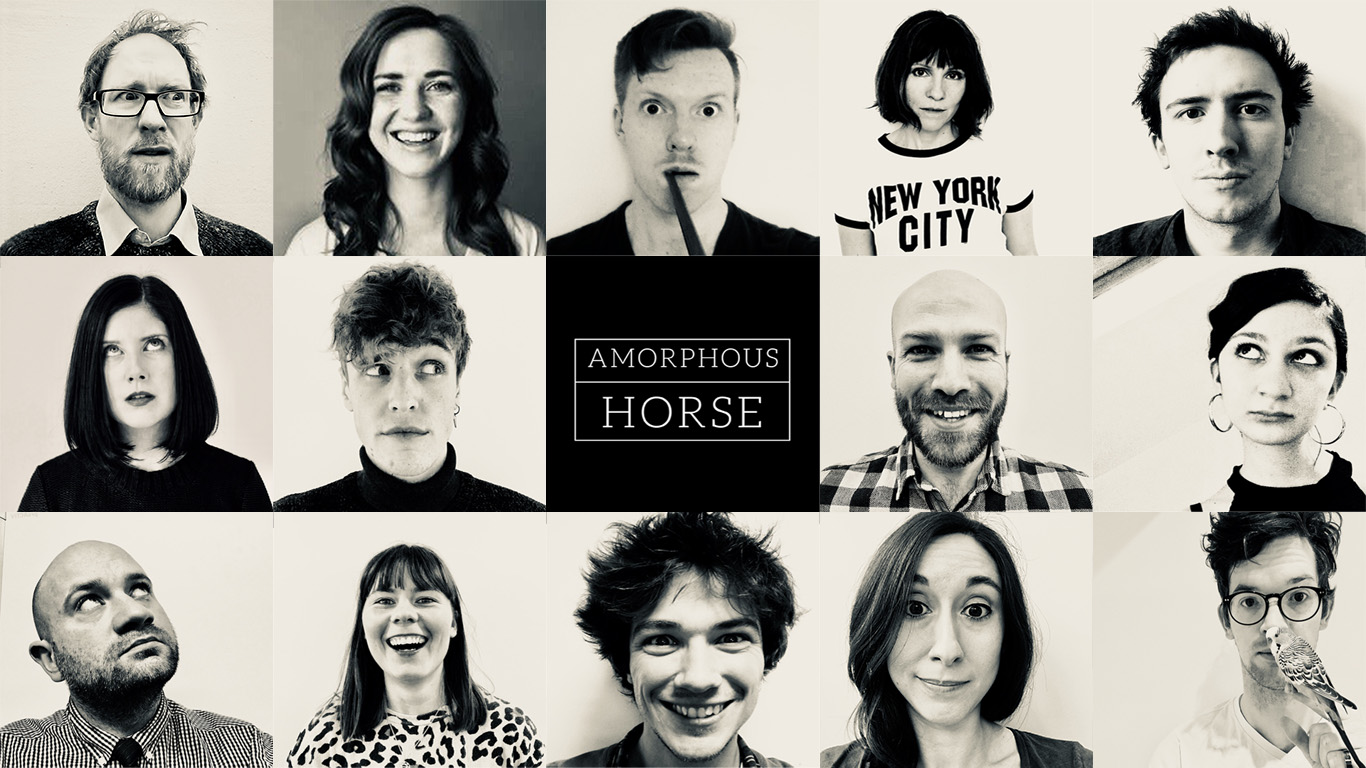 Amorphous Horse: Citation Needed
Celebrities have an annoying habit of being too important, or too dead, to perform on the London comedy circuit. But a new, fool-proof system allows us to bring a celebrity of your choosing to life before your very eyes. Join us as we summon the great and the good through the magic of Wikipedia, then use the celebrity monsters we've created to inspire some brief glimpses into alternate realities.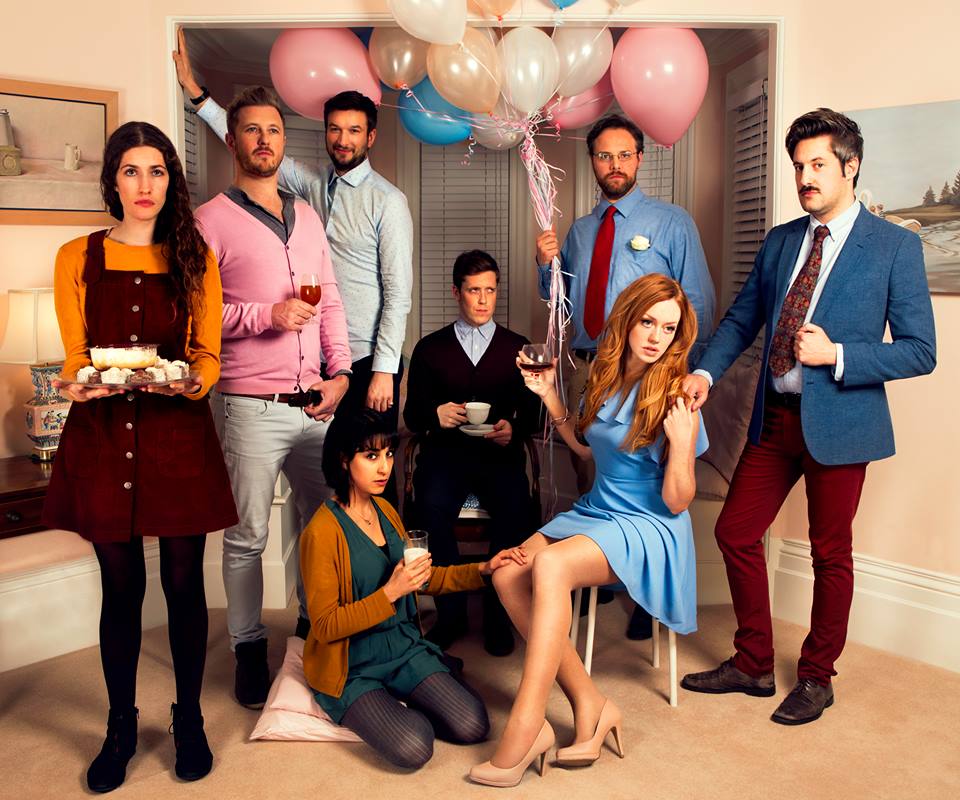 The Wilsons
The Wilsons are a team formed by The Free Association to do longform improv. The team is nearly four years old and all its members can now walk and speak.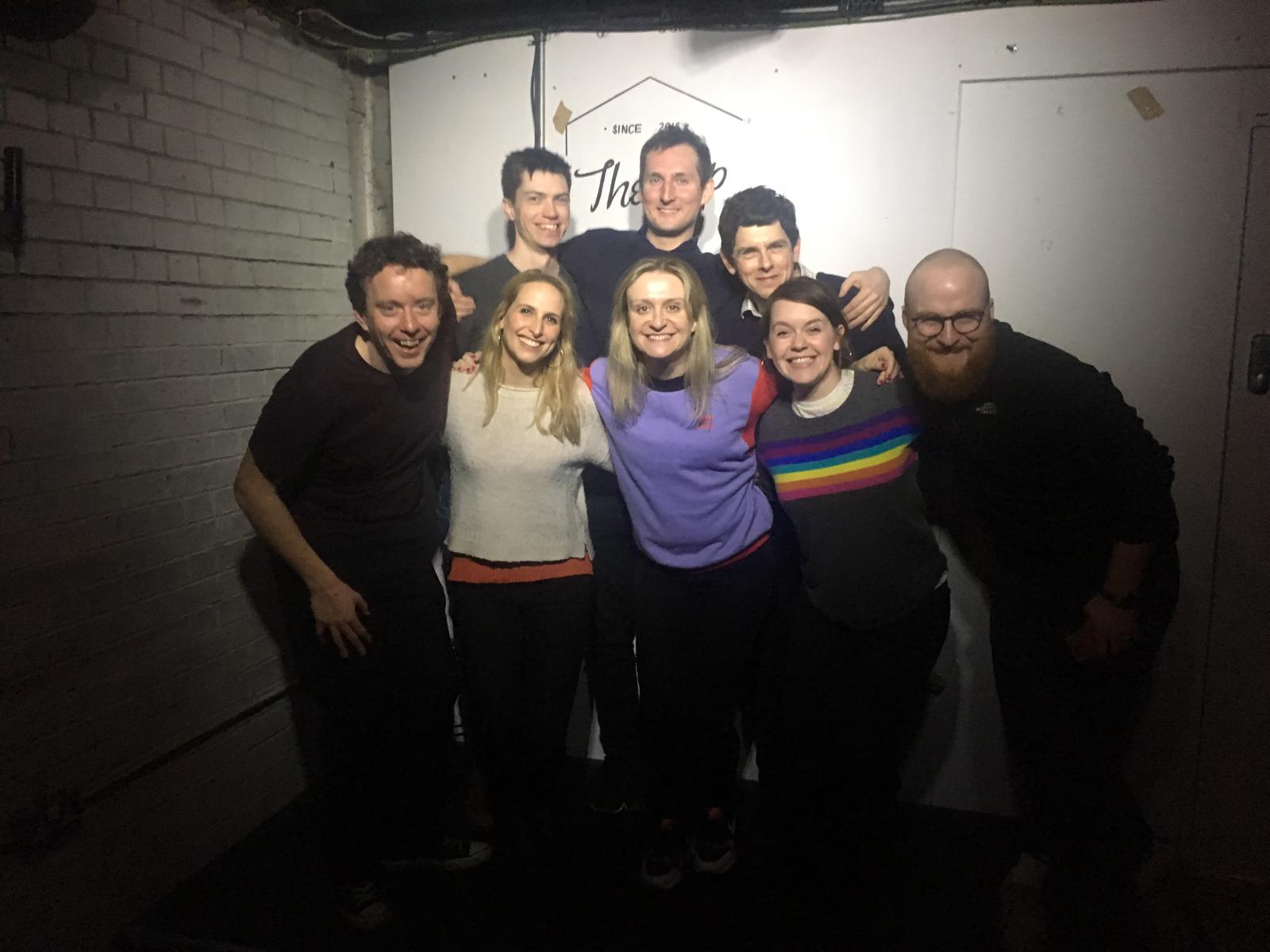 HOOF
HOOF perform Harolds, a.k.a. long-form improvised comedy, a.k.a. a bunch of funny scenes made up on the spot. Don't worry, it'll all be fine. Starring Dom Ashton, Jamie Cooke, Kirsty Cooke, Doug Crossley, Michelle Fahrenheim, Matt Hutson, Tom Levinge, Jules Morrish, Ben Nolan and Jonathan Thake.