About this Event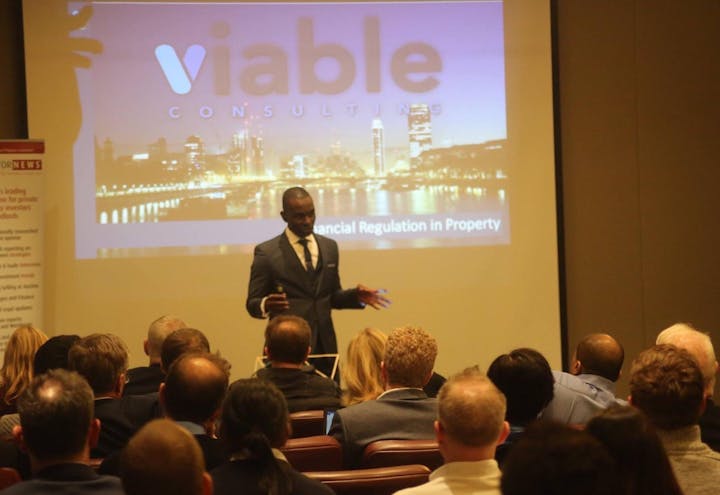 The Amos Bursary welcomes you to our Autumn Ambitions event at Barclays Bank headlined - Managing your money. Everyone needs to develop a healthy relationship with money. Knowing the importance of earning, saving, and managing debt leads to becoming a financially responsible adult.
The Evening will be hosted by Lohan Morrison, Amos Bursary 3rd year undergraduate at Warwick University. Come and hear from a man who knows all about money Kwasi Affum, Vice President of Regulatory Impact Assessment for Barclays. He is also a Director of Viable Enterprise, founding member of the SlowMoney Club, and board member for charities and local community projects.
Listen to Kwasi's story and how he promotes financial literacy among young people.
Some of Barclays HR team will be on hand to talk about careers at Barclays as well as members of their Black Network who will be taking part in insightful panel discussion.