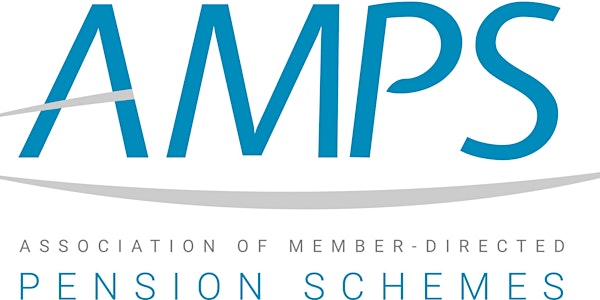 AMPS - Presentation from Kevin Jack of Enhance Solutions
Part of the online sessions offered to AMPS membership for continued professional development.
About this event
Kevin Jack of Enhance Solutions will present his view on upcoming regulatory items and how the landscape might change over the next 12 months or so. After a short presentation, Kevin will be available for a Q&A session facilitated by AMPS committee member .
The items discussed are featured in Enhanced Solutions "Regulatory Barometer" however in particular Kevin will comment on:
Vulnerable clients
Investment pathways (implementation and record-keeping)
Operational resilience
Senior manager regime/Conduct rules
Subject to timing Kevin may also comment on some post-graduate research being undertaken for the Financial Ombudsman Service. This has so far reviewed 840 Ombudsman decisions and Kevin will briefly run through some headlines.