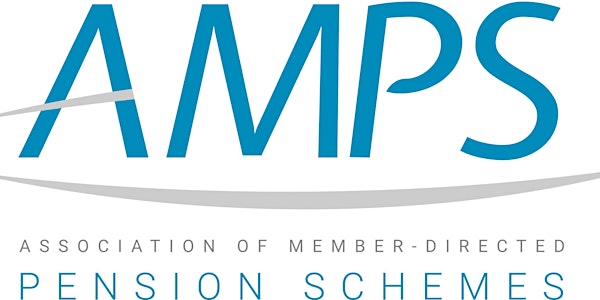 AMPS - Presentation from TPO
Part of the online sessions offered to AMPS membership for continued professional development.
About this event
Mairi and Tony from The Pensions Ombudsman will present an overview to members and be available for a Q&A session facilitated by AMPS committee member Sarah Hawkins .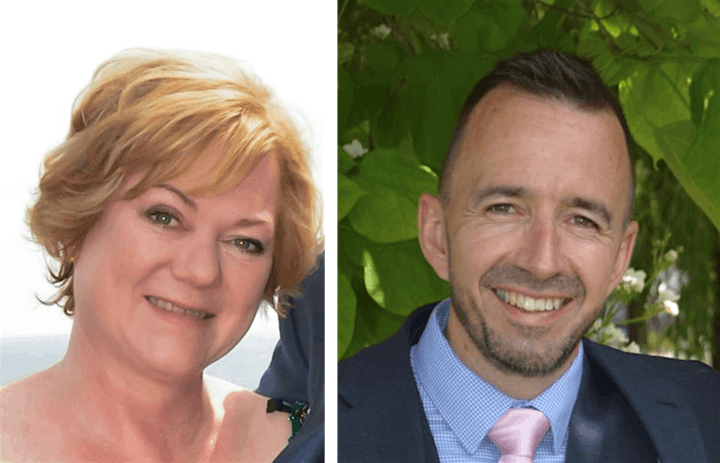 Mairi Dearden
Mairi Dearden is the Stakeholder Manager at the Pensions Ombudsman.
Her role involves working with stakeholders across the pensions industry: schemes, providers, trustees, consumer groups and the public. Working to share information, improve the customer journey and promote informal and early resolution of complaints. She joined TPO in 2014 as a Casework Manager in 2014 leading a team of Senior Adjudicators and Lawyers.
Prior to joining TPO, Mairi enjoyed a 30-year career in criminal justice in the UK and USA. In roles with the Crown Prosecution Service (CPS) and a Districts Attorney's Office, establishing a Victims' Advocacy Service. On her return to the UK Mairi worked with Victim Support and led the project to establish a Witness Service in the Magistrates Courts' and contributed to the work of Her Majesty's Inspectorates.
Before her move to TPO Mairi worked for The Independent Office of Police Complaints (IOPC) as a Detective Chief Inspector, leading criminal, coronial and misconduct investigations involving the police and agencies with policing powers.
Tony Attubato
Tony is Head of Early Resolution at The Pensions Ombudsman (TPO) and joined TPO in March 2018.
Tony manages TPO's Early Resolution Service (ERS) which provides an informal and streamlined approach to dispute resolution. The Early Resolution Team (ERT) is made up of staff and around 200 volunteers who are all pension professionals with many years of pension experience.
Before joining TPO Tony was Head of Dispute Resolution at the Pensions Advisory Service (TPAS). Tony joined TPAS in April 2001, initially as a Technical Specialist before working in a number of different management roles. Tony started his pensions' career at Legal & General and has more than 30 years' experience in the pension industry. He is a Fellow of the Pensions Management Institute.