Description

AMRA Talks: Be Inspired
Ahmadi speakers present incredible topics in the heart of central London

AMRA invites you to the second AMRA Talks, filmed by MTA International in the heart of Central London. Ahmadi experts will present inspirational ideas from their respective fields. Each will have 12 minutes to deliver their message and present the latest innovations in research. Expand your knowledge and join us for a thought-provoking, absorbing and inspirational afternoon.
What?
The speakers have completed rehearsals and are primed to present truly inspirational presentations. Topics will include the links between science and religion, developments in renewable tidal energy, the scientific revolution through CRISPR gene editing, our understanding of space through gravitational waves and more.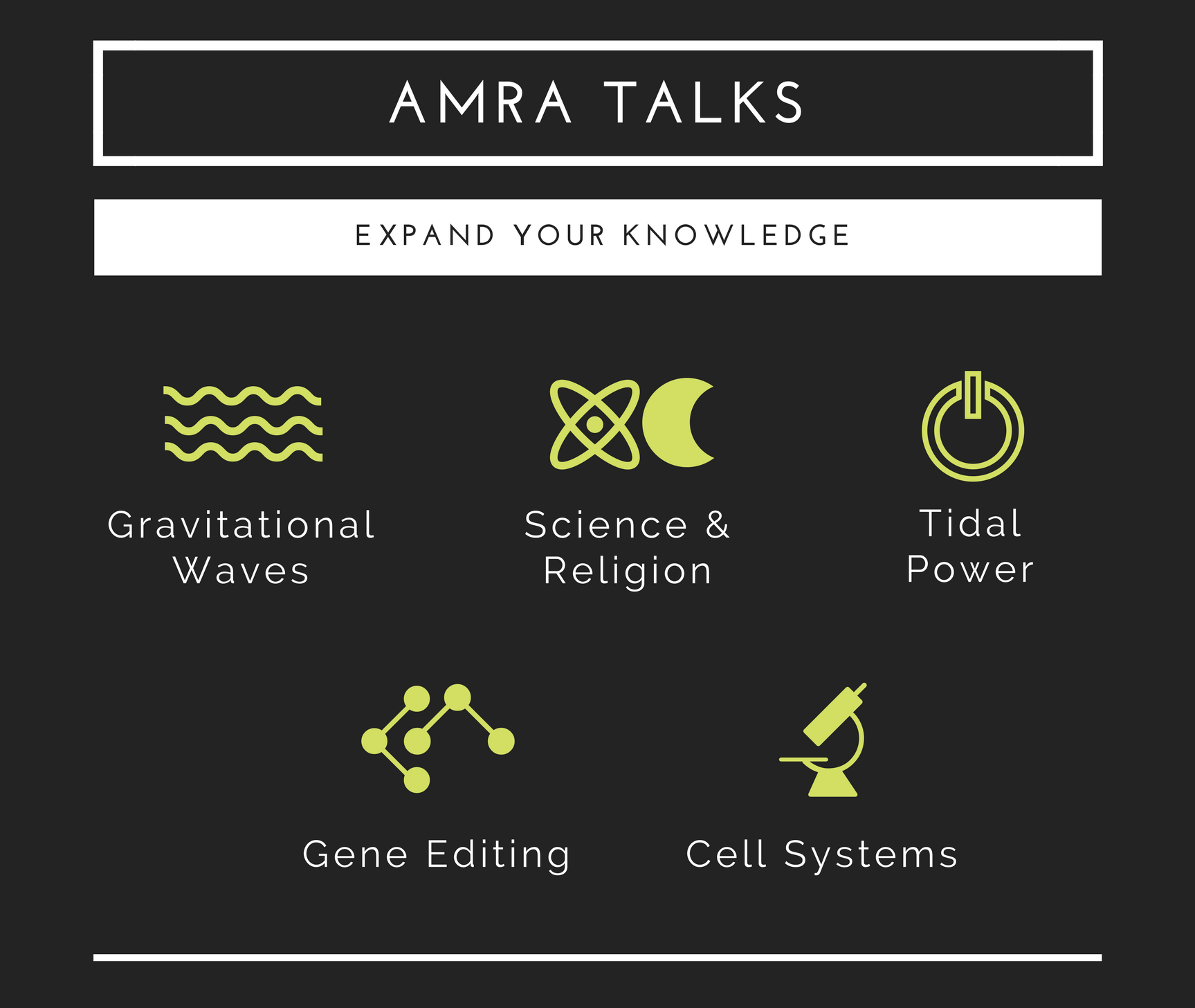 Watch short trailers from last years event here: https://www.youtube.com/channel/UCuWQrwlJvblOv_5E7yYBR5w
Where?
The historical Morley College will play host to this AMRA Talks. Over 100 years old and around the corner from Parliament and Waterloo station, the College has a long association of providing intellectual discourse and public lectures.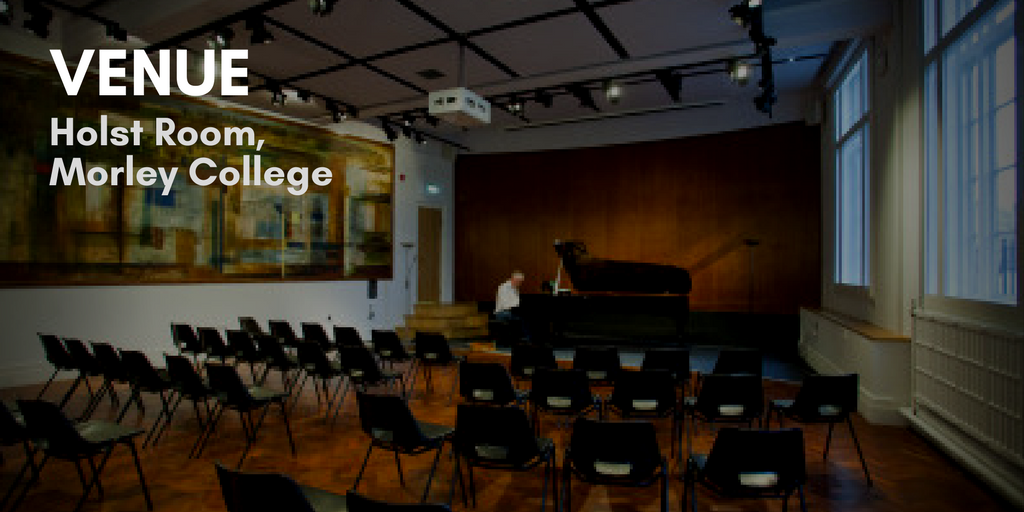 Directions?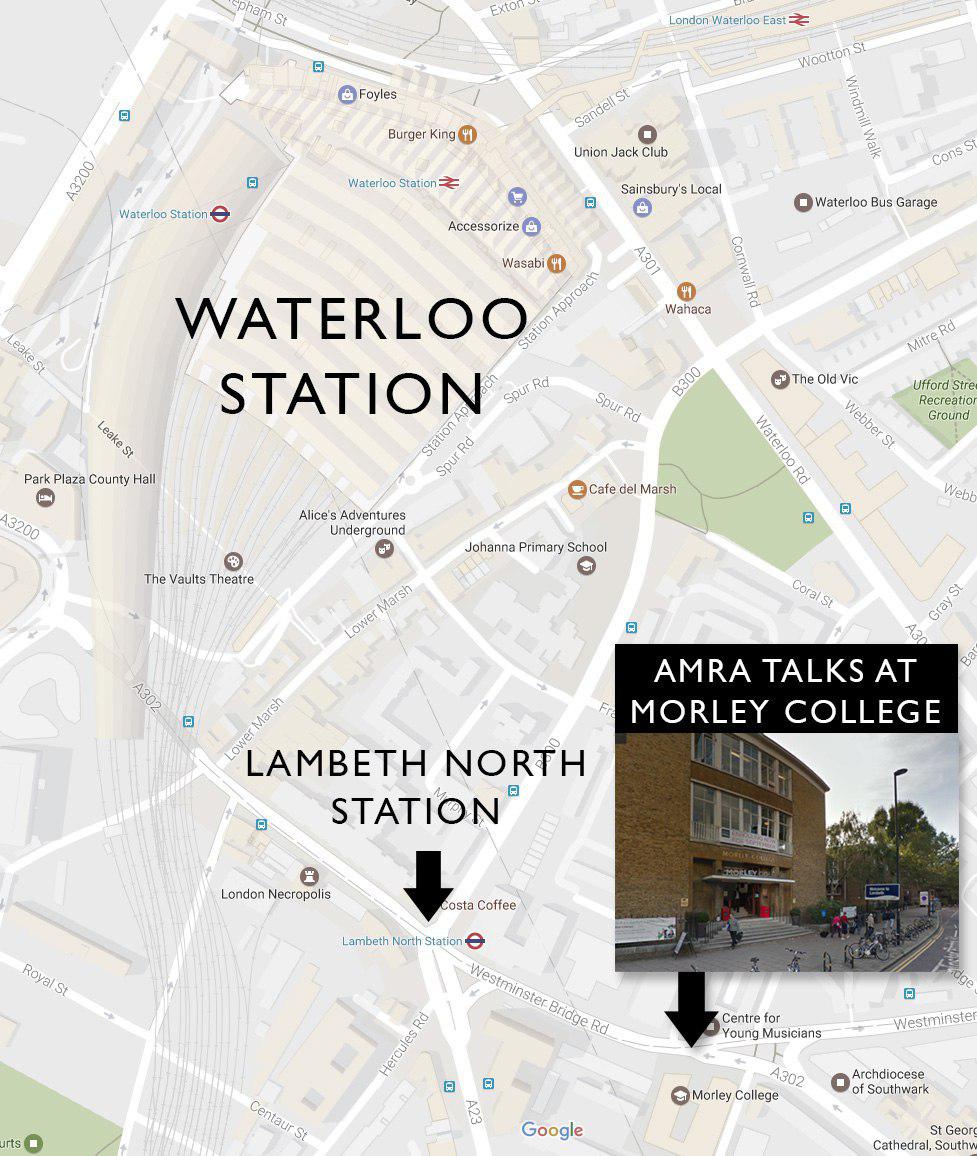 Updates
Follow us for regular updates, videos, research content and more: