Location
WeWork Weteringschans
Weteringschans 165 C
1017 XD Amsterdam
Netherlands
Description
Welcome Employers and Job Seekers
World's biggest Tech Job Fair is coming to Amsterdam! Whether you are looking for a job or recruiting, Tech Job Fair is the place to be!
Tired of browsing online job boards all day long? What if you could have all the top tech companies in Amsterdam in one place, at the same time?
Amsterdam Tech Job Fair 2017 is a chance for job seekers to talk to companies that are hiring in person. If you've had enough of submitting your CV online without the opportunity to make a lasting first impression, here's your chance to change your strategy and do a bit of networking.

For Job Seekers
Meet recruiters from tech companies that are hiring in Amsterdam
Ask all your questions and learn about what it's actually like to work for the companies that you're interested in
Practice how to talk to recruiters, how to get your personality across to them and make a great first impression
Forge new connections and grow your network of contacts
Discover some amazing startups that are contributing to building Amsterdam's future as a tech hub

For Companies
Meet young graduates, interns and experienced professionals who are eager to work with tech companies
Get your job postings promoted, exhibit and present at Amsterdam Tech Job Fair 2017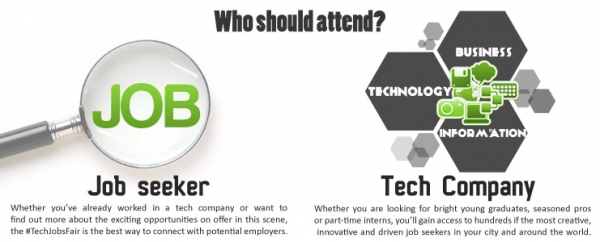 ---
COMPANIES HIRING
---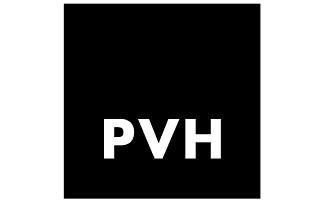 We are PVH, one of the largest global
apparel companies with $8.2 billion
in 2016 revenues.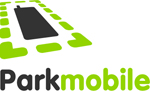 Parkmobile specialises in electronic and digital parking solutions. Parkmobile is the only supplier to offer totally integrated solutions for management of all parking related issues.
Hello! We're Teamleader: a Saas technology company headquartered in Ghent, Belgium.
We provide a cloud-based solution for CRM, project management, and invoicing.
Our ultimate goal is to help European SMEs work smarter.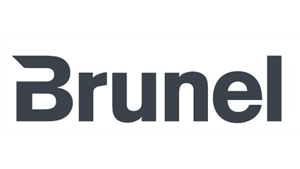 Known for our strength and stability, Brunel is unique. In everything we do, we follow our deep cultural values of entrepreneurship, a results-driven approach and operational excellence. But it is our people who set us apart. Their motivation, passion and energy are the secrets to our success.
Get job offers from Europe's best tech companies
We help programmers find great jobs at great companies.
No applications, just one profile and your code.

Trusted by Schools Worldwide
Kognity aims to reinvent the textbook to let you get more out of the time you spend in and outside the classroom. Every hour your students spend on studying with Kognity, will be gained back in progress data for both them and you.


We turn images into valuable data to help you get insights on a massive scale. Know your customers' affinities, discover trending content, and unlock untapped resources.

'The winner takes it all'. That's something we often come up against in online markets. For that reason, the smallest detail can make the difference in implementation, and a clear vision on online growth is what's needed.

Europe's Dedicated High Performance Computing Specialist
ClusterVision specialises in the design, build, support, and management of high performance compute (HPC) clusters, software, and private cloud solutions.

ViriCiti offers cloud-based telematic services to improve the operation of electric trucks and city buses.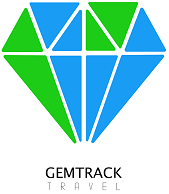 GEMTRACK is a (soon to be) social travel platform that offers the most unique travel experiences and lets travellers inspire each other to visit the places they love.
PARTNER: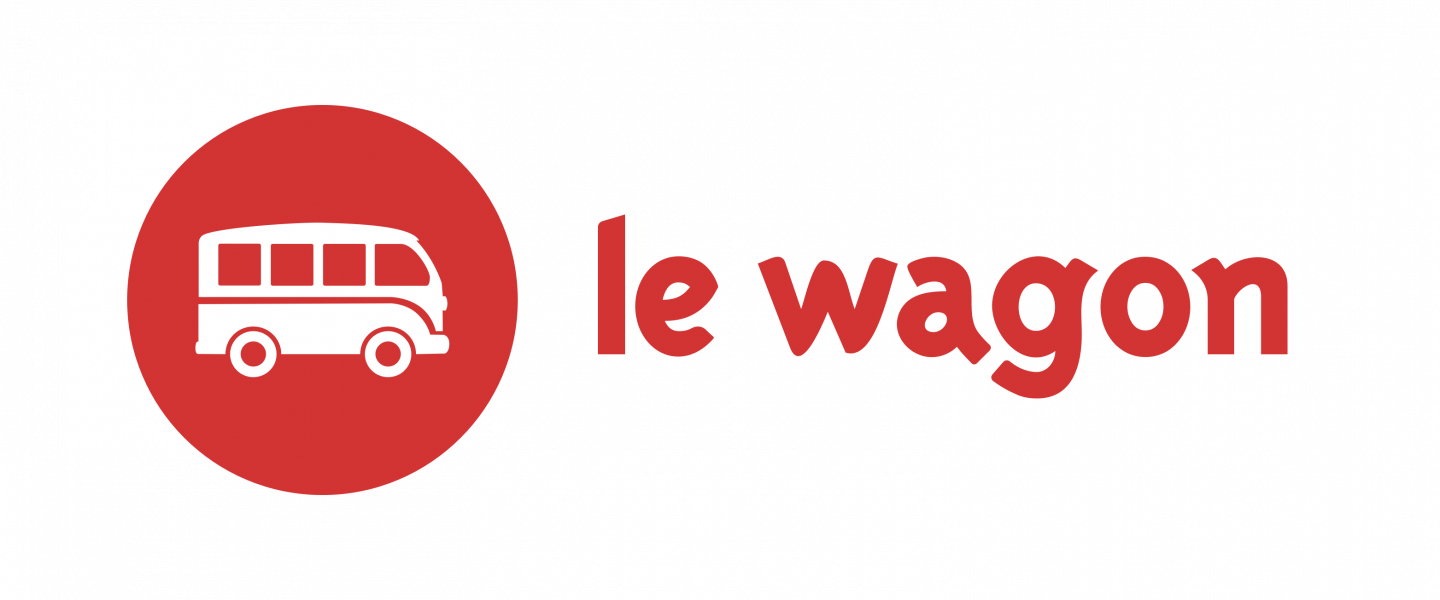 Learn all about Ruby, SQL, and the Rails application framework. Develop your front-end skills by using advanced CSS patterns (flexbox, CSS grid) and go deeper into Javascript and ES6, the latest version of Javascript.
VENUE PARTNER:

Located in the center of Amsterdam surrounded by beautiful canals, the WeWork Weteringschans location is a community full of an international and diverse group of businesses.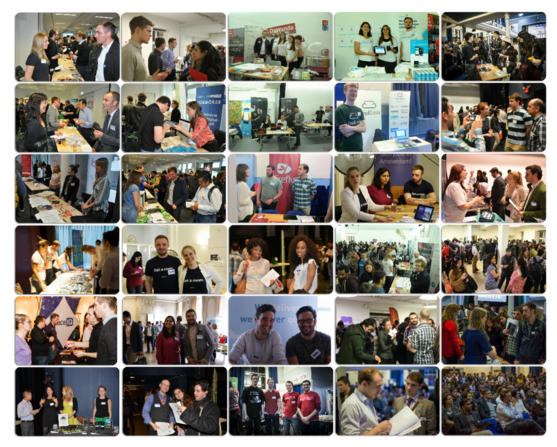 If you have any questions and suggestions, please contact marketing[at]techmeetups[dot]com