Description
Welcome Employers and Job Seekers
World's biggest Tech Job Fair is coming to Amsterdam! Whether you are looking for a job or recruiting, Tech Job Fair is the place to be!
Tired of browsing online job boards all day long? What if you could have all the top tech companies in Amsterdam in one place, at the same time?
Amsterdam Tech Job Fair 2018 is a chance for job seekers to talk to companies that are hiring in person. If you've had enough of submitting your CV online without the opportunity to make a lasting first impression, here's your chance to change your strategy and do a bit of networking.

For Job Seekers
Meet recruiters from tech companies that are hiring in Amsterdam
Ask all your questions and learn about what it's actually like to work for the companies that you're interested in
Practice how to talk to recruiters, how to get your personality across to them and make a great first impression
Forge new connections and grow your network of contacts
Discover some amazing startups that are contributing to building Amsterdam's future as a tech hub.

Hiring companies will be interviewing and reviewing resumes on the spot for the following positions:
Graphic Designers
UX/UI Designers
App Programmers
Web Programmers
Sales Representatives
Sales Account Managers
Administrative assistants
Event Managers
Business Analysts
Business Developers
Marketing Executives
Positions available: Full-Time, Part-Time, Temporary and Internship positions.
For Companies
Meet young graduates, interns and experienced professionals who are eager to work with tech companies
Get your job postings promoted, and exhibit at Amsterdam Tech Job Fair 2018.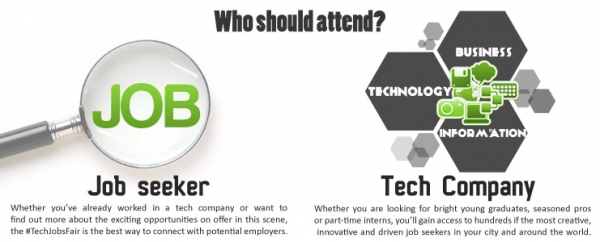 COMPANIES:

CLOUD INTEGRATE- Our Salesforce expertise includes 15 years of designing and implementing solutions as well as providing on going support for small and medium sized businesses across a broad range of industries.
Appical - Onboarding is a crucial phase for a successful collaboration between employee and organisation. We continuously develop innovative ways to improve that process.
Hello! We're Teamleader.
We provide a cloud-based solution for CRM, project management, and invoicing.
Our ultimate goal is to help European SMEs work smarter.


Tickets to culture and entertainment from your smartphone. No printing, no waiting.
Bitmain is now among the most recognizable companies in the cryptocurrency space and the proud parent of several brands, among them Antminer, Antpool, and Hashnest, all of which are ranked number one in their respective fields.
Get job offers from Europe's best tech companies
We help programmers find great jobs at great companies.
No applications, just one profile and your code.
Vibe Group is a specialised IT recruitment organisation with its roots in the Netherlands
VENUE PARTNER:
A Lab is Amsterdam's ultimate living lab, combining the strength of Amsterdam's creative scene, technological prowess and free thinking spirit into a 5000m2 hothouse for bleeding edge experimentation.
*How to get to A Lab*: Take the ferry to 'Buiksloterweg' from Amsterdam Central Station and walk to A Lab in within 2 minutes, via this route ;By car? Park your car at the A'DAM parking garage (paid) and follow the routing.
PARTNER:

Le Wagon is a coding bootcamp for startups, creative people and tech entrepreneurs. They have been rated as #1 coding bootcamp in the world according to Switchup's research on the top 40 coding bootcamps (http://bit.ly/1vAbhVn) and Coursereport (http://bit.ly/2f0W0wr).

Dedicated to cross-cultural education with a global perspective, the United International Business Schools organization (UIBS) is an independent and accredited private higher education institution with campuses in Europe and Asia.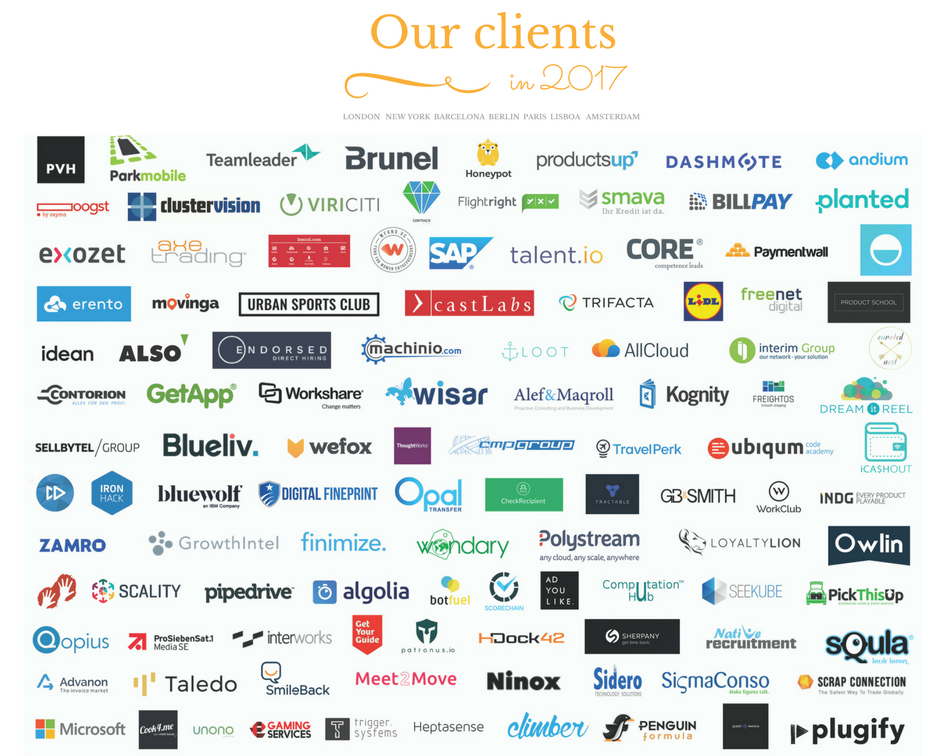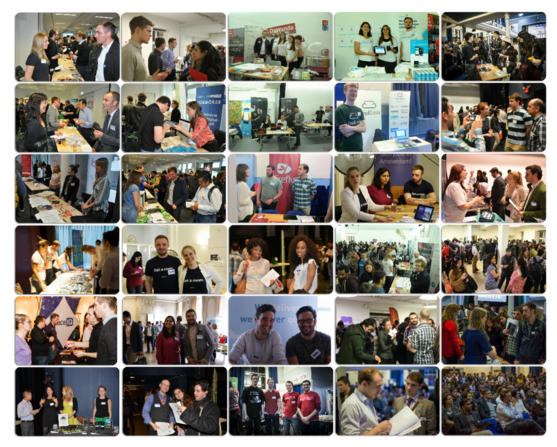 If you have any questions and suggestions, please contact marketing[at]techmeetups[dot]com