Join author Elly Griffiths for an afternoon at Esher library to talk about her latest Brighton Mystery 'The Midnight Hour.'
About this event
Elly Griffiths is the best selling author of over 20 detective fiction novels including the hugely popular, Dr Ruth Galloway series and Brighton mysteries set in the 1960s featuring the enigmatic Max Mephisto.
Join Elly for a socially distanced afternoon at Esher library and listen to her talking about her latest Brighton Mystery 'The Midnight Hour' and reading extracts from her latest bestseller.
Copies of 'The Midnight Hour' will be available for purchase at the event.
Tickets are £5.00 and limited to 30 places and can be booked on the online link below.
Esher Library is closed on Mondays but will specially open for the event only and we will be observing social distancing.
Car parking is available in the public car park next to the library and the High Street is a few minutes walk from the library
A Body in the Library Event.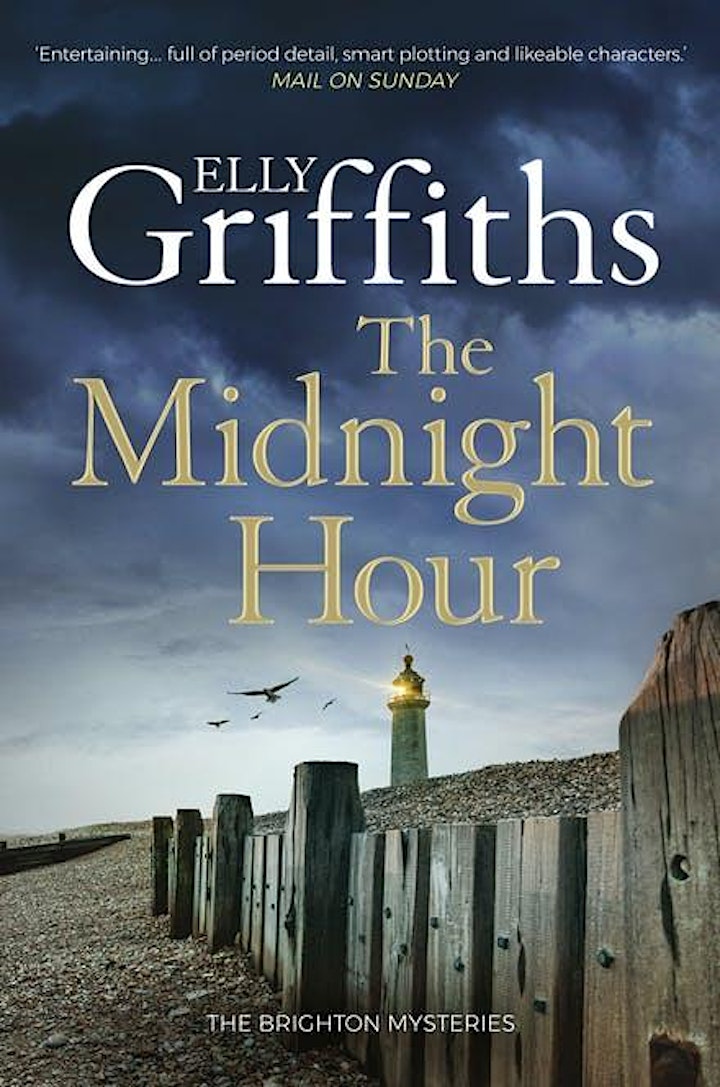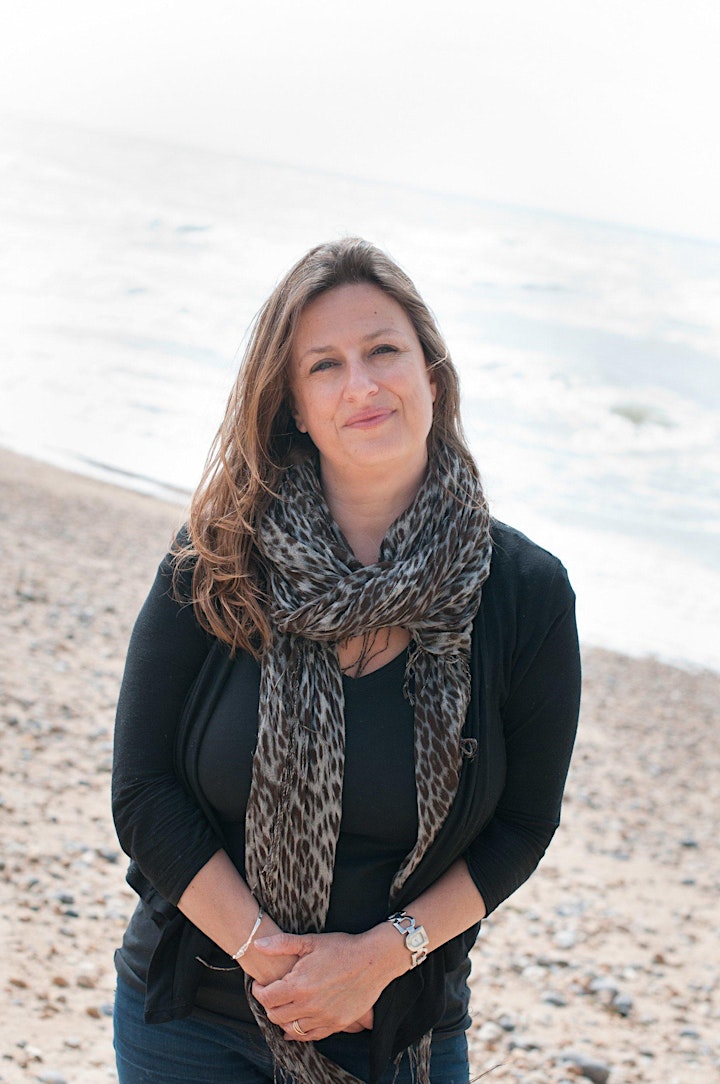 Terms and Conditions
• Places must be booked in advance as we have limited the capacity for your comfort.
• Attendees encouraged to scan QR code on entrance to library, if you are unable to scan in, a form may be completed and held on record for 21 days for test and trace purposes.
• Please do not attend if you or a member of your household is displaying symptoms, or if you have been in contact with a person who has tested positive with Covid-19, or if you have tested positive for Covid-19.
• If you are unable to attend, please cancel your booking so the ticket can be released.
• You must provide contact information in case the event is cancelled at short notice.
• Please bring or show your ticket when you come to the event.