About this Event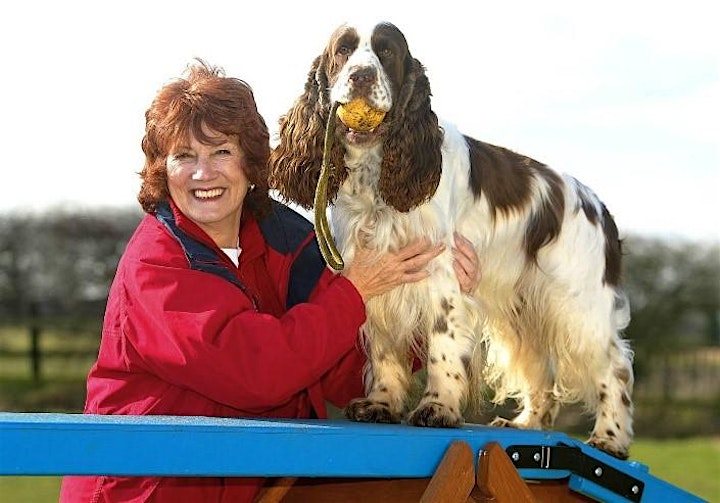 The afternoon will be a real eye opener for those unfamiliar with her work as Jan explains Amichien® Bonding, the theory behind it and why it will always work to assist with behavioural issues. Jan will give you an understanding of why a dog does what it does and a simple way to shape desired behaviour and quietly correct undesirable behaviours without the use of force, fear, frustration, drugs or gadgets.
Many members of the audience will also experience what we call "light bulb" moments, when something about their dog's behaviour suddenly clicks into place and they realise that, although "obvious", they have always misunderstood what was happening.
Jan will also be happy to answer any questions about issues you may have with your own dog.