Charing Cross Library invites you to spend an hour with Ben Aaronovitch celebrating the 10th anniversary of his Rivers Of London series
About this event
Join us for the opportunity to win a signed copy of the 10th anniversary special edition of Rivers of London.
This specially pre-recorded interview with Charmaigne Powell will throw light on the inspiration and charisma of famous author Ben Aaronovitch and his most popular work, the Rivers of London series, which will see the publication of its 10th anniversary edition this month.
We will also hear about his latest novella, What Abigail Did That Summer and find out about the initiatives he supports.
After watching the interview, Charmaigne will invite you to enter the competition by emailing in the answer to a question. A prizewinner will be drawn from those who have answered the question correctly. The lucky winner will receive a personally signed copy of the 10th anniversary edition of Rivers of London as soon as we can arrange to get it signed and posted out.
Watch closely!
For those who don't know him, here is a short biography
Born and raised in London Ben Aaronovitch had the sort of unrelentingly uninteresting childhood that drives a person to drink or Science Fiction.
The latter proved useful in his early career when he wrote for Doctor Who (before it was fashionable), Casualty and the cheapest soap opera ever made - Jupiter Moon.
Alas his career floundered in the late 1990s and he was forced to go out and work for a living. It was while running the Crime and Science Fiction sections at the Covent Garden branch of Waterstones that he conceived the notion of writing novels instead. Thus was the Rivers of London series born and when the first book proved to be a runaway success he waited all of five minutes to give up the day job and return to the bliss that is a full time writing career.
He still lives in the city that he modestly calls 'the capital of the world' and says he will leave when they prise London from his cold dead fingers. He promises that he is already hard at work on the next Peter Grant novel and not computer games - honest.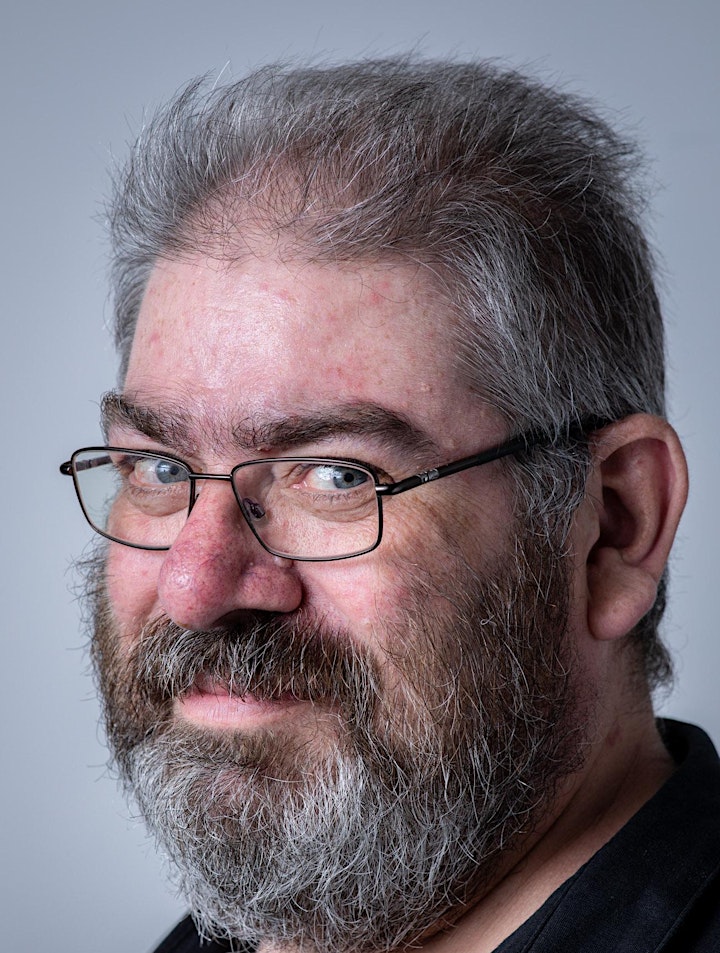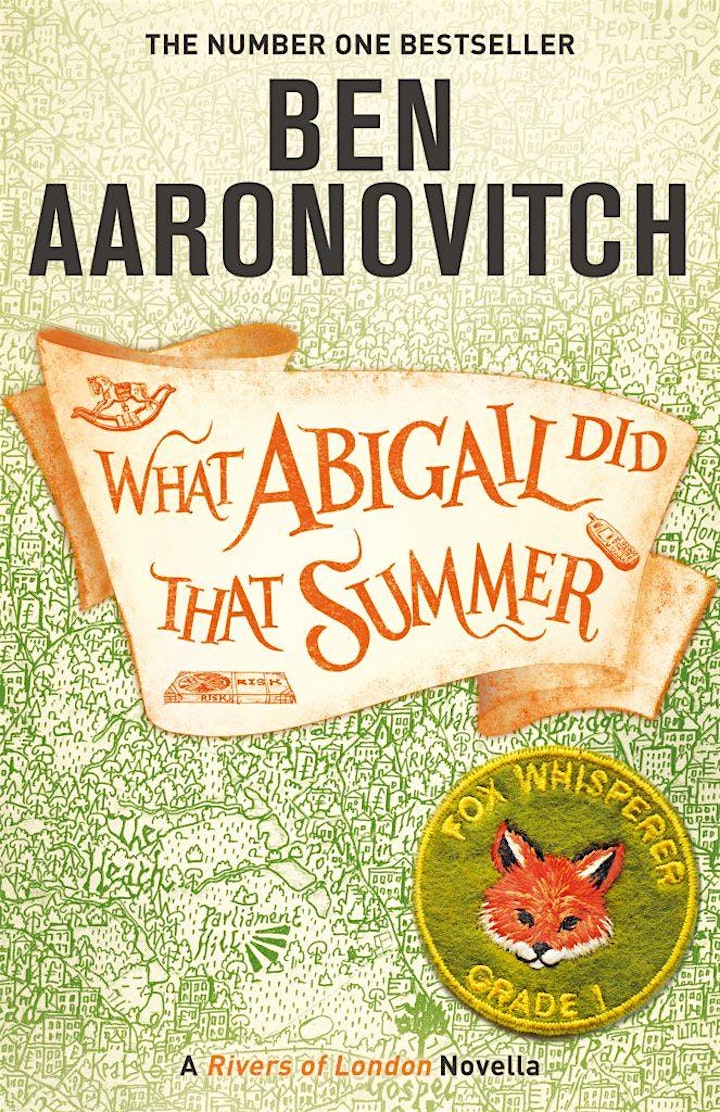 Organiser of An Anniversary Interview with author Ben Aaronovitch