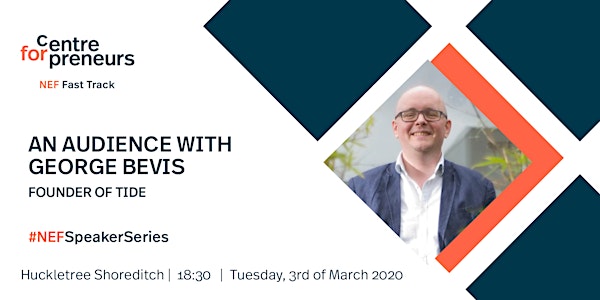 An audience with George Bevis, the legendary Founder of Tide banking app
Location
Huckletree Shoreditch, Main Reception Hall, Alpha Beta Building
14-18 Finsbury Square
London
EC2A 1BR
United Kingdom
Join CFE and George Bevis, the founder of Tide, as he discusses the mistakes and hurdles he overcame to achieve the success of Tide bank.
About this event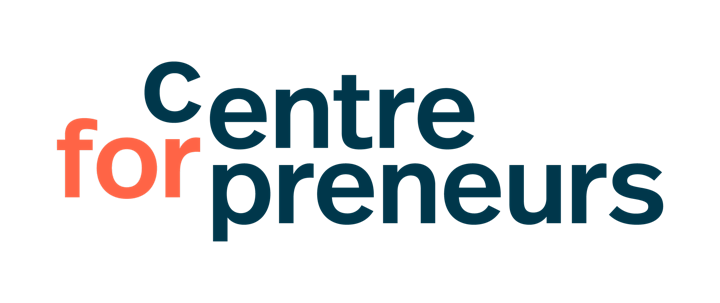 The Centre for Entrepreneurs, home of the NEF Fast Track and the UK's leading entrepreneurial foundation, is proud to announce an audience with George Bevis, the legendary founder of Tide banking app. Tide is a UK financial technology company established in 2015 which provides the first ever digital-only financial services for small and medium-sized enterprises.
George will be discussing with our vast entrepreneurial community his rags to riches story, the hurdles and mistakes he overcame and what he learned in his entrepreneurial journey, as he grew to be the man who would set up a business banking service worth hundreds of millions of pounds. He will use his characteristic humility and humour to inspire and motivate you to not be put off by business failures (and when it's ok to let an idea go) as all failure is feedback, and rejection is just the set of directions pointing you on the way to success. If George can do it, so can you. They say that business is the greatest platform for changing the world. Come, all you mission-led ideas people out there, and be inspired towards world changing business success!!