Radical Beauty - An Audience With Sarah Gordy and Special Guests
About this event
An Audience With Sarah Gordy interview by BAFTA winner Jessica Hynes:
Sarah Gordy, MBE is a prolific actress, dancer and a model who has Down syndrome. She is best known for her roles as Orlando Quine in JK Rowling's Strike: The Silkworm and Lady Pamela Holland in the BBC TV series of Upstairs Downstairs. She has also acted in episodes of Call the Midwife, Holby City and Doctors. Recently she was the lead in Jellyfish with a sell out run at the National Theatre. She has acted in short films, radio dramas, commercials and many theatre and dance productions. In 2018 she became the first woman with Down syndrome to be made an MBE  and the first person with Down syndrome to receive an honorary degree from a UK university.
RADICAL BEAUTY IS ABOUT CHALLENGING OPINIONS AND UNDERSTANDINGS OF BEAUTY IN CONTEMPORARY CULTURE. IT IS A FASHION AND ART PHOTOGRAPHY PROJECT BLURRING BOUNDARIES BETWEEN DISCIPLINES, AND WORKING TO PROVIDE AN ALTERNATIVE VISION FOR BEAUTY TODAY.
ENGAGING WITH 40+ RENOWNED FASHION AND ART PHOTOGRAPHERS GLOBALLY, THIS PROJECT FEATURES ONLY MODELS WITH DOWN'S SYNDROME. THESE MODELS ARE STYLISED AS OBJECTS OF DESIRE, BEAUTY AND WORTH, AND ALL SHOOTS ARE UNDERTAKEN WITH THE SAME DEDICATION, TALENT AND CREATIVITY AS MAJOR FASHION CAMPAIGNS.
Drag Syndrome is the world's first Drag troop of Drag artists with Down Syndrome taking the world by storm. The company is currently on their 2019/20 world tour performing all over the UK, Canada, USA, Germany, Italy, Sweden, Norway, Mexico to packed houses and rave reviews.
Photos: Nicholas Welvere, Zuzia Zawala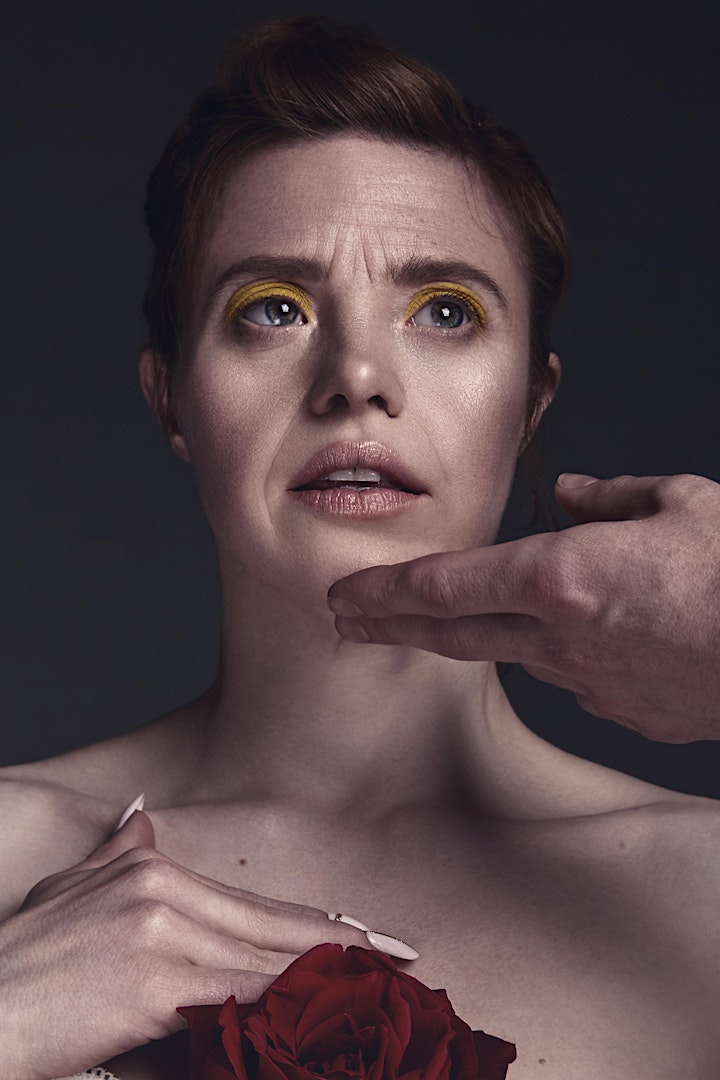 Organiser of An Audience With Sarah Gordy and special guests: Drag Syndrome