Event Information
Location
Mercure Exeter Rougemont Hotel
Queen Street
Exeter
EX4 3SP
United Kingdom
Refund policy
Refunds up to 7 days before event
Eventbrite's fee is nonrefundable.
An English Wine Extravaganza with Oz Clarke OBE
About this event
Join Wickhams and a host of English wine producers for an afternoon celebrating the extraordinary rise, breadth and calibre of English wine.
Pick up a glass and a tasting sheet when you arrive and taste your way around the country's top winemakers. Wineries, Vineyards and Estates will be showing a broad range of red, white, rosé, orange and sparkling wines.
Which Producers will be there?
Sharpham Wines, Totnes, Devon
Henners Vineyard, Herstmonceux, West Sussex
Calancombe Estate, Modbury, Devon
Lyme Bay Wines, Lyme Regis, Devon
Hattingley Valley Wines, Lower Wield, Hampshire
Huxbear Vineyard, Chudleigh, Devon
Artelium, Streat, East Sussex
Gusbourne Estate, Ashford, Kent
Knightor Winery, St Austell, Cornwall
Langham Wine Estate, Blandford Forum, Dorset
Breaky Bottom, Lewes, West Sussex
What Wines Can I taste?
Producers will be showing a range of award winning wines. Here's a flavour of some of the wines you'll be able to taste:
White Wines
Sharpham Dart Valley Reserve 2020, Calancombe Estate Bacchus 2019, Knightor Bacchus 2019, Lyme Bay Chardonnay 2020, Henners Native Grace Barrel Fermented Chardonnay 2020
Red Wines
Hattingley Valley Pinot Noir 2020, Knightor Pinot Noir 2018
Rosé Wines
Henners Gardner Street Rosé, Calancombe Pinot Noir Rosé 2019, Artelium Meunier Rosé 2020
Orange/Natural Wines
Huxbear Orange Wine 2019, Sharpham Pinot Gris "Wild Ferment" 2020
Sparkling Wines
Breaky Bottom Cuvée Jack Pike 2015, Gusbourne Blanc de Blancs 2017, Langham Rosé Brut NV
What About Masterclasses?
If you want to learn more about the English wine scene, there's a programme of masterclasses running throughout the day.
The Story of English Wine
Oz Clarke MBE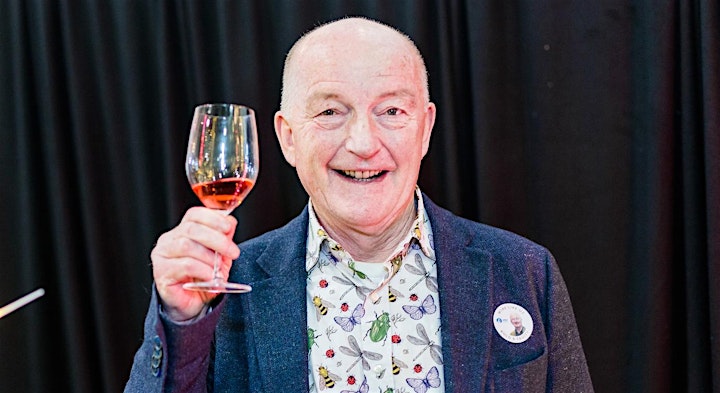 Oz Clarke OBE is one of the world's leading wine experts, acknowledged as having one of the finest palates of anyone writing about wine today.
Join Oz to discover how the English wine scene has developed over the past 40 years, and taste his pick of the wines from arounf the UK.
The session will include four English wines:
Calancombe Bacchus 2019
Gusbourne Chardonnay Guinevere 2019
Artelium Curators Cuvée 2014
Breaky Bottom Jack Pike 2015
Devon Superstars
Susy Atkins, Sunday Telegraph & Delicious Magazine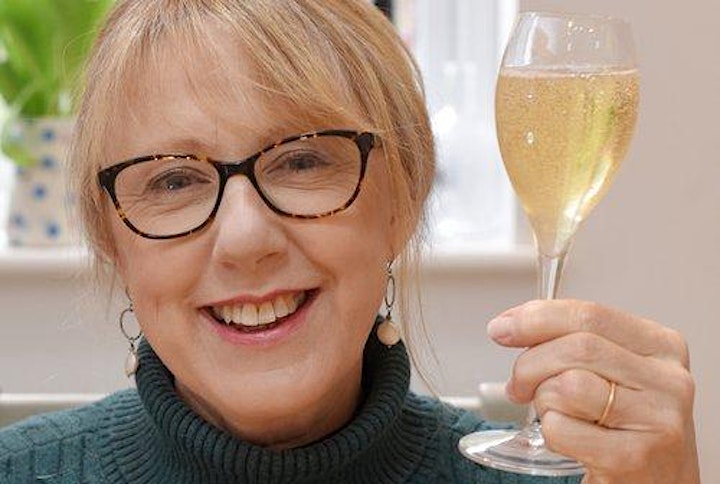 Discover the superstar wines of Devon. With award winning wines of all styles being made in Devon, is this the new Burgundy?
The session will include six Devon wines chosen by Susy.
Next World Winemaking – The Henners' Story
Mike Best MW, Boutinot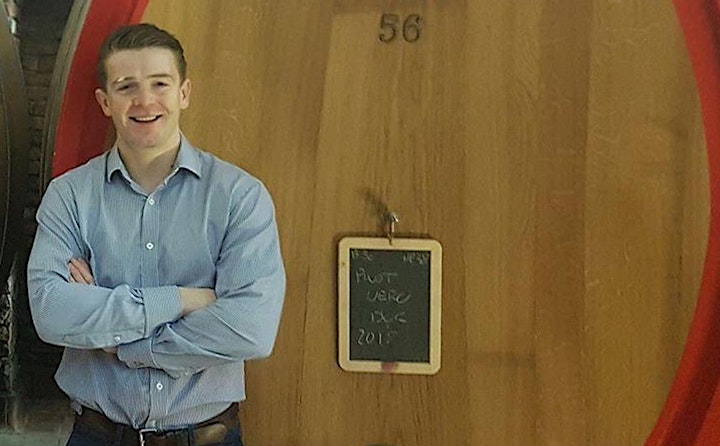 Legendary French winemaker and head winemaker at Boutinot Eric Monin says France is the Old world, South Africa is the New world and England is the 'Next world'.
Join Mike Best MW (the youngest master of wine in the world) to learn more about his journey with Henners, what's working and what's next.
The session includes the following six wines:
Gardner Street Classic Rosé 2021
Gardner Street Classic 2021
Native Grace Barrel Chardonnay 2020
Henners Brut Rosé NV
Henners Brut NV
Henners Vintage 2014
It's Pinot, But Not As You Know It!
Stephen Barrett, Wine Writer and Educator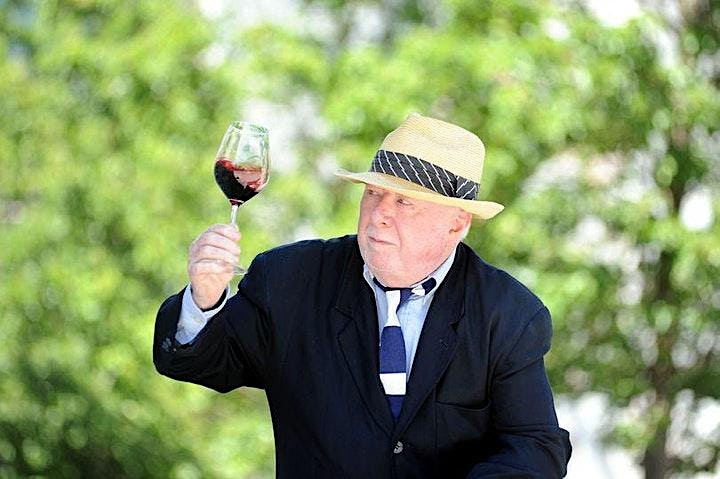 Stephen has been a constant influence on the South West wine scene for many year, runnning events and writing for the Western Morning News, WO in Plymouth and InBath.
Pinot Noir is one of his favourite grape varieties and this masterclass shows how versatile the grape can be. Stephen will be showcasing:
Calancombe Estate Blanc de Noirs 2017
Sharpham Pinot Noir Rosé 2020
Hattingley Valley Sparkling Rosé 2018
Lyme Bay Pinot Noir 2020
Knightor Pinot Noir 2019
The Judgement of Exeter
Pip Vanham AIWS DipWSET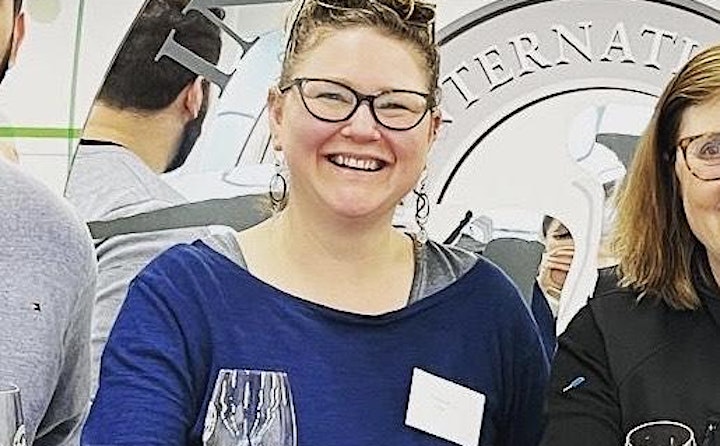 Can English wine live up to its French counterparts?
Pip has been working in wine for over 20 years and loves nothing more than to share her passion for this fascinating subject with others through consultancy, business development, writing, education, and wine tasting events. Pip will be joined by Oz Clarke and the rest of our experts to make a judgement on English Wine vs French.
Join the Judgement of Exeter and decide who makes the best wine.
The session includes six glasses of wine:
English Sparkling vs Champagne
English Chardonnay vs French Chardonnay
English Red Pinot Noir vs Burgundy Pinot Noir
About the Venue
Exeter Mercure Rougemont hotel is ideally located for anyone travelling by public transport, being opposite Central Station. There is a small car park outside which is free for guests.
The venue is accessible for wheelchair users.
Facilities on site include toilets, coffee shop/bar, lounge, cloakroom.
Date and time
Location
Mercure Exeter Rougemont Hotel
Queen Street
Exeter
EX4 3SP
United Kingdom
Refund policy
Refunds up to 7 days before event
Eventbrite's fee is nonrefundable.