Event Information
Location
London - Hatchards - Piccadilly
187 Piccadilly
London
W1J 9LE
United Kingdom
Join Susan Sellers discussing the lives of Bloomsbury's most unlikely lovers, Maynard Keynes and Lydia Lopokova, with Maggie Humm.
About this event
It is the winter of 1921 and Diaghilev's Ballets Russes launch a flamboyant new production at London's Alhambra Theatre. Maynard Keynes is in the audience, though he expects little from the evening. Despite Lydia's many triumphs, including the title role in Stravinsky's Firebird, Maynard's mind is made up – he considers her 'a rotten dancer'. Besides, Lydia has at least one husband in tow and Maynard has only ever loved men.
Tonight, however, as Susan Sellers relates, that is all about to change and whilst The Firebird is a fictional re-imagining, life is often stranger and more surprising. Especially, perhaps, when it comes to the lives of the Bloomsbury Group and so, who better to be in conversation with Susan than academic and novelist Maggie Humm whose recent novel Talland House explores the life of Virginia Woolf's To The Lighthouse heroine, Lily Briscoe.
All welcome!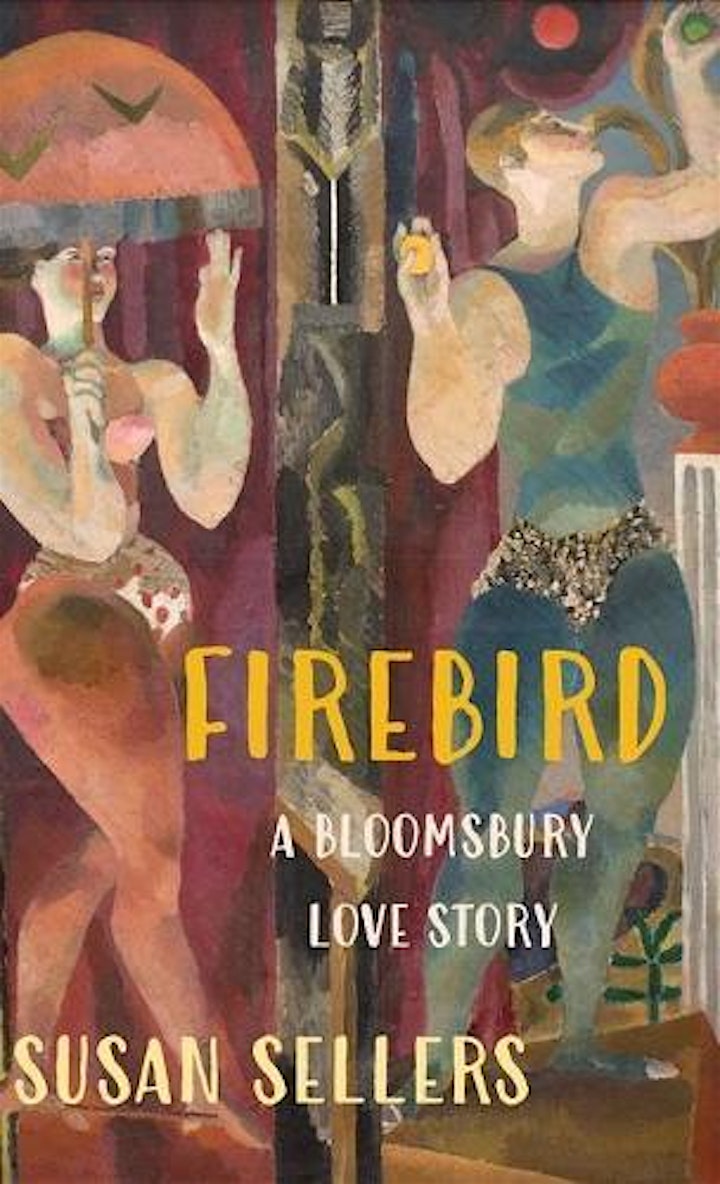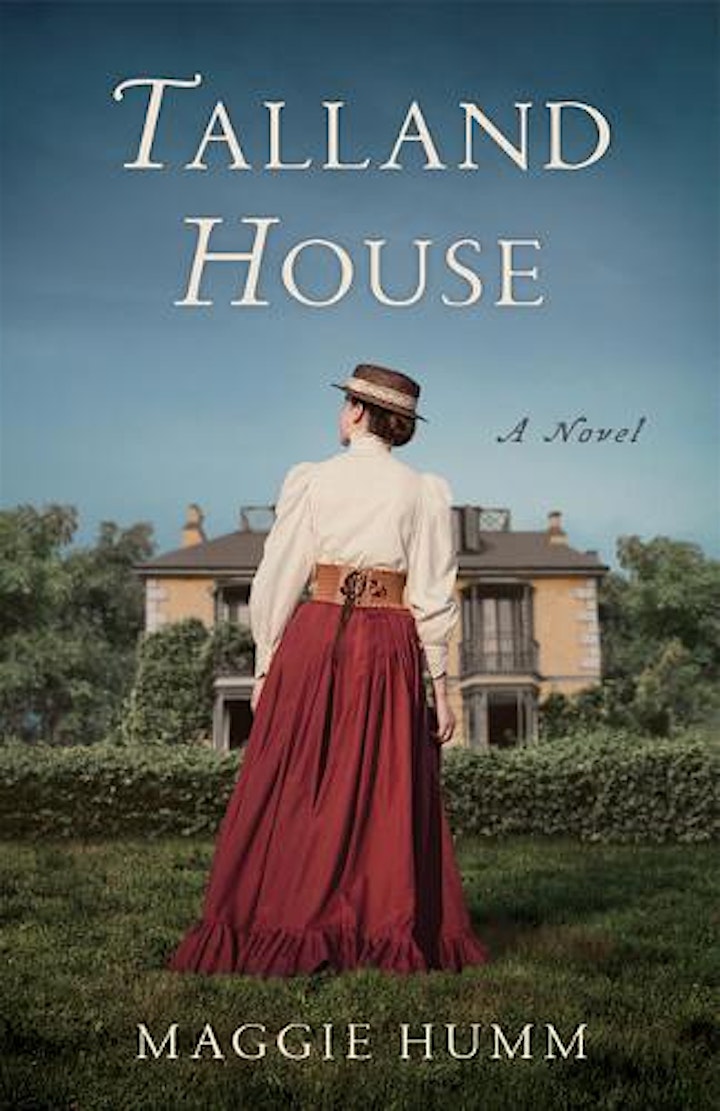 Date and time
Location
London - Hatchards - Piccadilly
187 Piccadilly
London
W1J 9LE
United Kingdom
Refund policy