An evening of Celebrating People, with the 2019 IWFM category winners of the 'Innovation in People Development and Empowerment' award.
About this event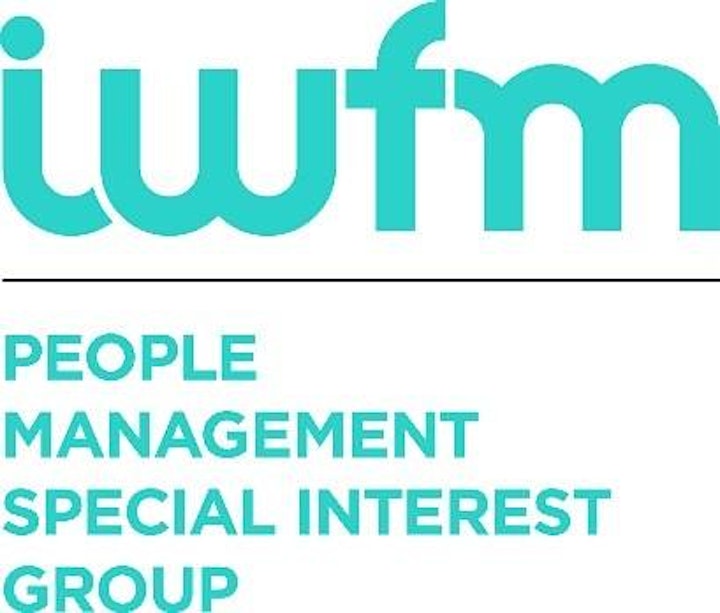 Innovation is a much-used word and very open to interpretation. Celebrating People this year seeks to find out how innovative working promotes people development and empowerment. This category is new for this years' awards which is what makes it both exciting and relevant within today's workplace. Where is the innovation coming from in your company, what does it look like and what impact is it having? Is there any?
We are delighted to announce the winner of the 'Innovation in People Development and Empowerment'category at this years' awards is:
Interserve - for its' Engage programme at E.ON UK's 14 core locations and regional operational sites.
The programme established a common safety culture to improve H&S standards, aligning values, operations and communications models of the 320 employees TUPE transferred to Interserve from five previous providers and existing E.ON UK employees.
Joanna Davies and David Johnston will be with us to speak about the success of the programme and the impact it has had on the people involved.
Come and join us on the 7th November to gain an insight into an area that could prove useful within your own organisations.
5.30pm: Arrival, reception, networking and refreshments
6.20pm: Welcome to the venue by Turner and Townsend
6.30pm: Chris Moriarty, Director of Insight and Engagement, IWFM, speaks about the importance of the awards and the year ahead
7.00pm: Andrew Hulbert, MD of Pareto FM, It's all about people!
7.20pm: Introducing the winners of the 'Innovation in People Development and Empowerment' Award, Joanna Davies and David Johnston from Interserve, including a Q&A
7.50pm: Networking, drinks and food
8.45pm: Close
With grateful thanks to our committee sponsors, Gratte Brothers, Workplace Group and Premium Support Services, and to Turner and Townsend who are our hosts for the evening.
DATA
Please note, this event is managed by trusted volunteers of the Institute and is not managed internally at head office. Therefore, by submitting your data you acknowledge that this will be processed by our volunteers, who are bound by a code of conduct and the General Data Protection Regulation to use the data, only for the purpose(s) in which it has been submitted.
Organiser of An evening of Celebrating People
The SIG was formed in 2009 to represent the interests of anyone involved in managing people in the facilities management sector. The group's mission is to ensure that people considerations are built into the fabric of the corporate decision making process in the FM industry at every level,  in the same way that financial implications are routinely taken into account today.The focus was deliberately broadened out to include all aspects of people and performance, and you certainly don't have to be a human resources professional to be involved in the group (though lots of our members are, of course). 

We are one of the more active SIGs within IWFM, holding CPD events and webinars three or four times a year, as well as influencing research and getting involved in the programme for the annual conference. 

As a sector that is reliant upon its people to add value to its clients, facilities management is heavily influenced by effective people management, and we're keen to reflect it in our output, whether it relates to recruitment and selection, performance management, HR strategy, operational issues such as pensions administration, leadership, learning and development, employment relations, and much more ...