We are thrilled to invite you to an Evening of Espionage with Helen Fry in conversation with Charlotte Philby.
About this event
Helen Fry's new book tells the dramatic story of a man who stood at the centre of British intelligence operations, the ultimate spymaster of World War Two: Thomas Kendrick.
Kendrick was central to the British Secret Service from its beginnings through to the Second World War. Under the guise of "British Passport Officer," he ran spy networks across Europe, facilitated the escape of Austrian Jews, and later went on to set up the "M Room," a listening operation which elicited information of the same significance and scope as Bletchley Park.
Yet, as Helen Fry discusses this evening, the work of Kendrick, and its full significance, remains largely unknown .
Charlotte Philby is a freelance journalist and novelist. Her most recent book is The Second Woman, a thrilling, unsettling and brilliantly gripping story of a family legacy built upon lies.
Having left the remote Greek island she grew up on to start a shiny new life in 1990s London with her British husband, Artemis believed she had escaped the ghosts of her past. Until she is found hanging from the stairs of her beautiful family home. And when , twenty years later, the apparent suicide of an heiress uncannily mirrors Artemis' mysterious death, the ensuing investigation uncovers links to a criminal cartel and reveals a web of deceit surrounding the two women.
Join Helen Fry and Charlotte Philby for what promises to be a fascinating Evening of Espionage, fact and fiction.
*
Keeping us all safe
It is with great pleasure we are able to offer live literary events here at Hatchards once more. Of course we all need to remain cautious still and so we are asking people to wear masks here in the bookshop (unless you are exempt). In turn, although you will find we are organising events slightly differently, the experience will be as Hatchards as ever! We look forward to seeing you.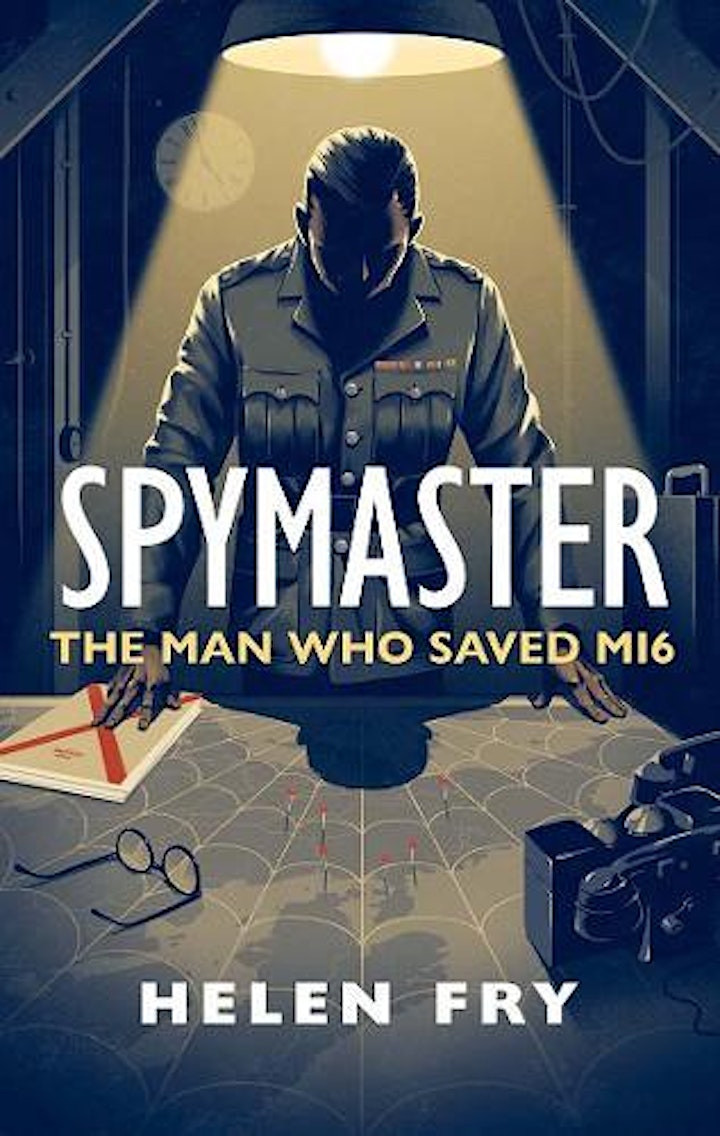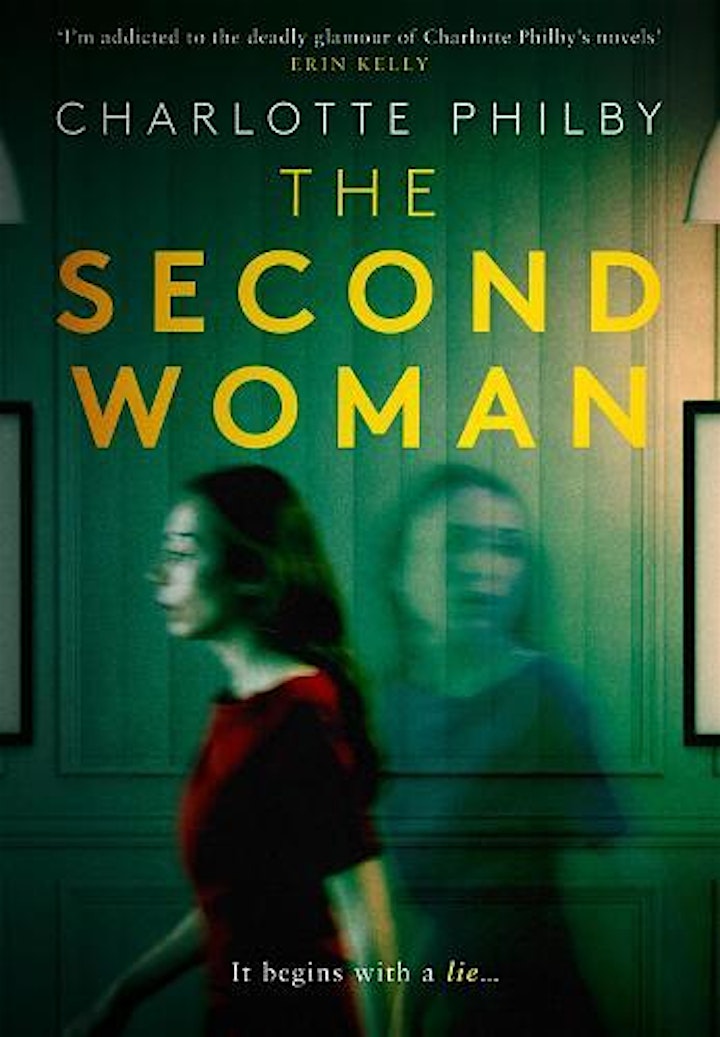 Organiser of An Evening of Espionage with Helen Fry and Charlotte Philby - Hatchards