Location
Scullery Studios
Rochester
ME1 1DA
United Kingdom
Description
An Evening of Making
Free hands-on making experiance
open to all over 18
The Sparky Project is hosting hands on making workshop in order to produce a series of Parade Structures as part of this year's Opening Parade for the Fuse Medway, Arts Festival 2013.
Who: You, Some other People and the Sparky Project.
What: The Parade structures will be our two main character, connected to the Parades theme of 'Time Travel'.
Why: The Sparky Project aims to offer a wider selection of creative activities to a wider audience and as such we feel that these bookable workshops will offer an insight into some of the making processes involved with the parade.
Where: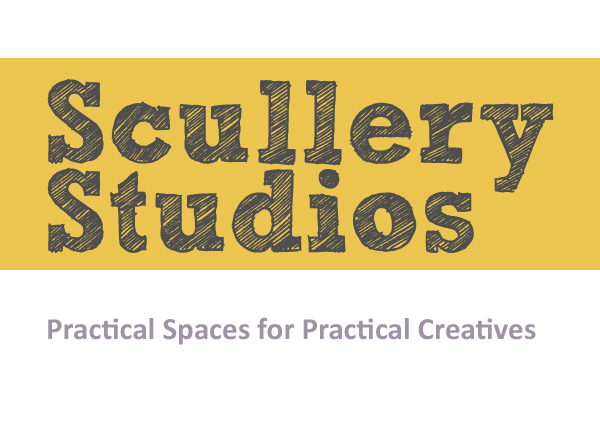 Rear of 376 High Street
Rochester,
ME1 1DA
If you follow the road way along the side of Cafe Moroc, which leads on to Boundary Wharf, then turn right towards MIT Publishing, and the work space is on the ground floor of the terrace houses.
The venue is still awaiting a 'Google pin' for a map search, but if you Google Cafe Moroc, this should give you a better idea of the location.
When: 6.30pm – 9.30pm on Wednesday 29th May & Thursday 30th May
How: Over the course of the week various people will come together to contribute to the production of 2 large upper body parade structures. The tasks will change from day today, depending on progress made.
For more info about the Sparky Project, visit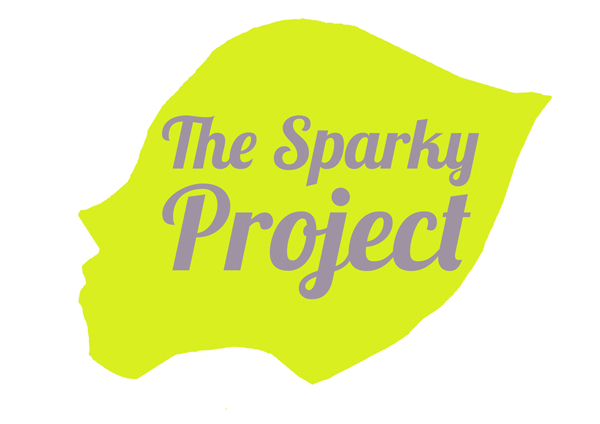 Please note;
Scullery Studios are on the ground floor a Georgian terrace house, the space is very much a work in progress, and as such there are still some accessibility issues. We are happy to make prior arrangements in order to accommodate any specific access or disability requirements and if you would like to take part in an event or activity being hosted at the space, please let us know at least 5 days before the event date in order for us to do our best to resolve a potential issue.