Join Brun Fine Art's Gallery Manager Giovanni Lacarenza for an evening of 'Pietre Dure - Hardstones, Marbles, Mosaics'
About this event
Join Brun Fine Art's Gallery Manager Giovanni Lacarenza for an evening of 'Pietre Dure - Hardstones, Marbles, Mosaics', as he discusses their beautiful collection of precious marble inlaid art and sculpture works.
About the Gallery:
Brun Fine Art is one of London's leading internationally operating galleries specialised in prestigious sculpture, continental furniture, contemporary art, Asian works of art and objects of absolute quality and beauty. Located in Mayfair's Old Bond Street, the gallery is situated at the centre of London's art world and regularly hosts a busy programme of exhibitions and events. Brun Fine Art has over 20 years of experience in the world of fine and decorative art and introduces clients, collectors and art connoisseurs to works of art within our subjects of expertise.
Since its foundation by brothers Augusto and Marco Brun, Brun Fine Art has expanded their knowledge on specialist fields such as Old Masters, bronze sculptures, continental furniture, Asian art, modern and contemporary art and therefore offers today an extensive collection of high-quality fine and decorative art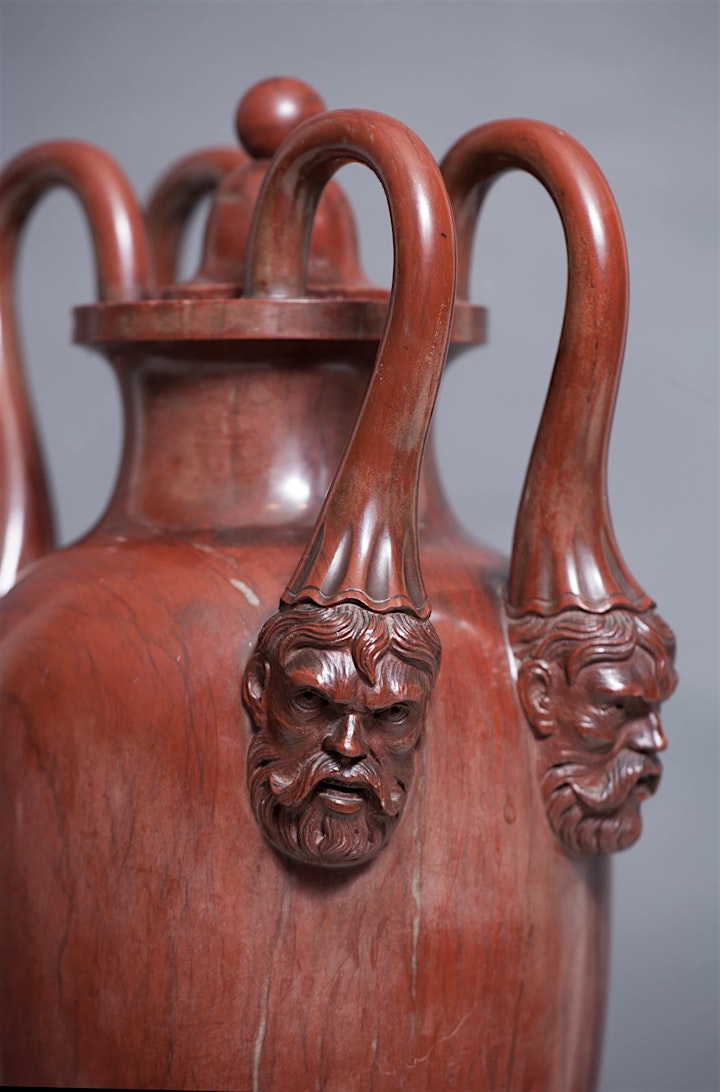 Organiser of An evening of Pietre Dure at Brun Fine Art
London Art Week is a major showcase of London's leading galleries, specialising in the very best paintings, drawings, sculpture and decorative art available on the market. Twice a year, London Art Week attracts private collectors from around the world, curators from national and international museums, as well as welcoming those who are just curious to learn more. Talks and Events are scheduled throughout the week and exhibitions are hosted live & online on the London Art Week website from a wide-range of participating galleries and auction houses.