An evening of poetry and discourse with Kọ́lá Túbọ̀sún - 'Edwardsville by H...
Description
CultureTree Centre is delighted to host Kọ́lá Túbọ̀sún, a Nigerian linguist, writer, scholar and cultural activist for the launch of his poetry collection 'Edwardsville by Heart' and a panel discussion exploring what it means to hold on to your language in a changing world.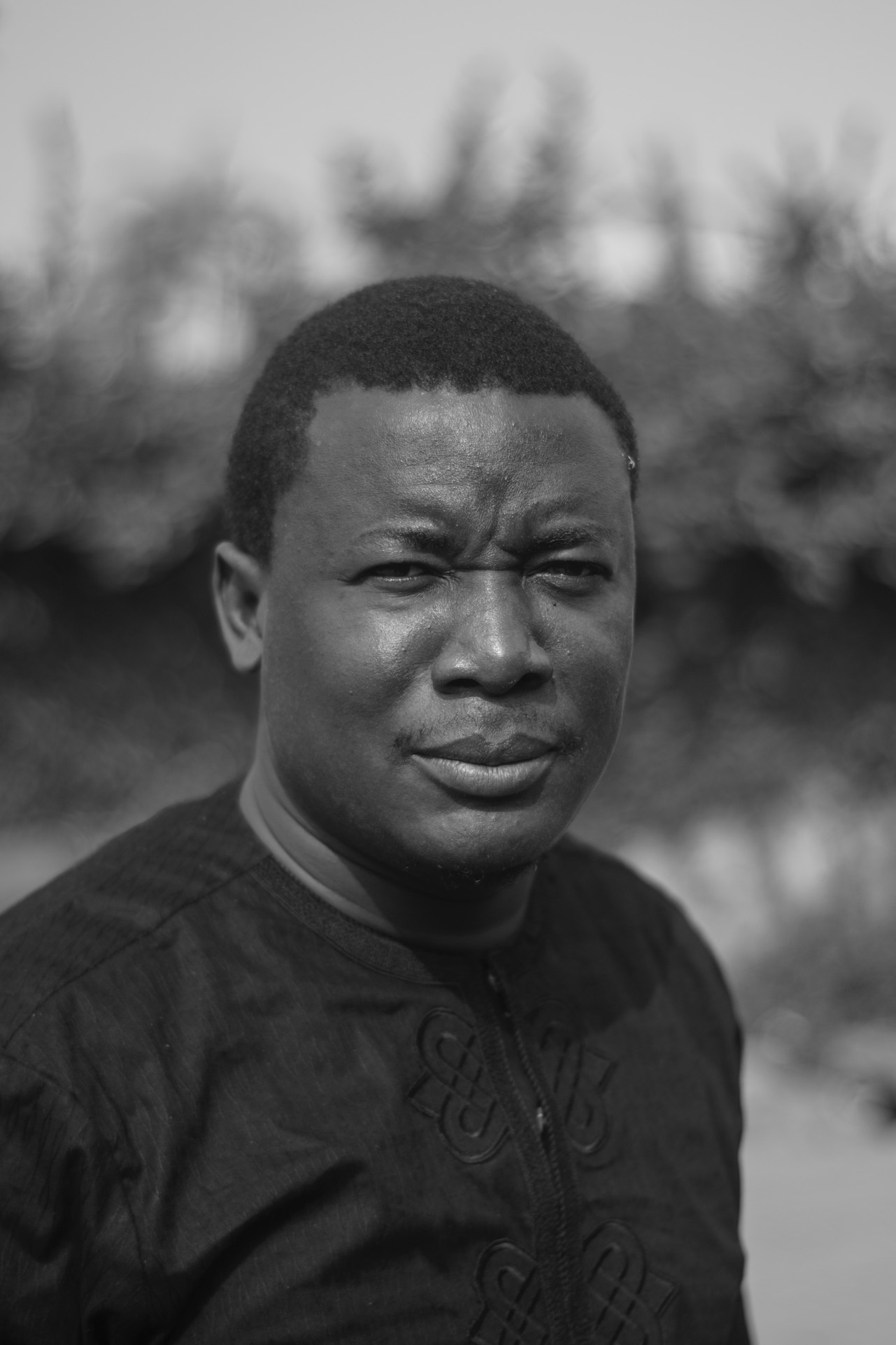 Kọ́lá will be joined by Film-maker/Journalist Lola Mosanya and Author/Presenter Khafi Kareem on a panel discussion chaired by Gbemisola Isimi. The topic of the panel discussion is: 'Holding on to the mother tongue in the 21st century'.
While you enjoy some music, light refreshments and drinks, Kọ́lá will read from his brilliant book, 'Edwardsville by Heart', a memoir that covers many of his journeys and memories made in a foreign land, in search of knowledge and adventure. He will discuss his creative process and his experience living in the United States.
The panel discussion which follows the book launch will explore the dominance of English language and how it is becoming increasingly harder to hold on to indigenous languages, either in places where they are originally spoken (like Nigeria) or new homes where immigrants have established new bases with children straddling cultures.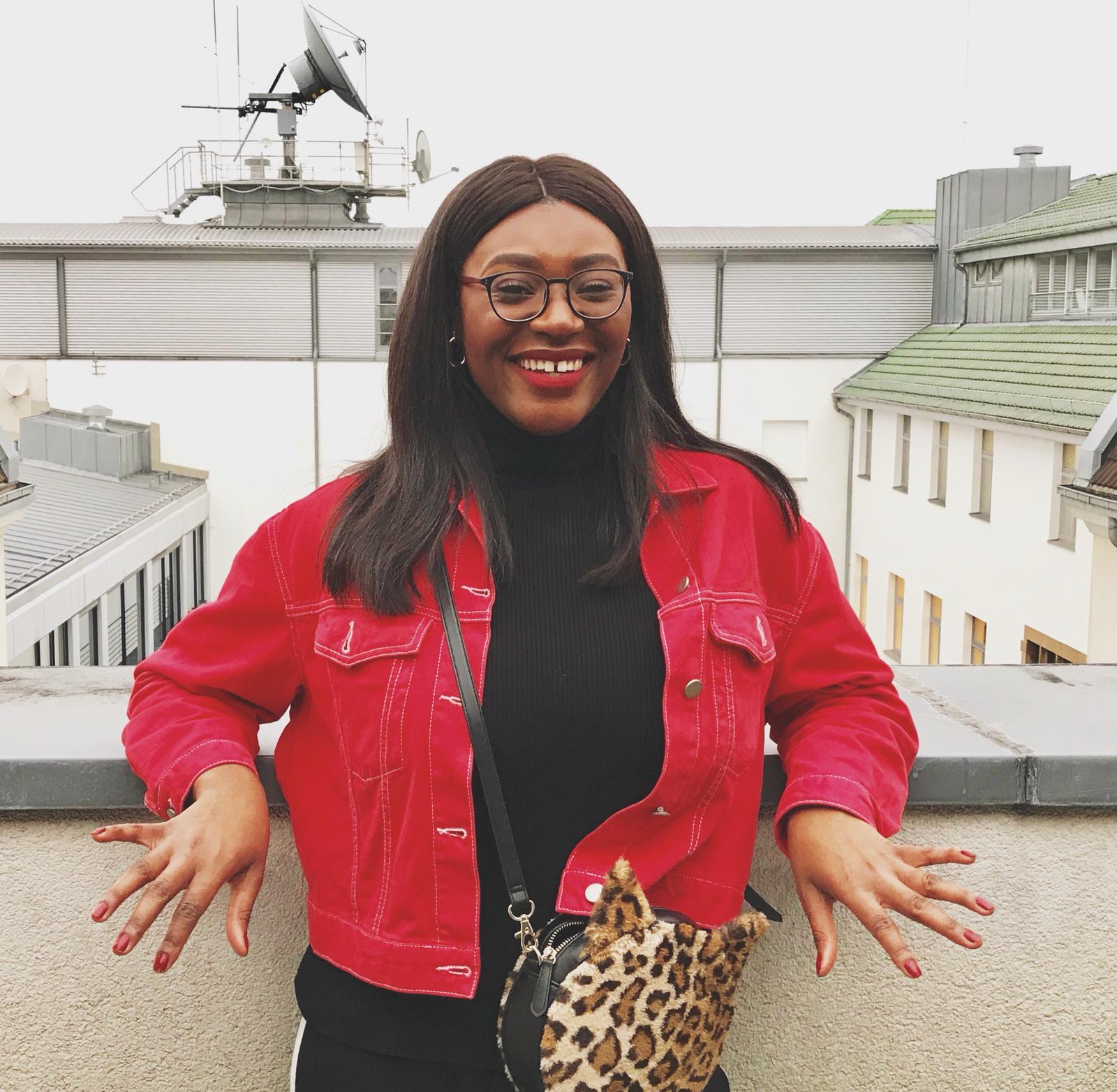 Lola Mosanya (Filmmaker & Journalist)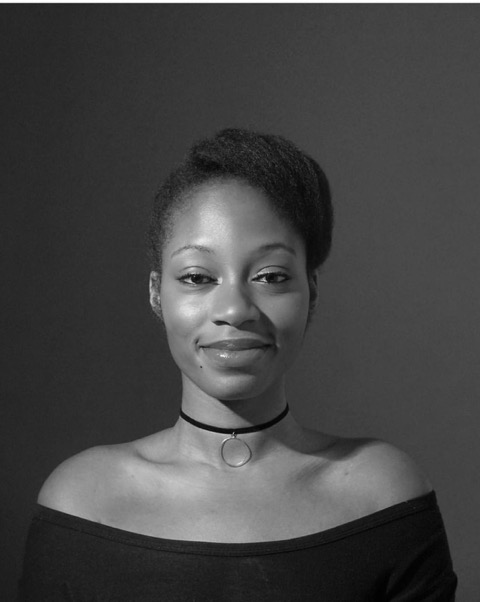 Khafi Kareem (Author / Presenter)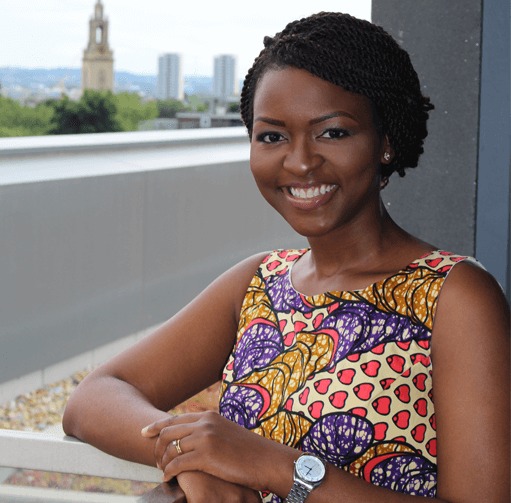 Gbemisola Isimi (Founder - CultureTree)
There will be time for Q&A, book signing and an opportunity to connect and network with other guests.
Tickets cost £20 and includes light refreshments and a signed copy of the book.
About Kọ́lá Túbọ̀sún
Kọ́lá was educated at Southern Illinois University Edwardsville (2012), where he also worked as a Fulbright Fellow teaching Yoruba, and at University of Ibadan (2005). In 2016 he was the recipient of the Premio Ostana "Special Prize" for Writings in the Mother Tongue (Ostana Premio Scritture in Lingua Madre). This is an award given annually to those with a significant history of work in indigenous language advocacy and the revitalisation of threatened or endangered languages.
He founded the "Yorùbá Names Project" at YorubaName.com in March 2015 as an effort to document all names in Yoruba in an accessible multimedia format while bringing together a community of interested linguists and other culture enthusiasts to document the African cultural and linguistic experience on the web.