Sales Have Ended
Ticket sales have ended
It is so great that you can make it! Most Importantly, Thank you, you have already made a difference to so many families with your donation today. We are looking forward to entertaining you already. Please share and encourage your friends & families to come along too. Together we will make this An Evening to Remember
Sales Have Ended
Ticket sales have ended
It is so great that you can make it! Most Importantly, Thank you, you have already made a difference to so many families with your donation today. We are looking forward to entertaining you already. Please share and encourage your friends & families to come along too. Together we will make this An Evening to Remember
Description
An Evening to Remember… helping people to cherish their memories by raising money for the Alzheimer's Society with an unforgettable night on the 17th June at Colwick Hall Hotel.
Memories are what life is made of. Dementia causes these memories to fade away and disappear. It's an illness that steals your loved ones away from you and leaves behind pain and heartbreak. We are holding an 'Evening to Remember' to help fight this condition. Please come and join us for great food, dancing, and several fundraising activities with some awesome prizes to be won. Every penny we make on the night will be donated to The Alzheimer's Society, so please bring your wallets and give generously.
Tickets

Early bird tickets - for a limited time only: £45pp or £400/table of ten (plus Eventbrite booking fee)
Then: £55pp or £450/table of ten
What's included?:
Sparkling reception

3 course sit down menu, followed by cheeseboard and coffee

After-dinner entertainment

Charity auction and raffle

Live band and dancing until 1am
DRESS CODE: Dress to Impress!
Read more below on what inspired this event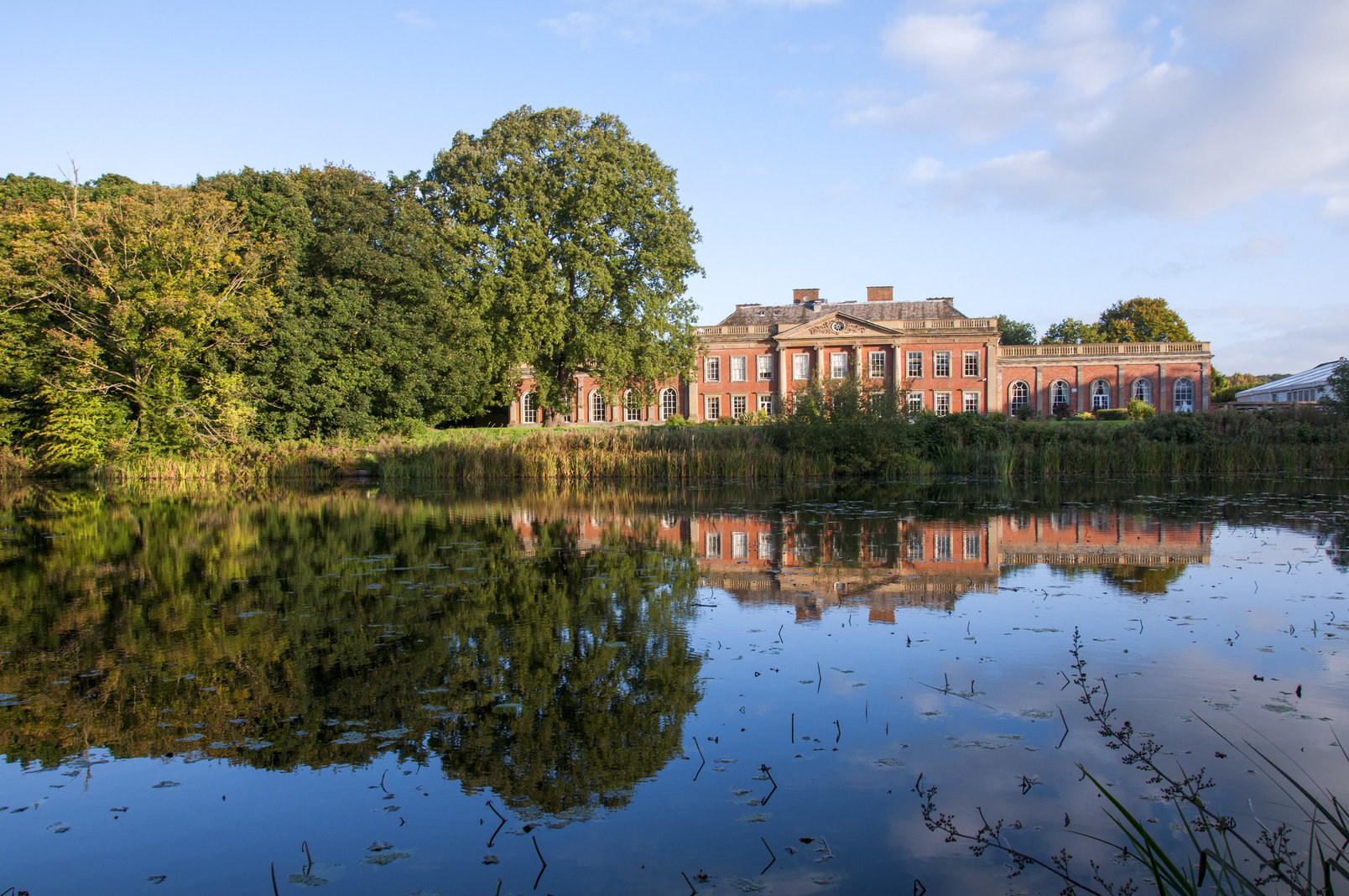 Jess's Story
I know the pain of Alzheimer's all too well. My Nana died 2 years ago after suffering with Alzheimer's for the last 8 years of her life. She was the loveliest lady you'd ever hope to meet, the perfect grandmother, always there with a hug when you needed one. Family was everything to her, we were the reason she enjoyed life, and she was never happier than when we were all together. That's what made it so much harder to see her gradually fade away in front of us until she couldn't recognise anyone in her close family. We were strangers to her, and the pain you felt when you whispered 'I love you Nana' just to see her empty eyes looking back at you was unbearable. My Grandad has now been diagnosed with Alzheimer's and our family feels like we are staring down a long tunnel, aware – but afraid - of what's to come.
But we can help so that other families don't have to go through this heart break. The Alzheimer's Society is a wonderful charity which cares for people with dementia and supports families in need, whilst funding ground breaking research into cures. Any help we can give them will go a long way. So I got to thinking, what can we do to raise money? Inspired by my Nana who loved a good party with plenty food and a bit of a dance, I have decided to host An Evening to Remember, on 17th June 2017 at The Colwick Hall Hotel. Together we can help people cherish their memories.