An evening with author Catherine Menon discussing her book 'Fragile Monsters' on Wednesday November 3rd, at South Friern Library from 7-8pm.
About this event
Barnet Libraries presents in association with Inclusion Barnet: An evening with author Catherine Menon discussing her stunning debut novel 'Fragile Monsters' on Wednesday 3rd November from 7pm-8pm including a 15mins Q&A session. Catherine will be in conversation with South Friern Library manager Nick Black.
ONE OF TELEGRAPH'S BEST NOVELS OF 2021
'Supple, artful, skilful storytelling - it takes an immediate grip on the reader's imagination and doesn't let go' HILARY MANTEL
Mary is a difficult grandmother for Durga to love. She is sharp-tongued and ferocious, with more demons than there are lines on her palms. When Durga visits her in rural Malaysia, she only wants to endure Mary, and the dark memories home brings, for as long as it takes to escape.
But a reckoning is coming. Stuck together in the rising heat, both women must untangle the truth from the myth of their family's past. What happened to Durga's mother after she gave birth? Why did so many of their family members disappear during the war? And who is to blame for the childhood tragedy that haunts her to this day?
In her stunning debut novel, Catherine Menon traces one family's story from 1920 to the present, unravelling a thrilling tale of love, betrayal and redemption against the backdrop of natural disasters and fallen empires. Written in vivid technicolour, with an electric daughter-grandmother relationship at its heart, Fragile Monsters explores what happens when secrets fester through the generations.
As they will learn, in a place ravaged by floods, it is only a matter of time before the bones of the past emerge.
'A brilliant novel about homecoming and the layered, unstable past that haunts and hurts . . . I admire it enormously' Colm Tóibín
'A propulsive debut scattered with gems of fresh and surprising imagery' Preti Taneja
'A beautiful, richly textured absorbing read. I was utterly transported' Irenosen Okojie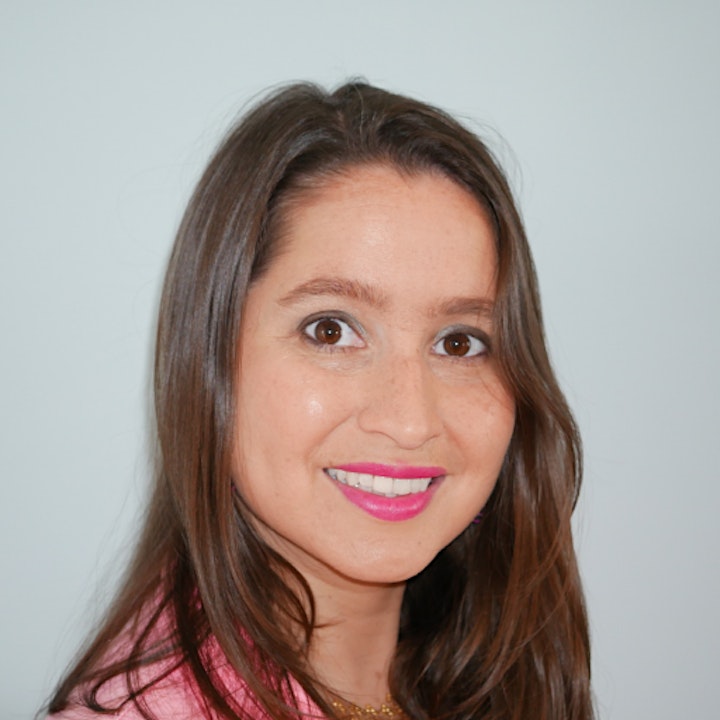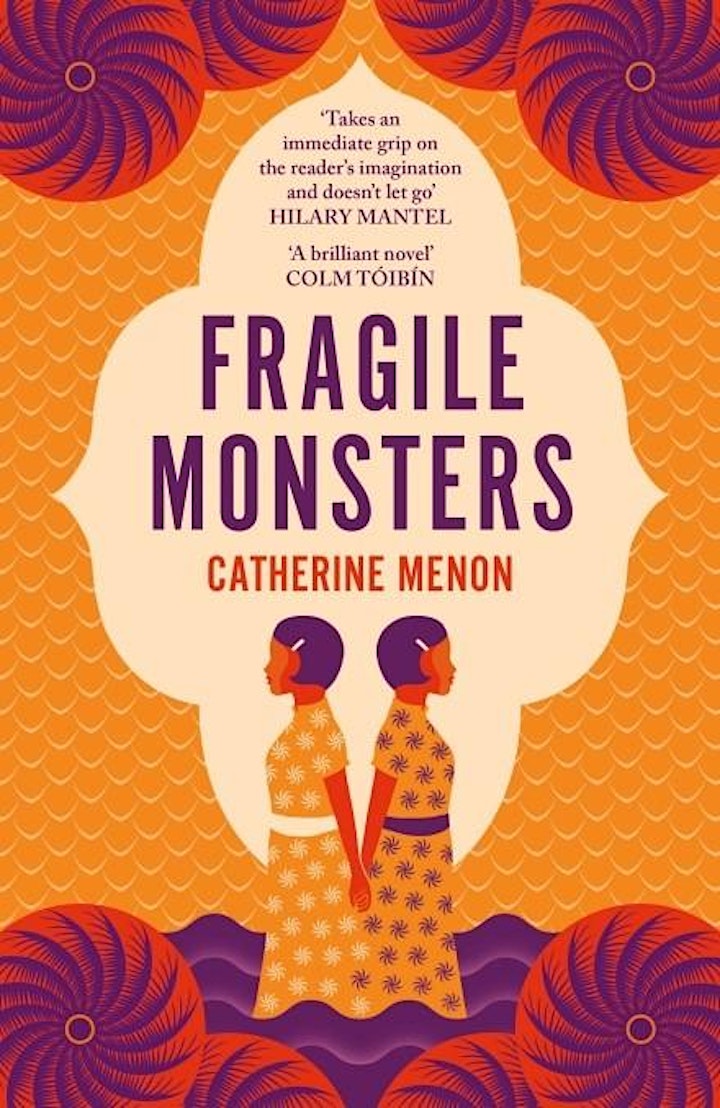 Organiser of An evening with author Catherine Menon discussing her book Fragile Monsters