Event Information
Refund Policy
Contact the organiser to request a refund.
Eventbrite's fee is nonrefundable.
Listen to our industry experts over a glass of wine and make a positive difference to your financial life journey in 2021.
About this Event
For those that know us and for our new friends, welcome - this promises to be an evening with a difference as we leave 2020 behind and prepare for the challenges that may lie ahead.
David and Arlene are experts in tax - both UK and US - and also Financial Planning. Perhaps more importantly, they have a knack of making the topics that can often be dull and lifeless relevant and meaningful, so why not spend time with a glass of wine, or just tune in for an important update as we enter 2021.
In a relaxing hour you will hear:
David, explaining the value of advice, opening your eyes to the wider picture and the benefits of chatting to the experts - what is on his mind and what should you be reviewing this year.
Arlene, covering UK and US taxes, with little tips as the new US tax filing season opens and we approach the end of the UK tax year. What is more Arlene has some exciting news introducing you to the newly launched tax community.
Throughout all this, we are fortunate to have Niina from Smith & Gertrude to talk us through the specially selected wines for this evening and to test your wine knowledge. She will be popping up through out the evening to share her expertise.
As they say in the movies, sit back, relax and enjoy the ride!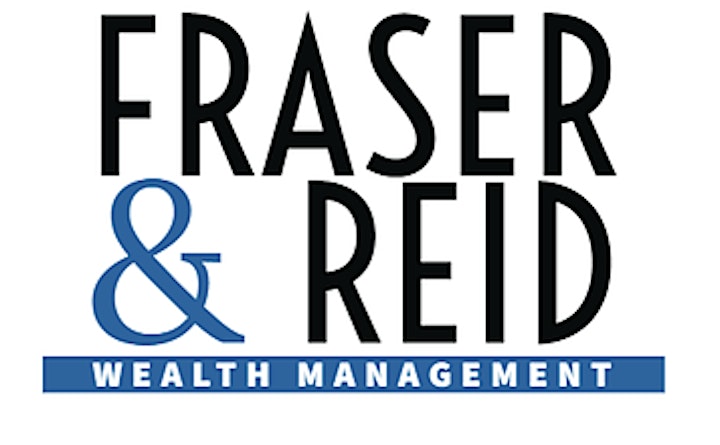 We are very fortunate to have our good friends from Smith & Gertrude supporting us this evening. Founded in 2015, Smith & Gertrude was born out of a passion for great wine and great cheese. We love it!
S&G keep things simple, using only the highest quality produce available, as well as sourcing locally where they can. They have specially selected some cracking wine for this event - why not join in and try for yourself.
What could be better - tune in and listen to the background on the wine and enjoy, while David and Arlene take you through an evening of fine chat.

cleartaxation are experts in UK and US taxes - Chartered Tax Advisers in the UK and Enrolled Agents with the IRS.
They are a team of professionals with over 80 years advising in all areas of taxation. Most of their combined careers has been spent within the Big 4 accountancy firms advising many of the wealthiest families and most successful companies.
cleartaxation are in the fairly unique position of being able to offer their very special level of expertise to both UK resident taxpayers and US expatriates living in the UK - so whether it is an issue with an FBAR or your SA302 - these are definitely the people for you.

Location
Refund Policy
Contact the organiser to request a refund.
Eventbrite's fee is nonrefundable.