Event Information
Location
Gin Foundry
Unit 13, Coda Studios
189 Munster Road
London
SW6 6AW
United Kingdom
Description
Welcome to the Gin Foundry tasting room!
Gin Foundry is known as the online home of gin, but lately we've been translating our passion into something tangible, hosting in-depth, super-geeky tastings at our HQ. From July onwards, we're inviting some of our favourite gins to get in on the action.
Each week a different brand will take over our tasting room to host an intimate group of guests, holding extraordinarily informative tastings in which you get to sit back and enjoy some deliciously crafty gin whilst hearing about how it came to be in the first place, who's behind it, how it's made and how to serve it.
An evening with... Deaths Door
Death's Door Brand Ambassador Selina Raggett is popping down to talk all things Death's Door. She'll hand out distillates to help explain flavour, before going on to explain the brand's emphasis on sustainability. Not only that, Master Distiller Jason Veal will lead you on a live video tour of the US distillery.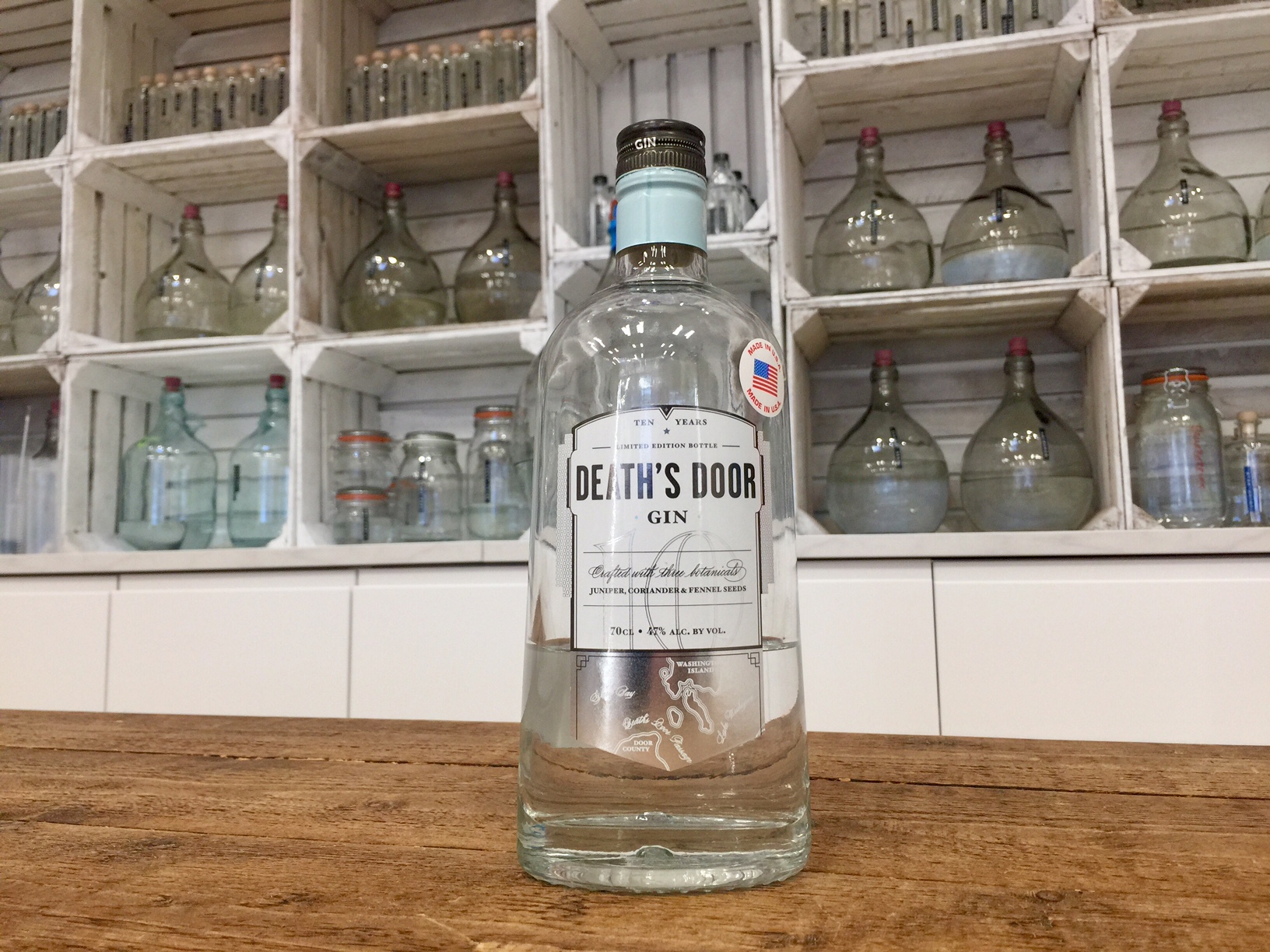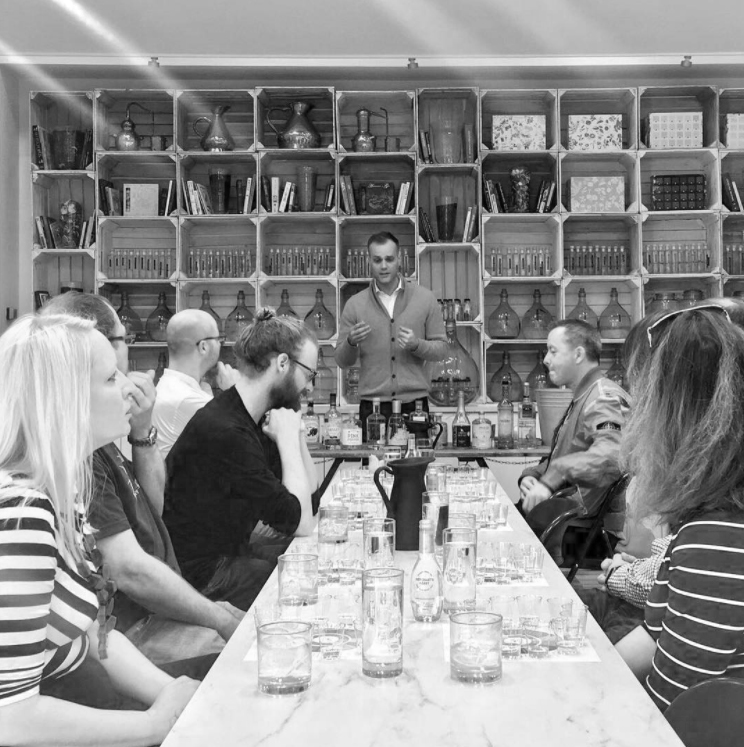 Each session will vary wildly as different ginsmiths take control, but there's one thing we can guarantee: Tickets include a free G&T on arrival and multiple samples of gin during the session. Some hosts will be serving mini cocktails as they lead guests through their journey, while others will serve up money-can't-buy liquids to be enjoyed during the evening.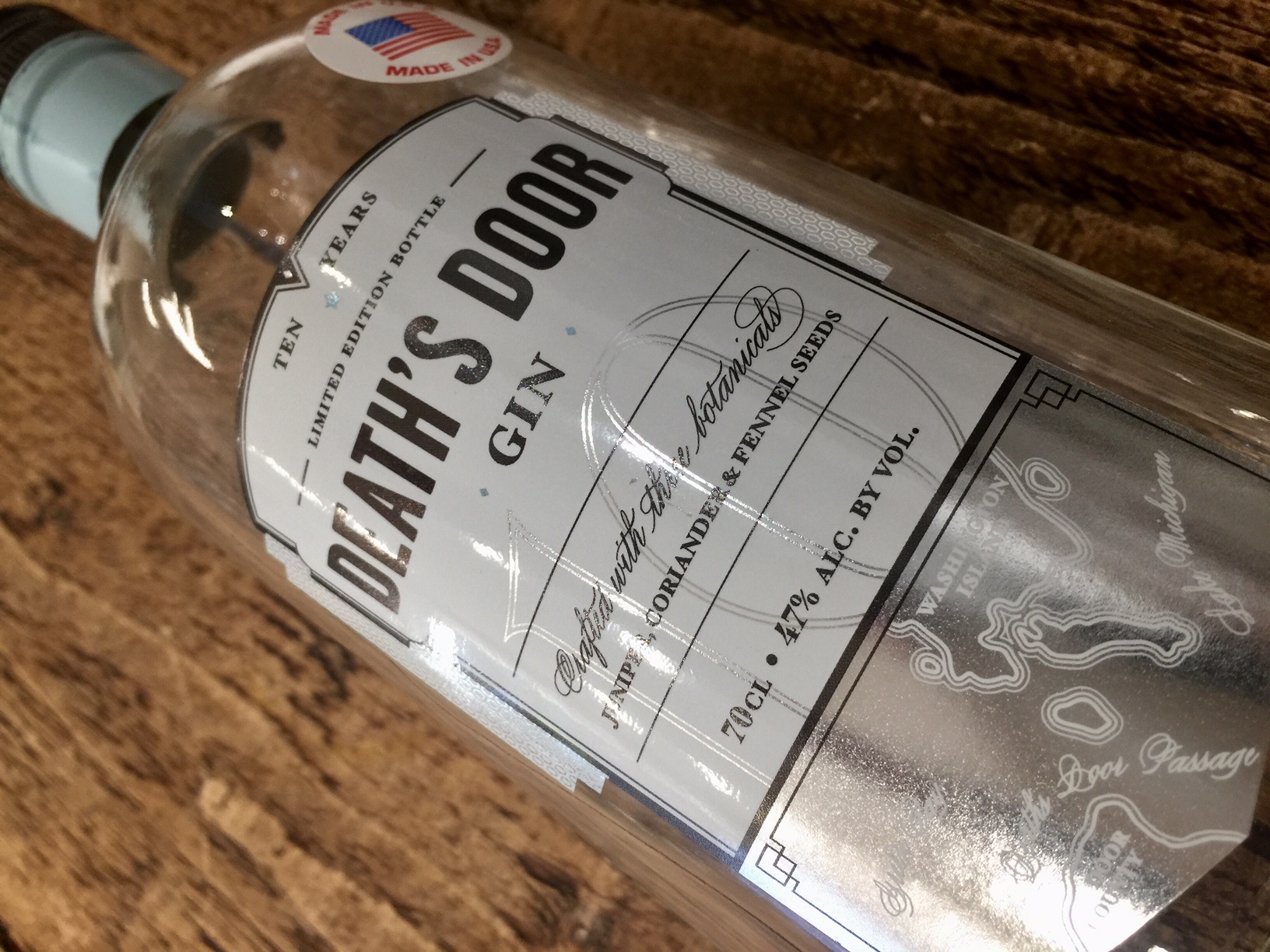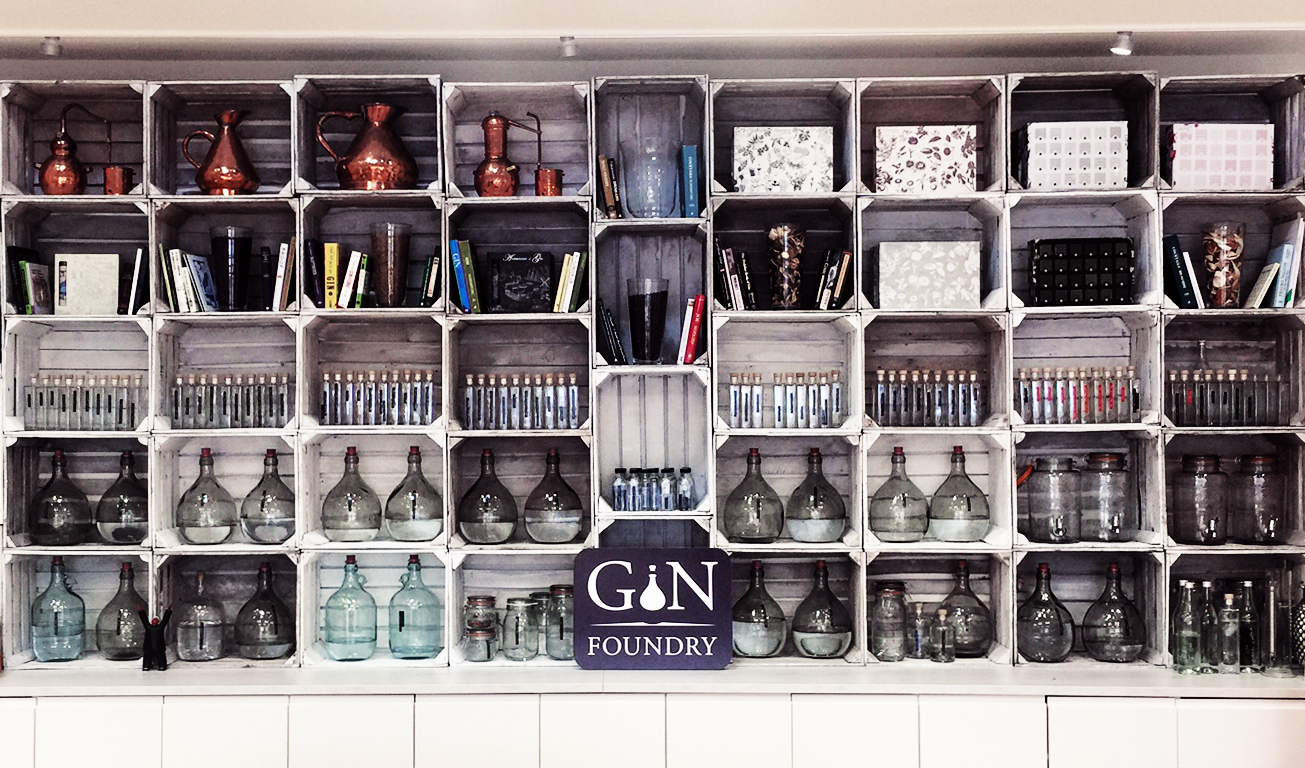 Date and Time
Location
Gin Foundry
Unit 13, Coda Studios
189 Munster Road
London
SW6 6AW
United Kingdom