Description
On Thursday 7th December we will be teaming up with Focal to host a special evening showcasing their latest products including the Maestro Utopia III Evo.
The main demonstration will see the Maestro Evos matched with the reference quality Naim Statement amplification system.
We will also be running demonstrations of the new Focal Kanta speakers with the Naim Uniti Nova all-in-one player.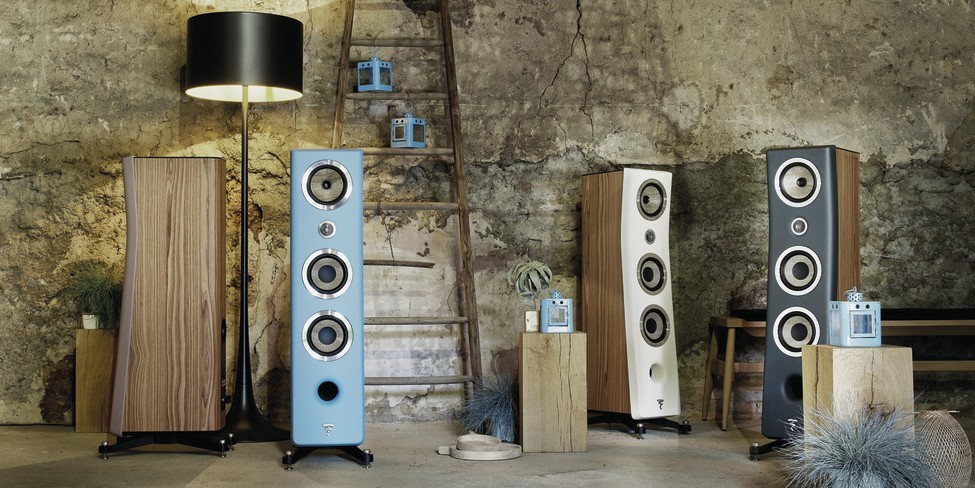 Matt from Focal's headphones distributor SCV will also be on hand showing off the recently released Focal Clear.
Evo stands for evolution... Since 2008, when Utopia III was launched, Focal's technological heritage has grown enormously. Therefore it was essential to integrate the most recent innovations into this exceptional collection.

The sound architecture of Utopia III has been preserved, with the constant intention of reducing harmonic distortion in the fragile mid-range register, which is so very crucial for revealing the artist's emotions.
We are extremely excited to present these fantastic new speakers to the London market, and give our customers an exclusive opportunity to hear them with true high-end amplification.
There will be two sessions on the night. The first starting at 6pm and the second at 8pm. Registration is free, tickets can go quickly so dont delay.
We will be providing refreshments and canapés on the night.
Get in touch for more information info@kjwestone.co.uk